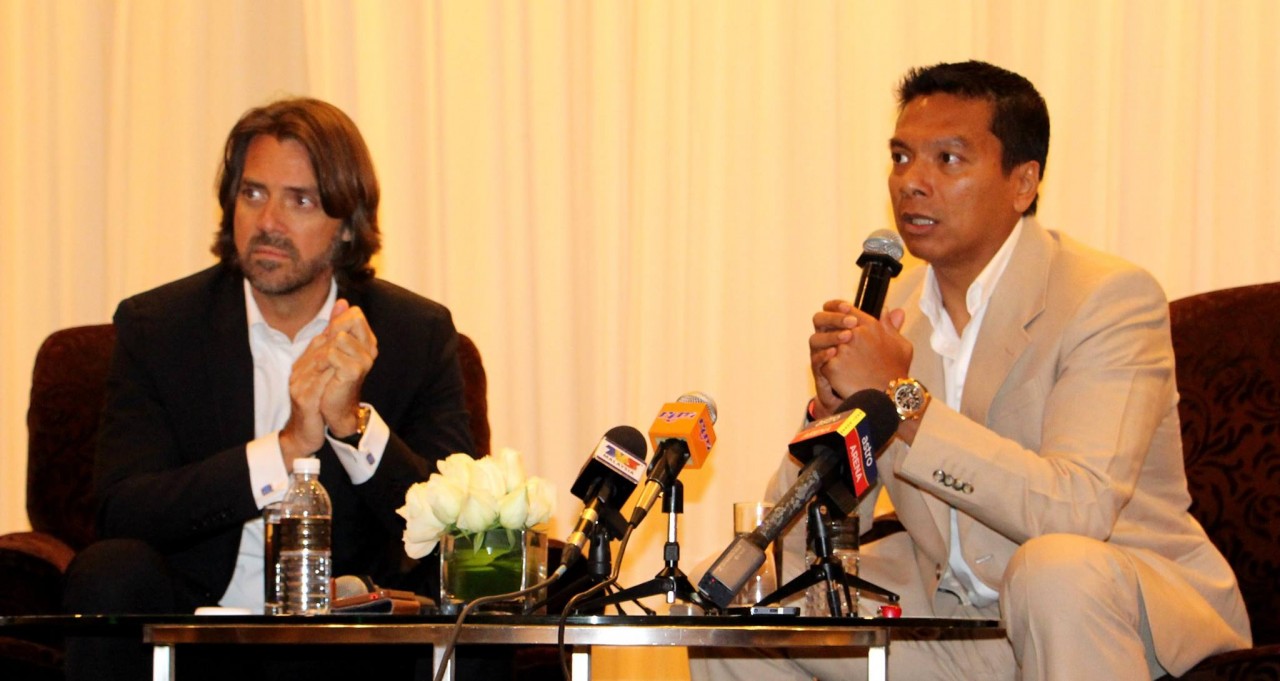 ADVERTISEMENT
Sepang International Circuit (SIC) has announced that they will be partnering with the SRO Motorsports Group to organize and promote the Sepang 12-Hours race, which starts from 4 December till 6 December 2015. The Sepang 12-Hours race will effectively replace the popular Malaysia Merdeka Endurance Race, which SIC has been organizing since 1999. SRO Motorsports are the organizers of the famed Blancpain Endurance Series.
Sepang International Circuit CEO Dato' Razlan Razali said, "We have been working on this partnership with SRO Motorsports Group for some time and I am delighted that it has come to fruition. SRO Motorsports Group brings with them a wealth of knowledge and know-how which will go a long way in transforming the Sepang 12 Hours further into a world-class race."
Dato' Razlan continued, "I would like to thank the SRO Motorsports Group founder and CEO, Stephane Ratel for his interest and commitment to this exciting collaboration."
SRO Motorsports plans to gather teams from Asia, Australia and Europe to compete in this year's Sepang 12 Hours. The race is open to both Touring Production and GT cars, with SRO Motorsports concentrating on the latter.
Founder and CEO of SRO Motorsports Group Stephane Ratel (above) said, "At SRO Motorsports Group we are very pleased to collaborate with the Sepang International Circuit (SIC) on this project. It is an important step for us, since we are building partnerships with high profile GT events in the Asia-Pacific region. Initially the Sepang 12 Hours will be a standalone event, but it could well be a stepping stone for a fully-fledged Asia-Pacific Series."