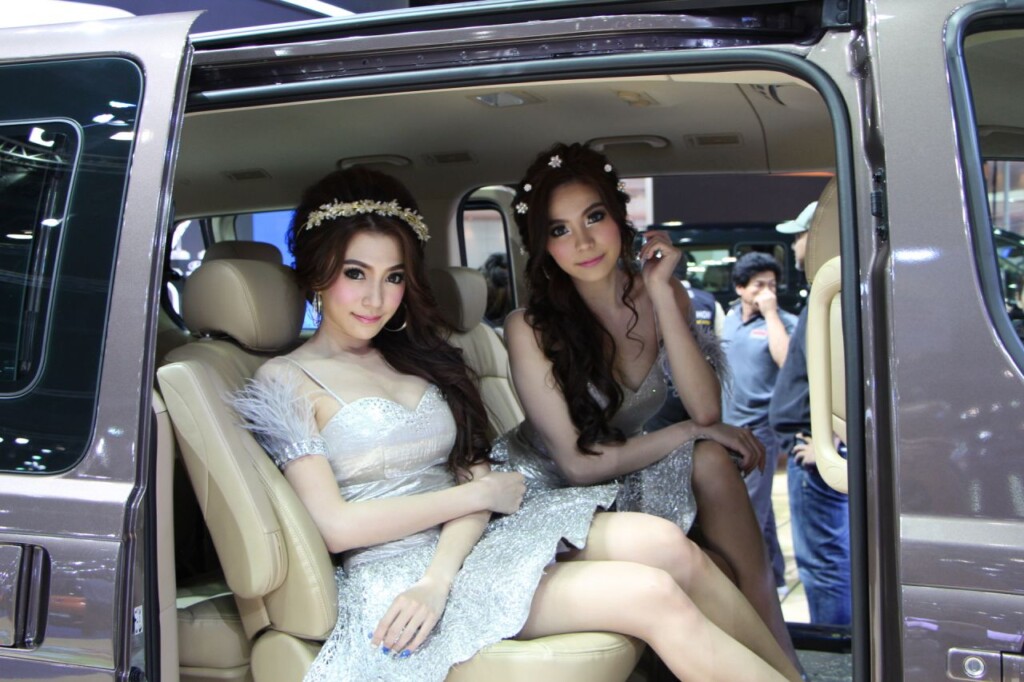 ADVERTISEMENT
While female models are a staple for major auto shows globally, China may ban sexy models from posing at its auto show this year so that visitors to the auto event can focus on the cars on display instead of posing next to a scantily clad girls at the auto show.
In 2012, the Beijing government reprimanded organizers of the city's auto show for allowing scantily clad models to pose beside cars in 2012.
Shanghai alternates with Beijing to host the annual auto expo. Shanghai's government has since announced tougher registration procedures for large crowd events, which will face cancellation if safety rules are violated.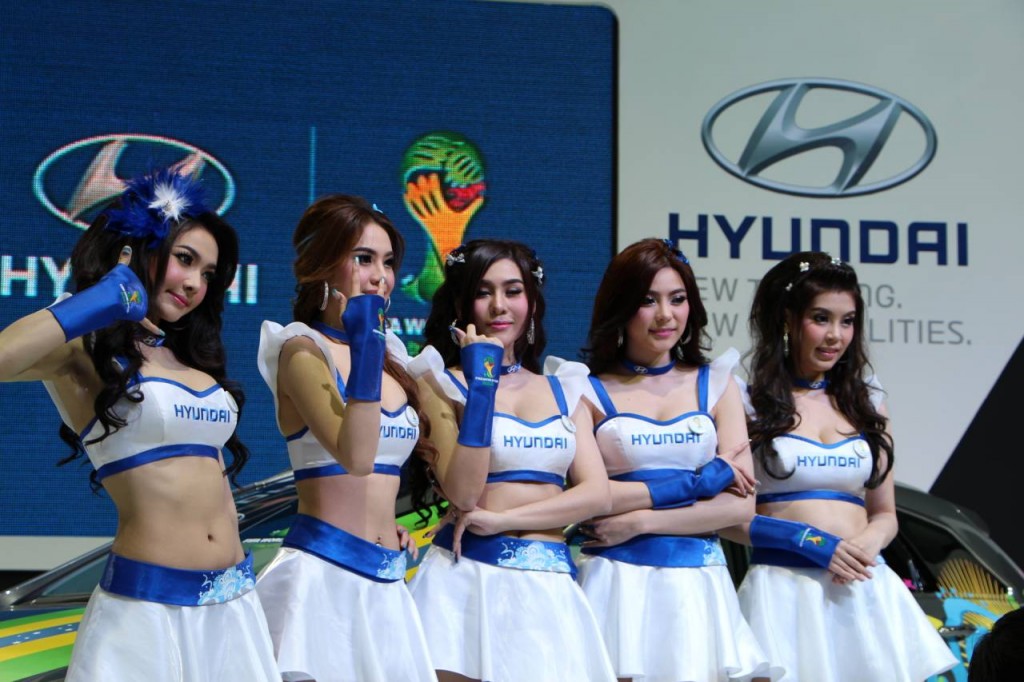 "Organizers are considering related measures to ensure that the show returns to its original spirit of showcasing auto technology and products," the organizing committee of the Shanghai Auto Show said in a statement. "We're not ruling out banning car show models."
As the Shanghai Auto Show on April 22 to 29 open its doors this year, you can expect a lot of new models on display but not the ones in see-through outfits and thongs. In case you need a 'refresher' on what we're talking about, have a look at this gallery, and if you still want a second refresher, this one.
Source: Bloomberg