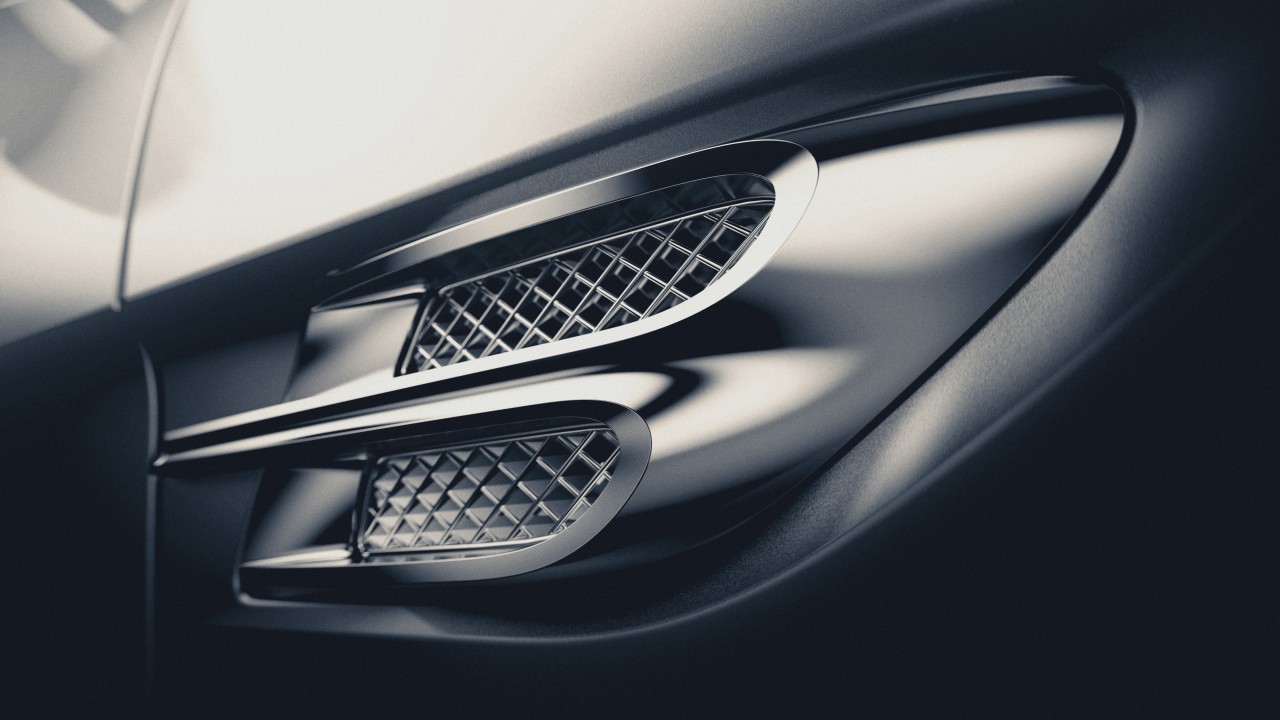 ADVERTISEMENT
Bentley will soon be joining the SUV bandwagon, with their upcoming Bentayga. However, according to Bentley, it will be a "sector-defining SUV". In simpler terms, it would mean that Bentley is set to be a niche, without any direct competition. For now.
Chairman and CEO of Bentley Motors Wolfgang Dürheimer said, "Bentayga is a name that reflects what we know our SUV will do better than any other car in the world – combine the best automotive luxury with outstanding performance to take the Bentley experience to new environments."
Motivation for the Bentayga SUV should be coming from a 4-litre V8 or Volkswagen's 6-litre W12. However, don't be surprised if the Bentley offers a plug-in hybrid variant. The Bentley Bentayga is said to be launching later this year, with sales expected to begin next year.