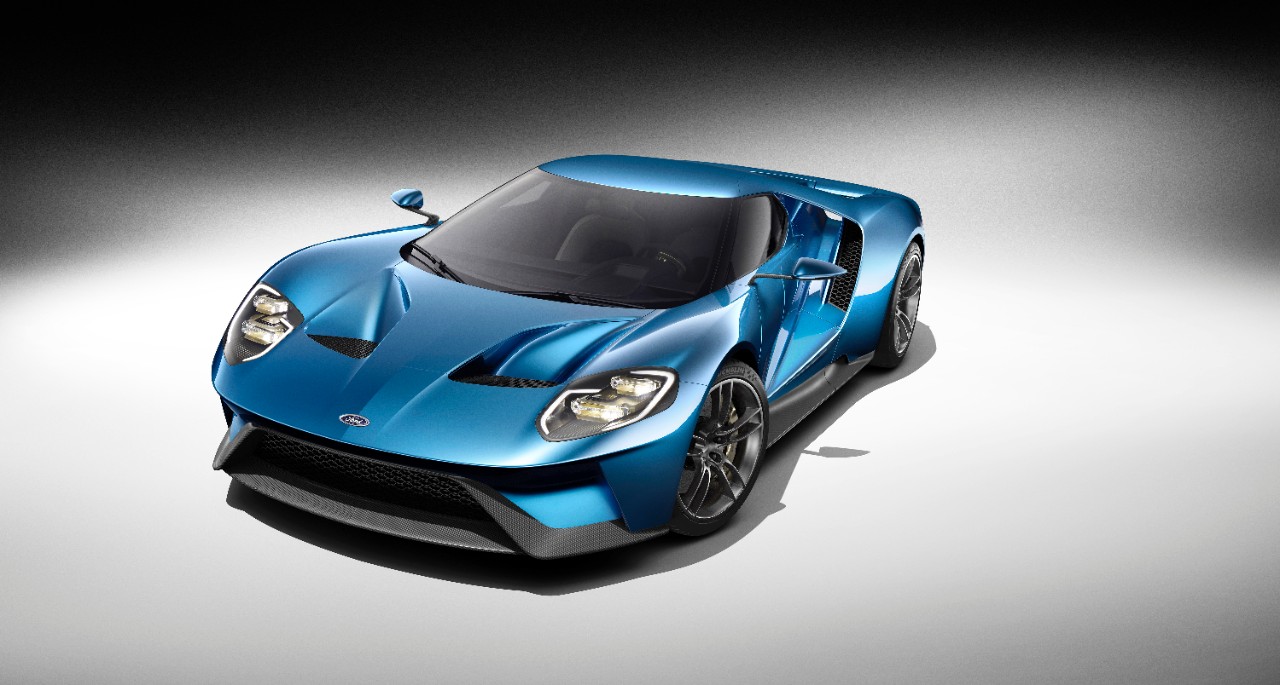 ADVERTISEMENT
After much rumour, Ford has finally taken the wraps-off the new Ford GT, and it is quite a looker. Drawing inspiration from its predecessors, the Ford GT and the earlier Ford GT40, the new Ford GT is one of the 12 'Ford Performance cars' that will emerge by 2020.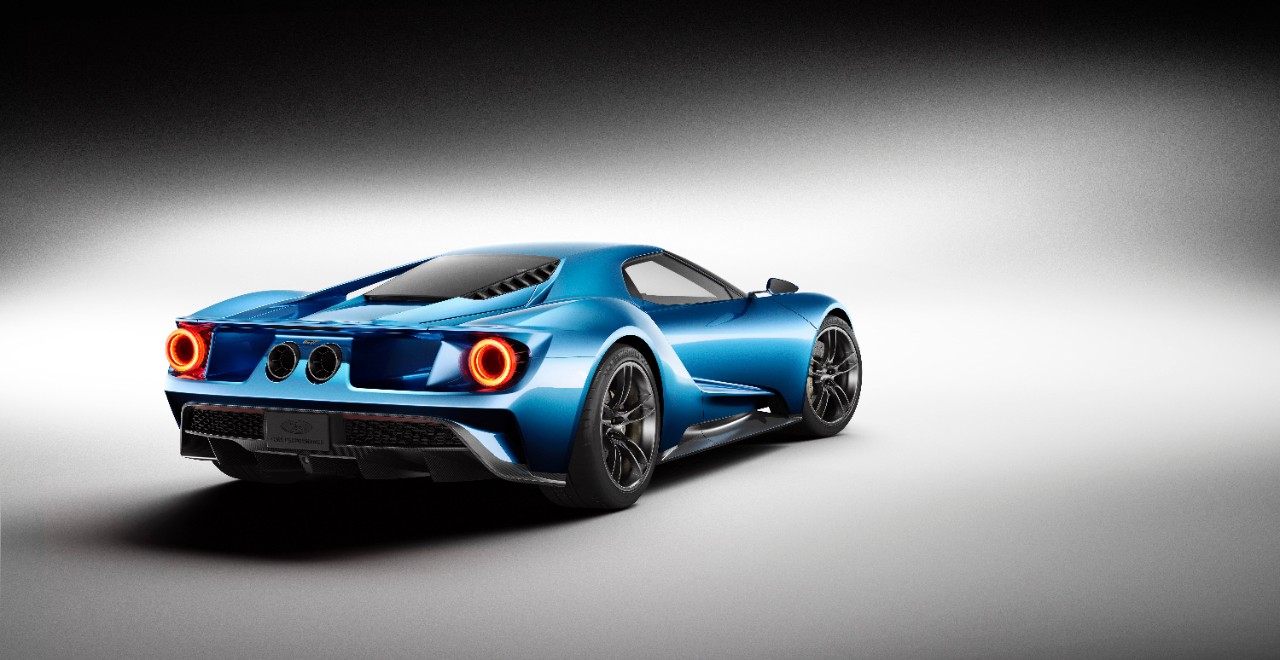 Ford president and chief executive officer Mark Fields said, "As we at Ford drive innovation into every part of our business, it's worth remembering that our first innovation as a company was not in a laboratory, but on the racetrack. We are passionate about innovation through performance and creating vehicles that make people's hearts pound."

Powering the new Ford GT isn't a gas-guzzling V8 however, as Ford has fitted the new GT with their EcoBoost engine. With an engine capacity of 3,496 cc, this twin-turbocharged powerplant boasts over 600 ponies, making it the most powerful EcoBoost engine Ford has ever produced. This engine is mated to a 7-speed dual clutch automatic which transfers all 600 over ponies to the rear wheels.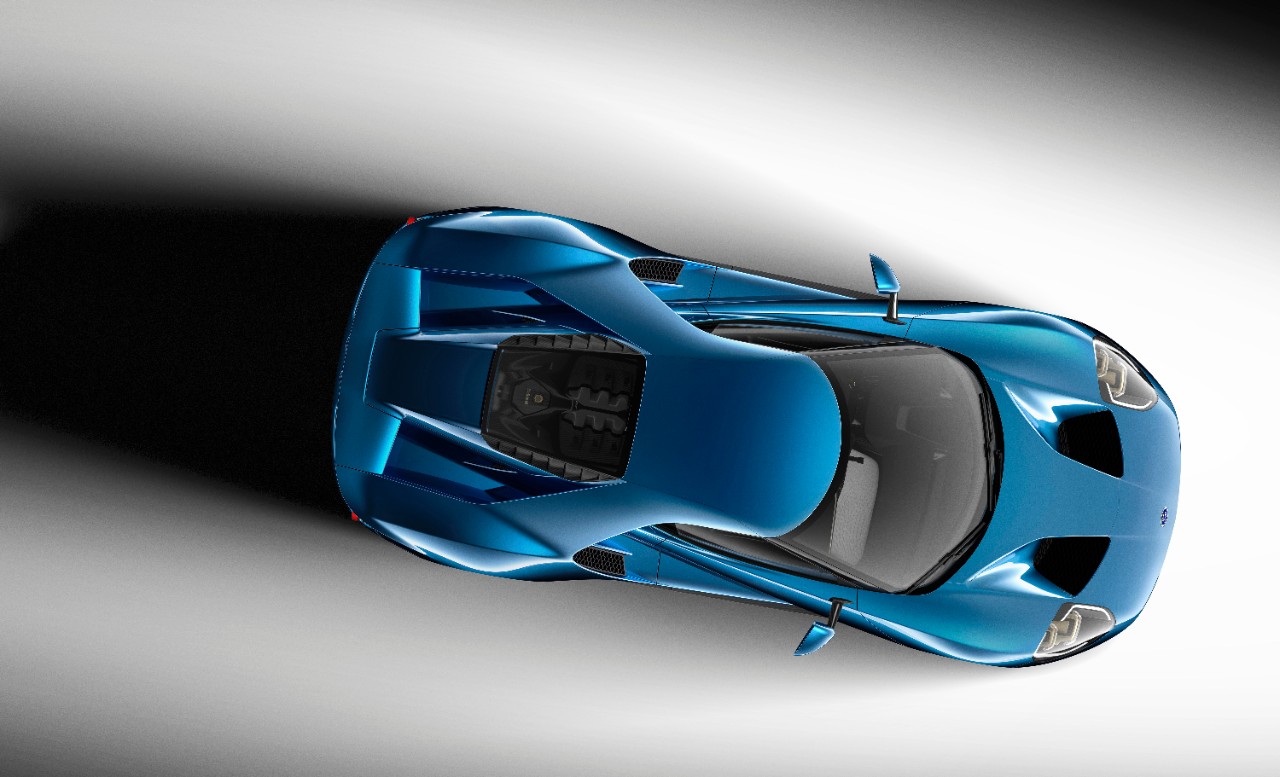 Ford group vice president, Global Product Development Raj Nair said, "The GT is the ultimate execution of an enthusiast supercar. GT includes innovations and technologies that can be applied broadly across Ford's future product portfolio – another proof point that Ford continues raising the performance bar while ultimately improving vehicles for all of our customers."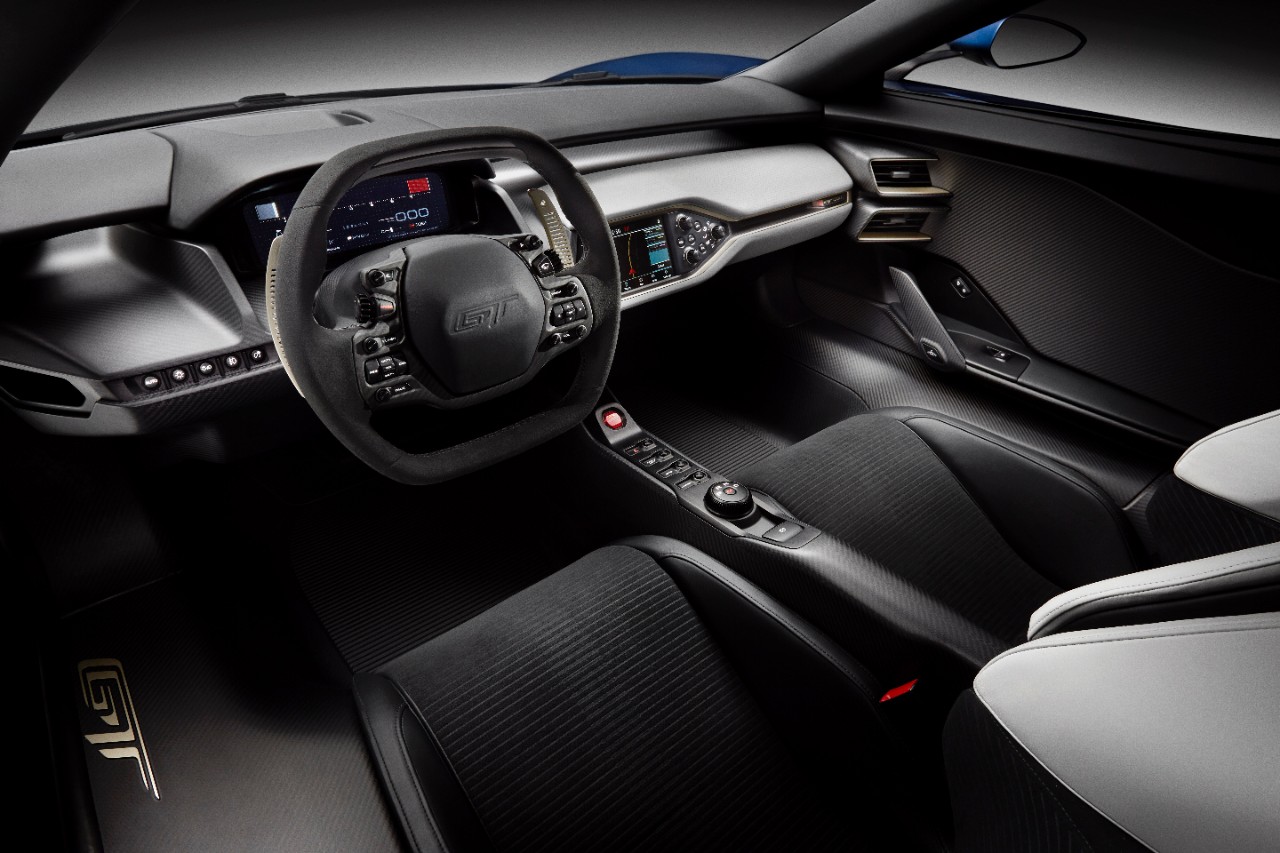 The monocoque chassis is made out of carbon fibre, with carbon fibre body panels. The subframes are made out of aluminium. Ford has also given the new GT an active racing-style torsion bar and pushrod suspension, Michelin Pilot Super Sport Cup 2 tires and carbon ceramic brakes at every corner.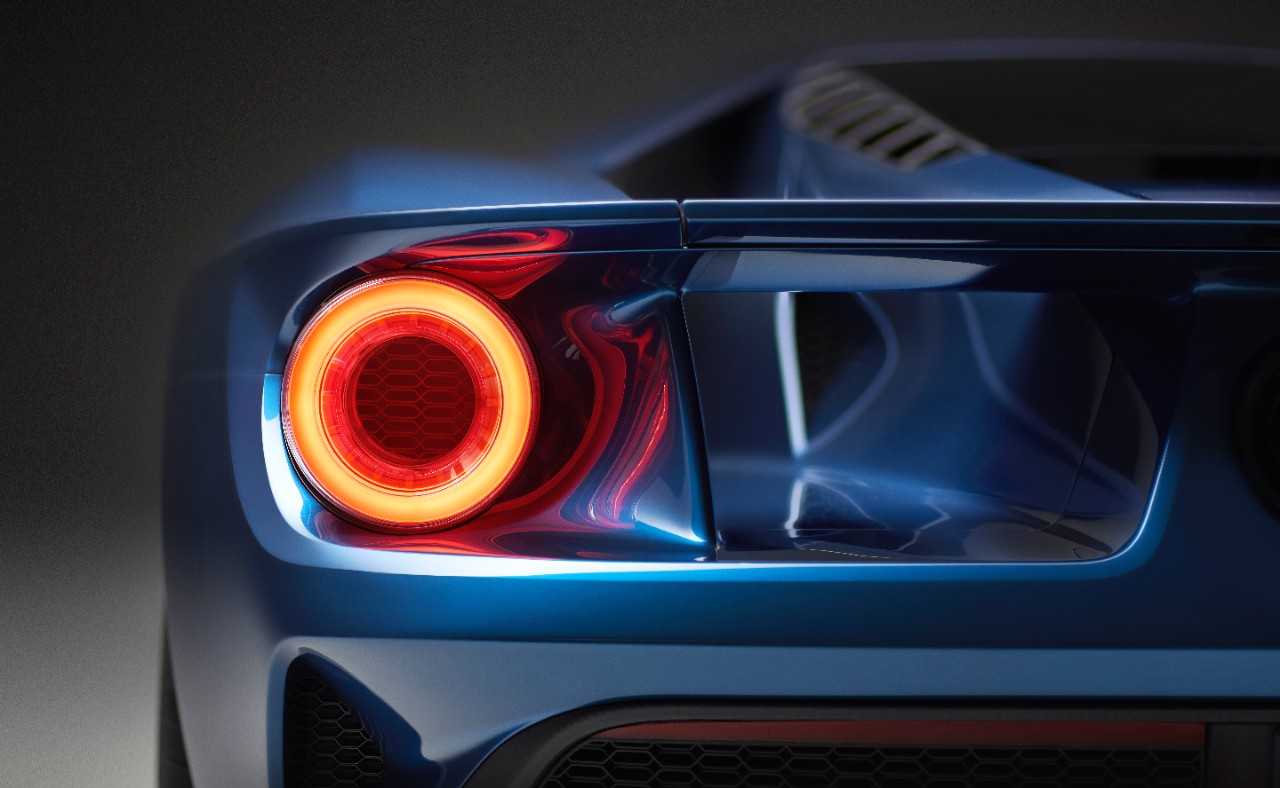 "While we hope enthusiasts rejoice about this all-new GT, all Ford customers will benefit from the ultimate performance Ford and its new-generation innovations," continued Nair.
Production of the new Ford GT is slated to start late next year, and selected global markets will be getting the new Ford GT. With the 2015 Ford Mustang upon us soon, will we be seeing the new Ford GT as well? Ford Malaysia, are you listening? We want!
Ford GT photo gallery