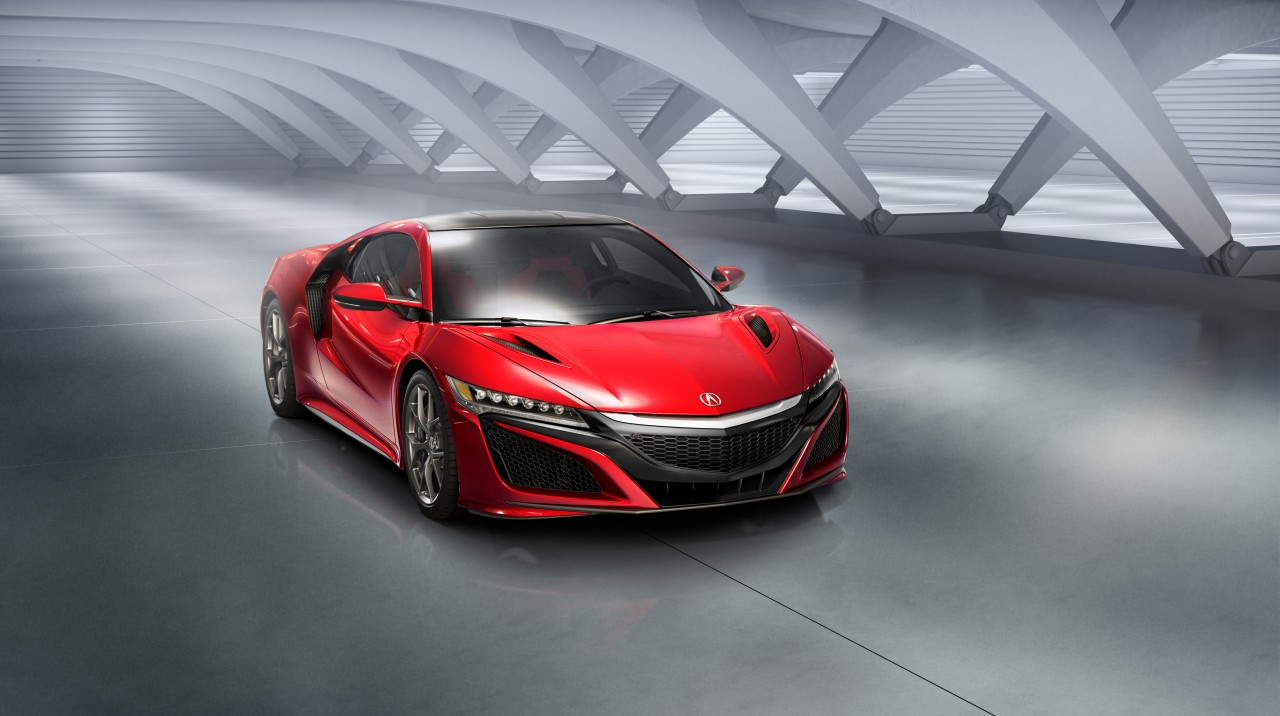 ADVERTISEMENT
After its introduction 25 years ago, Acura has revealed the production version of the much-anticipated successor of the original Acura (Honda) NSX. At the North American International Auto Show, Acura took the wraps off the NSX 'Red' variant of the production model.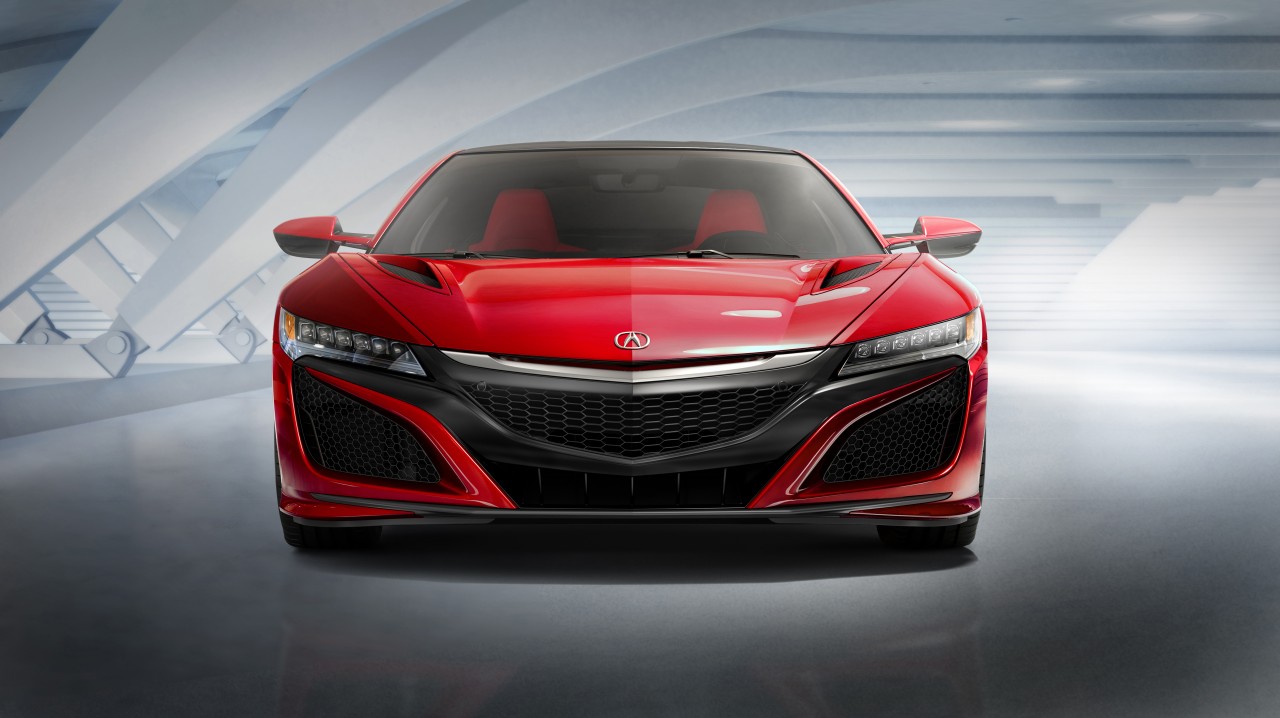 Senior vice president and general manager of the Acura division, Mike Accavitti said, "Our commitment was to create an all-new NSX that is true to the heritage of NSX—a supercar that delivers a new driving experience, one where every part of the vehicle is respectful of the smartest part of the car, the driver. The soul of a car is the emotional connection it makes with the driver. With the NSX, that connection will be intense and immediate."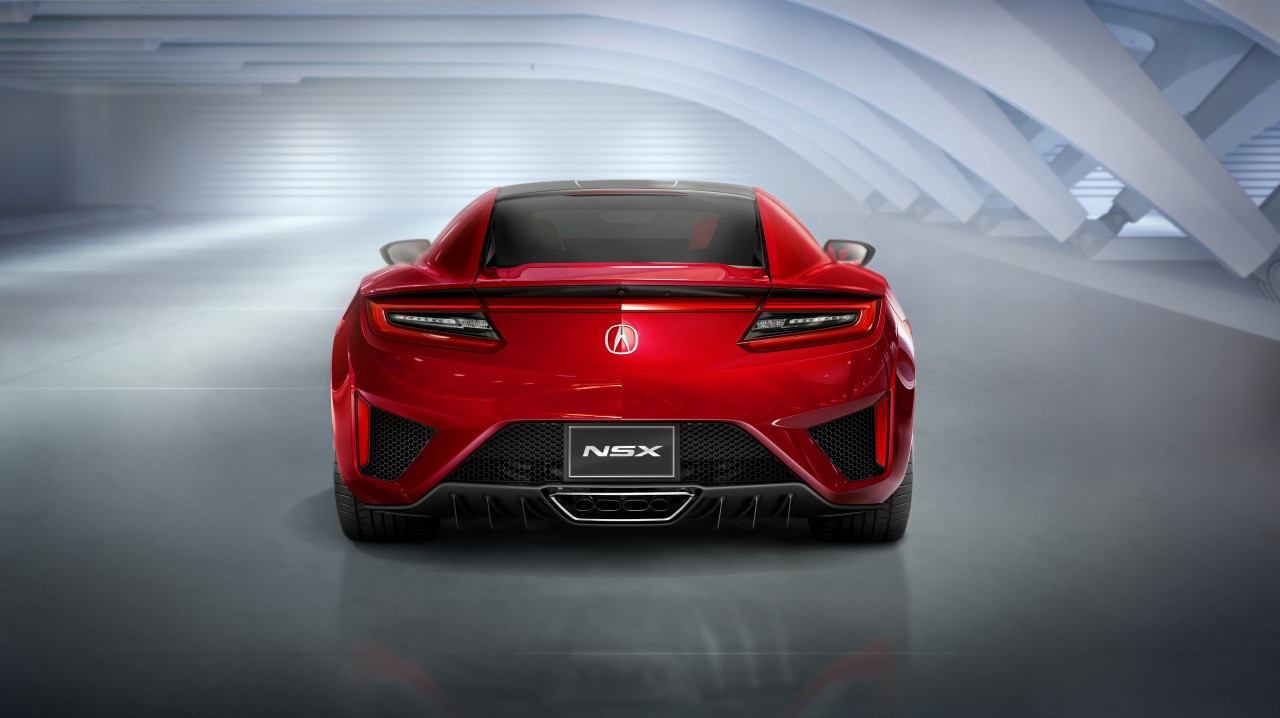 Michelle Christensen, NSX exterior design project leader said, "The new NSX is a product of what we term 'Interwoven Dynamic' design. It represents the ideal blending of exotic sports car form and supercar function." Compared to the concept shown in 2012, the production model has been widened by an inch and lengthened by 3 inches. The production model has undergone extensive wind tunnel testing at Raymond, Ohio, which resulted in changes to the hood vents, new front fender vents, modified side air intakes, and an optimized deck spoiler.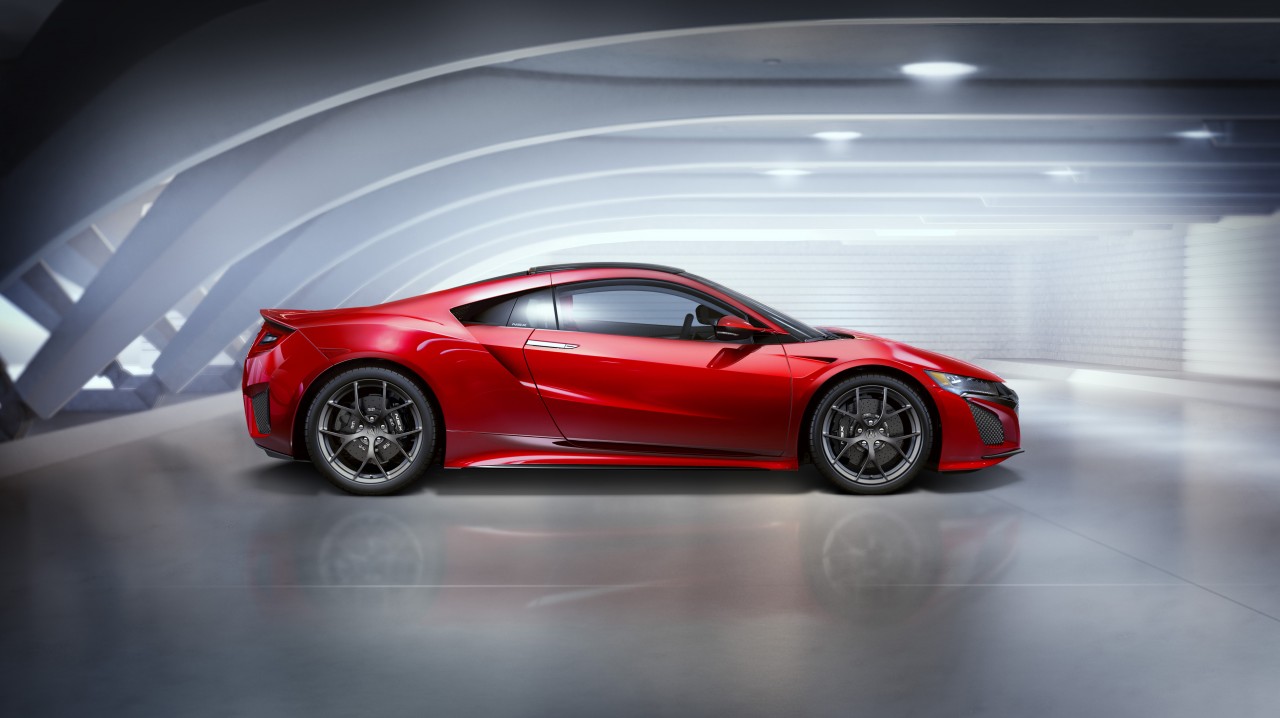 Design aside, the powertrain too, is new. The mid-mounted twin-turbocharged V6 is new, and is mated to Honda's Super-Handling All-Wheel Drive (SH-AWD). The new V6 power plant features race-inspired compact valve train and dry sump lubrication for a lower centre of gravity. Acura claims that the NSX will be capable of over 550 horsepower. The Acura 9-speed dual clutch transmission (DCT) takes care of transferring power from the engine to the drive line. The twin front motors aid in instantaneous torque response and dynamic left-to-right torque distribution, while the rear motor, housed between the engine and transmission, aids in acceleration, braking and transmission shifting performance.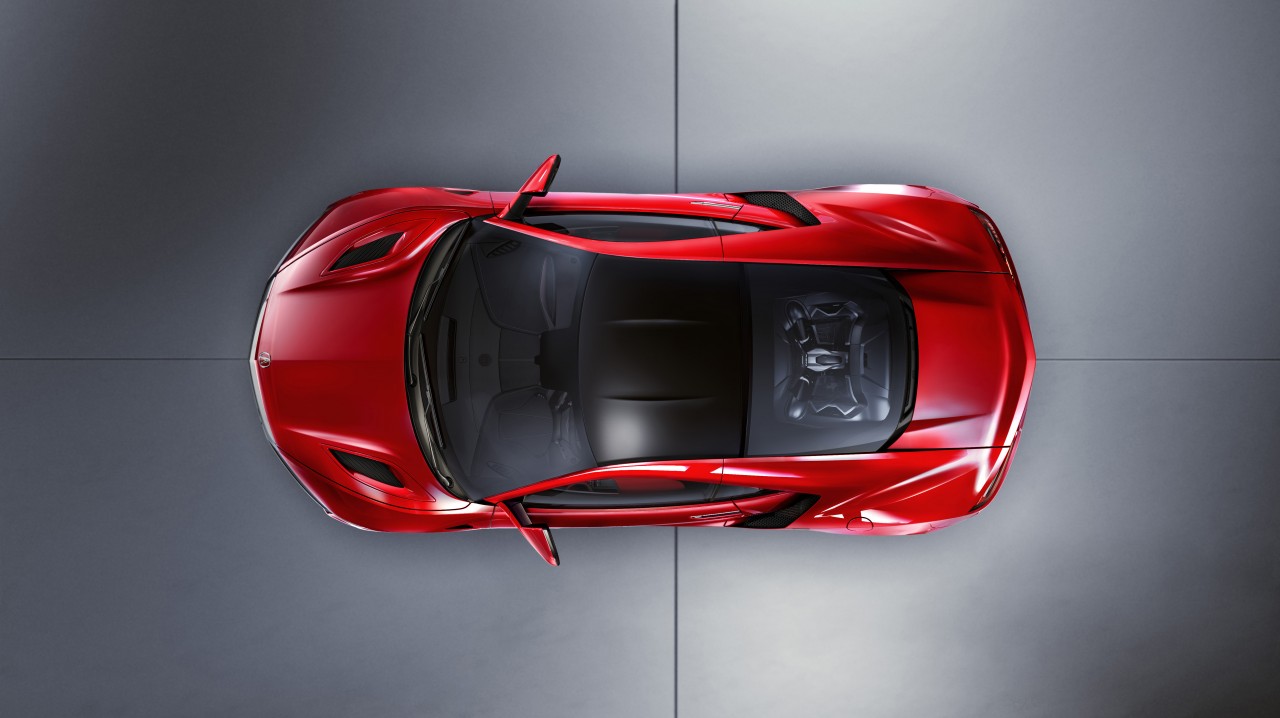 Will the new successor be able to live up to the hype of the predecessor that the late Ayrton Senna himself helped develop? Only time will tell, but it would be interesting if this lands in Malaysia. Enjoy the spotlight for now Acura, because Ford has just released the new GT….look out for that on AF soon!
Honda NSX photo gallery