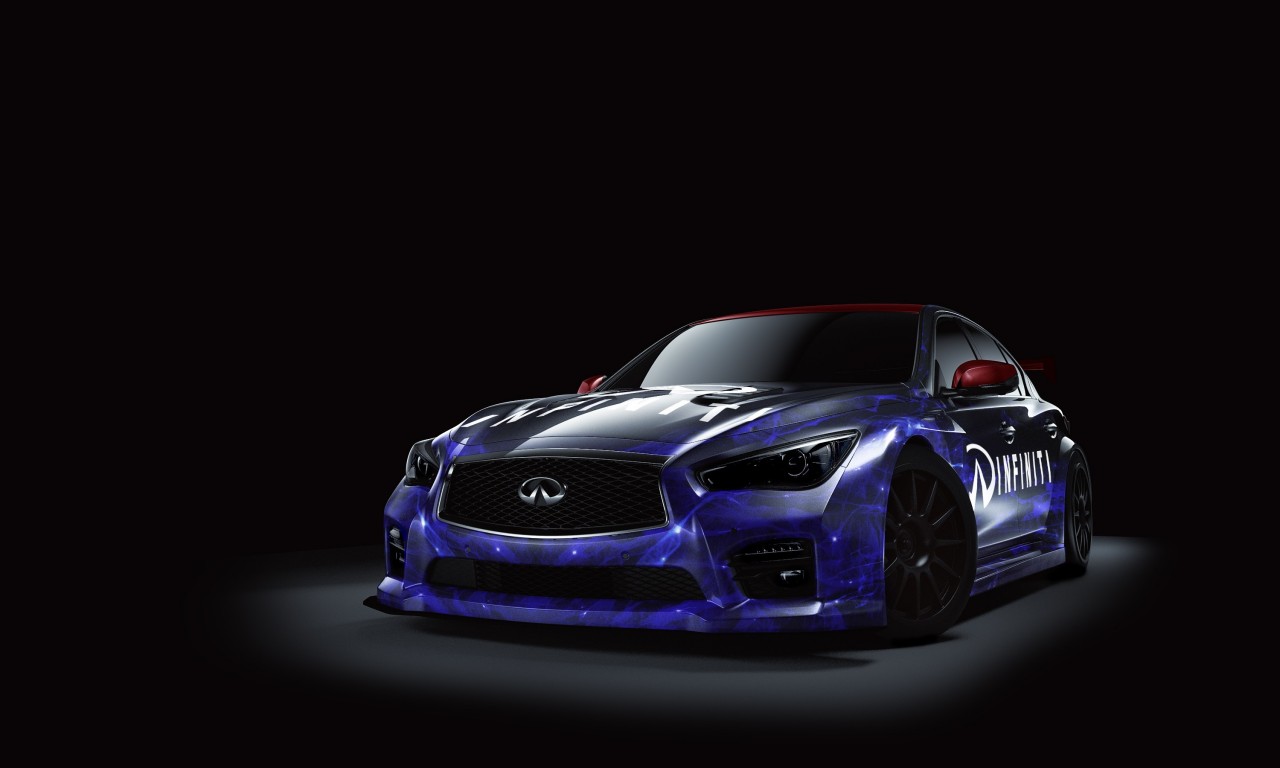 ADVERTISEMENT
The 'Infiniti Support Our Paras Racing' team which was announced a few months back now sports a new racing livery, and is currently on display at the Autosport International Show in Birmingham.
Sticking to the Next Generation Touring Car (NGTC) regulations, the new Infiniti Q50 BTCC racer sports a 2.0-litre turbocharged engine good for 300 plus horsepower, mated to a 6-speed Xtrac sequential gearbox. Power from the engine is then transferred to the rear wheels.
The new design was done by Infiniti's own design team in Paddington London. The 'Infiniti Support Our Paras Racing' team will be employing injured ex-Paratroopers to prep both cars.
Infiniti Design Director from Infiniti Design London, Simon Cox said, "The new Q50 race car livery was developed to contrast against the traditional branding schemes normally associated with the BTCC grid. However, it still retains a high level of visibility, reflecting both the dynamic qualities of the Infiniti Brand along with the performance and striking contours of the Q50 road car. The look is intended to illustrate the provocative nature of the Infiniti brand, combining dynamic light pulses which form on contact with cars sculptural surfaces."
This non-profit racing team is set to raise awareness and 100% of the funds will go for the newly-formed official charity for The Parachute Regiment called Support Our Paras.
Derek Palmer Jr. and Richard Hawken will be racing the new Infiniti Q50 racers.