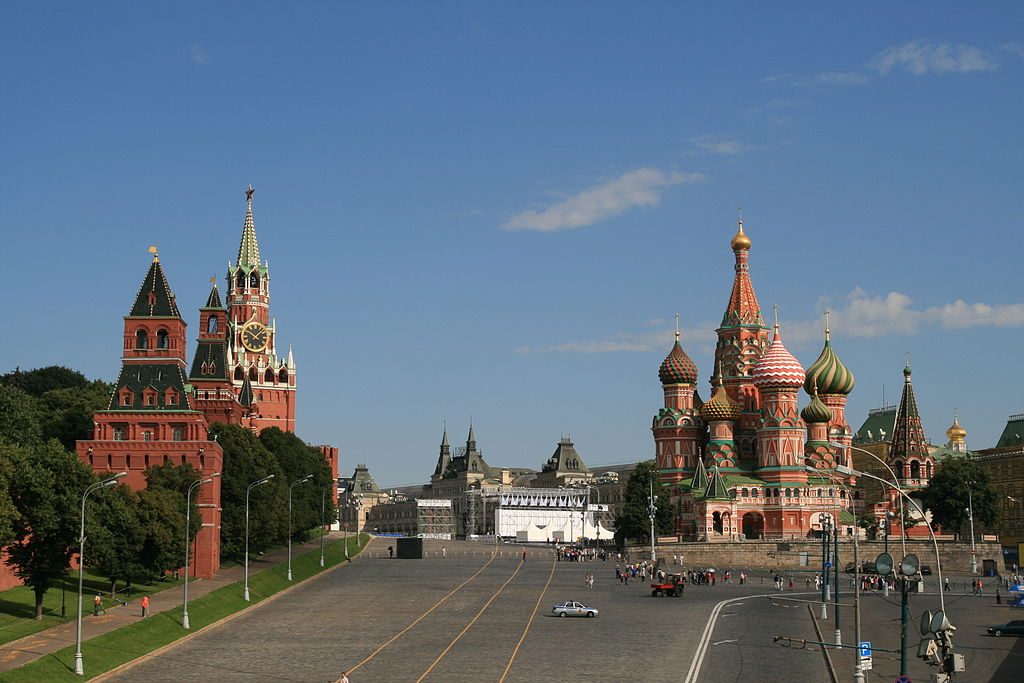 The Russian government has just banned transgender people from driving in Russia, according to a report by the Guardian.
ADVERTISEMENT
These new rules will be in effect to folks who have "sexual disorders". This law would then also affect fetishists, voyeurs, exhibitionists and transvestites.
Basically these new rules were basically amendments to the existing list of medical impediments to driving, it puts sexual disorders amongst the list of other medical impediments such as paralysis or visual impairment.
Honestly, Russia has some of the most dangerous roads and drivers about. If you are unsure about what I am talking about, check out some of those crazy Russian dashcam videos.
Image source: Wikimedia Commons