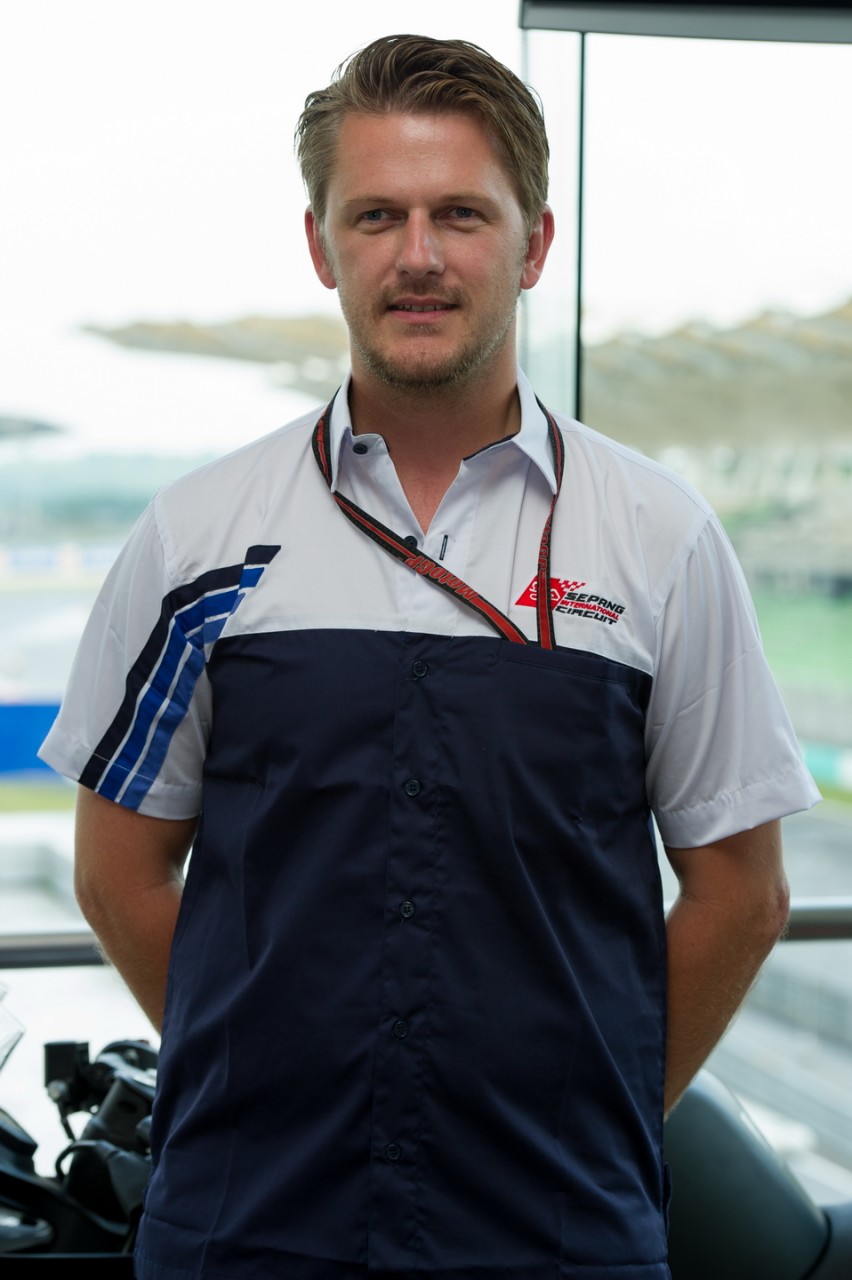 ADVERTISEMENT
The all-new SIC Racing Team, with team manager Johan Stigefelt, is set to guide and support Malaysia's Moto3 rider, Muhammad Zulfahm Khairuddin for the 2015 season.
SIC Chief Executive Officer Datuk Razlan Razali said, "They are working very well together and Zulfahmi is already showing very positive signs. The Stiggy factor next season is the boost Zulfahmi needs to get back on track; pun intended. As a former top rider himself with experience competing at the highest level, Johan has the skills and knowledge to help Fahmi rebuild his confidence and come out a much stronger rider in the new season."
Johan Stigefelt, also known as Stiggy, has 20 years of racing experience under his belt. As a team manager, he has a record of 37 podium finishes with his riders since 2006. He started his own motorcycle race team in 2005, which has been successful in the World Supersport and Superbike Championship for 5 years. After that, he was the team manager for RW Racing, and in 2012, finished runner-up with Luis Salom.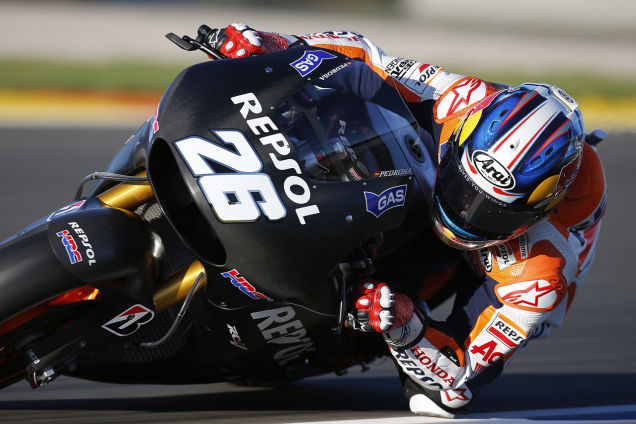 "Stiggy has shown his capability with the Caterham Moto2 Team. It is not easy for a new team to make its mark but Stiggy managed to do it with Caterham in the 2014 season," Razlan continued.
"Just look at Zarco's performance. Zarco was always there among the leading riders at all of the races. I am confident Stiggy will create a similar impact on Zulfahmi and Jakub Kornfeil this season. I just can't wait for when our very own SIC Racing Team makes its debut in Qatar," he added.
"Apart from having a full-time team to assist him and Kornfeil, Fahmi will be boosted with the confidence of returning to a KTM machine. I'm sure he will also be driven to success by the fact that he will be riding for a Malaysian team."
The 2015 season-opener Qatar Grand Prix will start with 2 days of free practice on 26 and 27 March, followed by qualifying on 28 March. Race day will start in the evening of 29 March. The Malaysian leg of the MotoGP will start from 23 October to 25 October. The season will conclude with the Valencia Grand Prix on 8 November.
The new SIC Racing Team has the backing and support from Tourism Malaysia and Mutiara Motors.