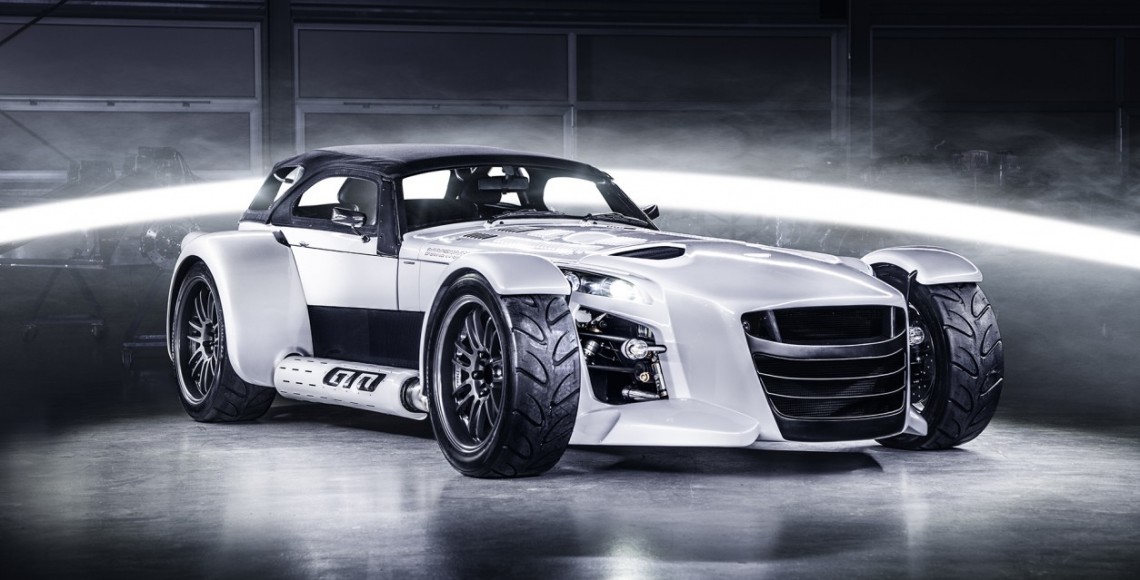 ADVERTISEMENT
Donkervoort is pretty much like Caterham, but with more steroids injected. The current Donkervoort D8 GTO has been around since 2013, and to celebrate a successful 2014, they came up with the Donkervoort D8 GTO Bilster Berg Edition.
In 2014, Donkervoort set up their new German branch, and that has enabled them to conduct extensive research and development at the Bilster Berg circuit. The team not only managed to set a record for being the fastest street-legal production car, but also managed to update and enhance the D8 GTO at the same time.
Much like the car that set the lap record, this D8 GTO tips the scale at just 1,532 pounds (694 kg). Under the hood, the D8 GTO has a 2.5-litre Audi TFSI engine, producing a maximum of 380 horsepower. This is enough to propel the D8 GTO from standstill to 100 km/h in just 2.8 seconds, before reaching a top speed of 268 km/h.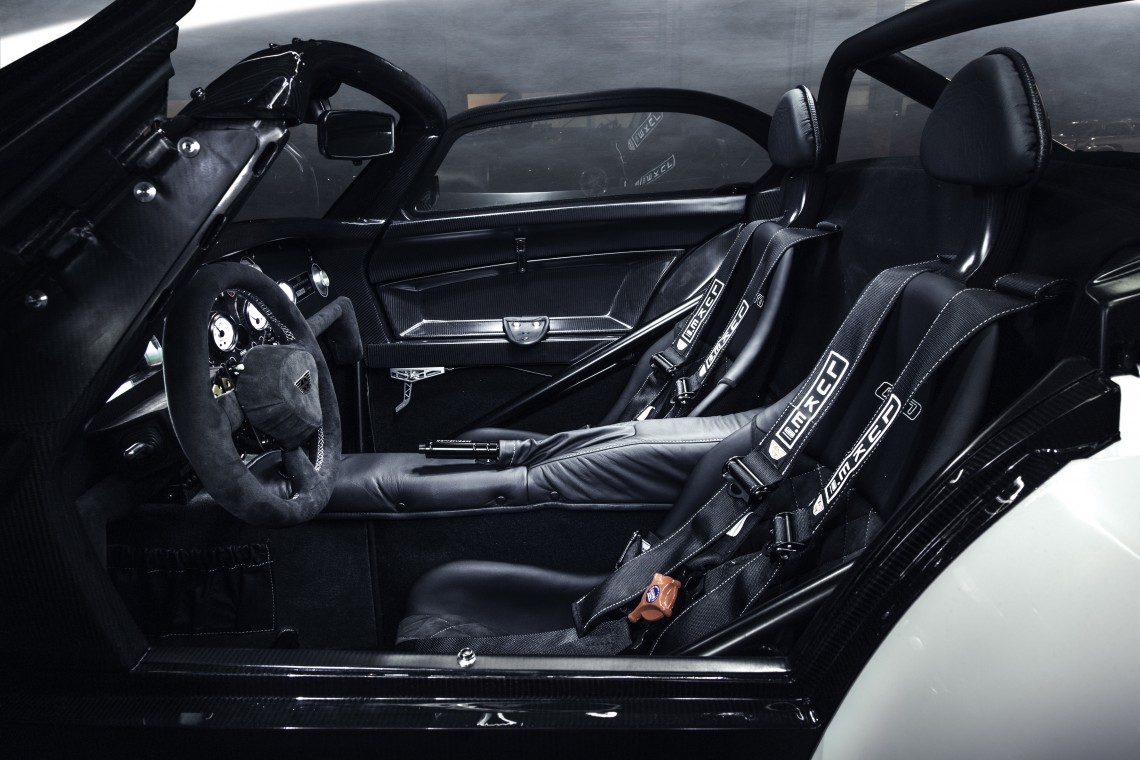 What Donkervoort has done to improve the D8 GTO includes a new lightweight flywheel, a new racing clutch, new Intrax-developed shocks, improved torsional strength for the roll cage and sticky semi-slick rubbers from Hankook. The D8 GTO Bilster Berg Edition now weighs some 10 kg lighter than its predecessor, thanks to its lightweight carbon-fibre seats.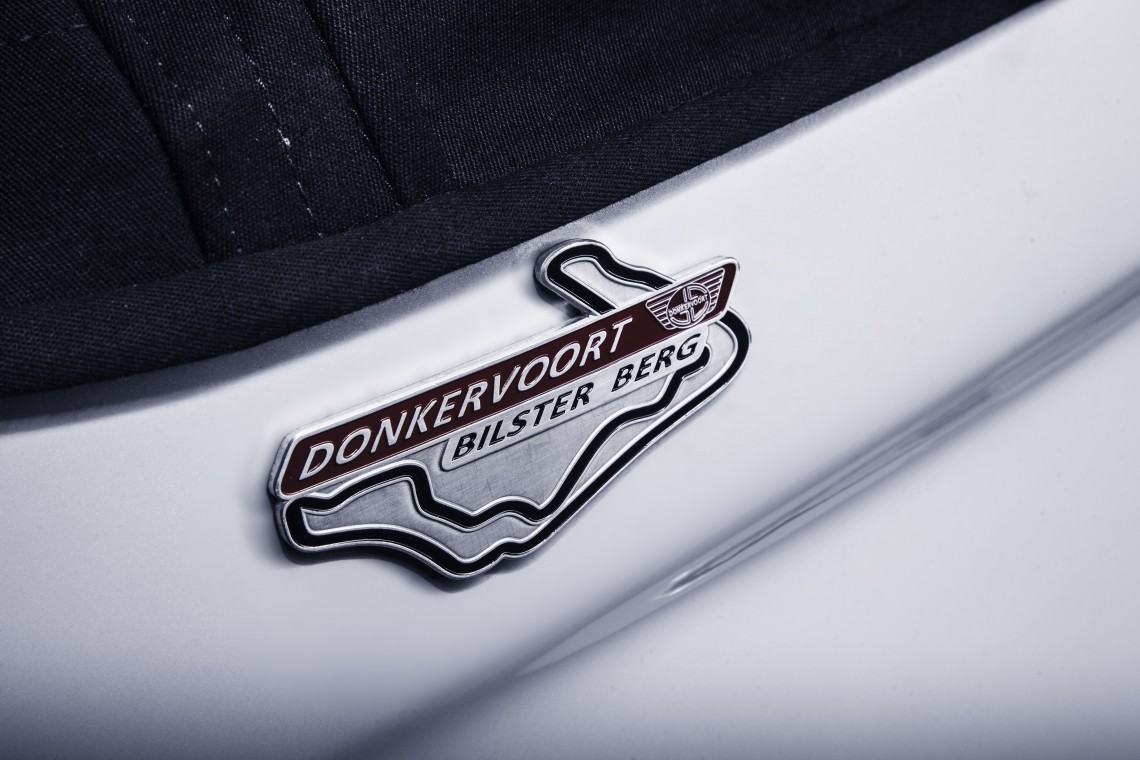 To make the D8 GTO BBE more recognizable, the front end sports a new nose design, while the interior has special badges and emblems to remind the driver how limited it is. Speaking of limited, Donkervoort is only producing 14 examples (Hint : 2014) of the D8 GTO Bilster Berg Edition. Prices for the D8 GTO Bilster Berg Edition will start from €194,000 (RM818,766 before excise duty & tax) including 21% VAT.
Donkervoort D8 GTO Bilster Berg Edition photo gallery