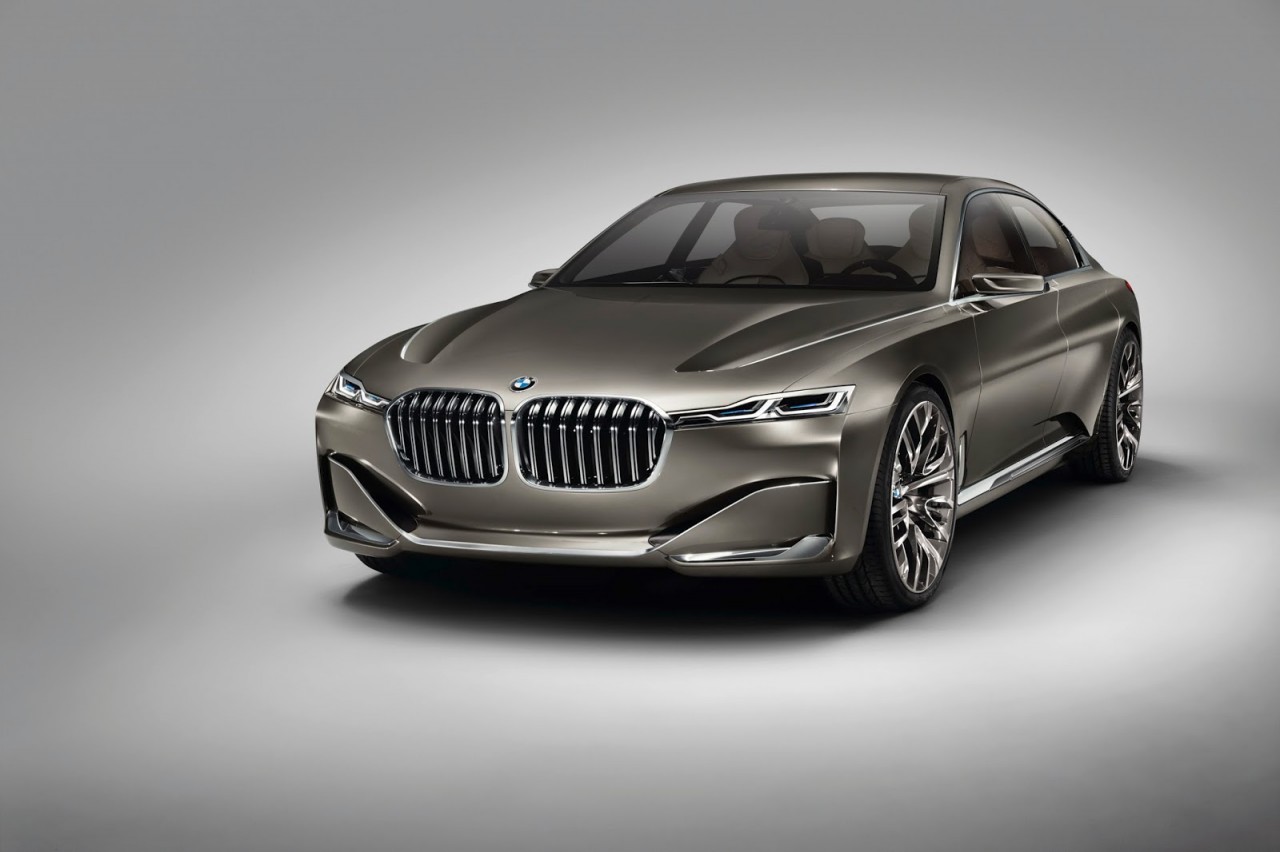 ADVERTISEMENT
Facing heat from the Mercedes-Maybach S600, BMW is reportedly looking at launching an all-new 9-series to compete against the Maybach.
The new 9-series is said to be based on the BMW Vision Future Luxury Concept showcased at the 2014 Beijing Motor Show. The BMW Vision Future Luxury Concept boasts an extra 280 mm of wheelbase over the long wheelbase 7-series, at about 5,500 mm. This will make the 9-series BMW's largest, if not longest ever sedan.
While the concept car's carbon-fibre B-pillars bars which morphs into the front seat frames below the belt line won't be making into production, other features like the suicide doors could make an appearance. Besides that, the new flagship model will also feature BMW's new laser headlights and OLED taillights.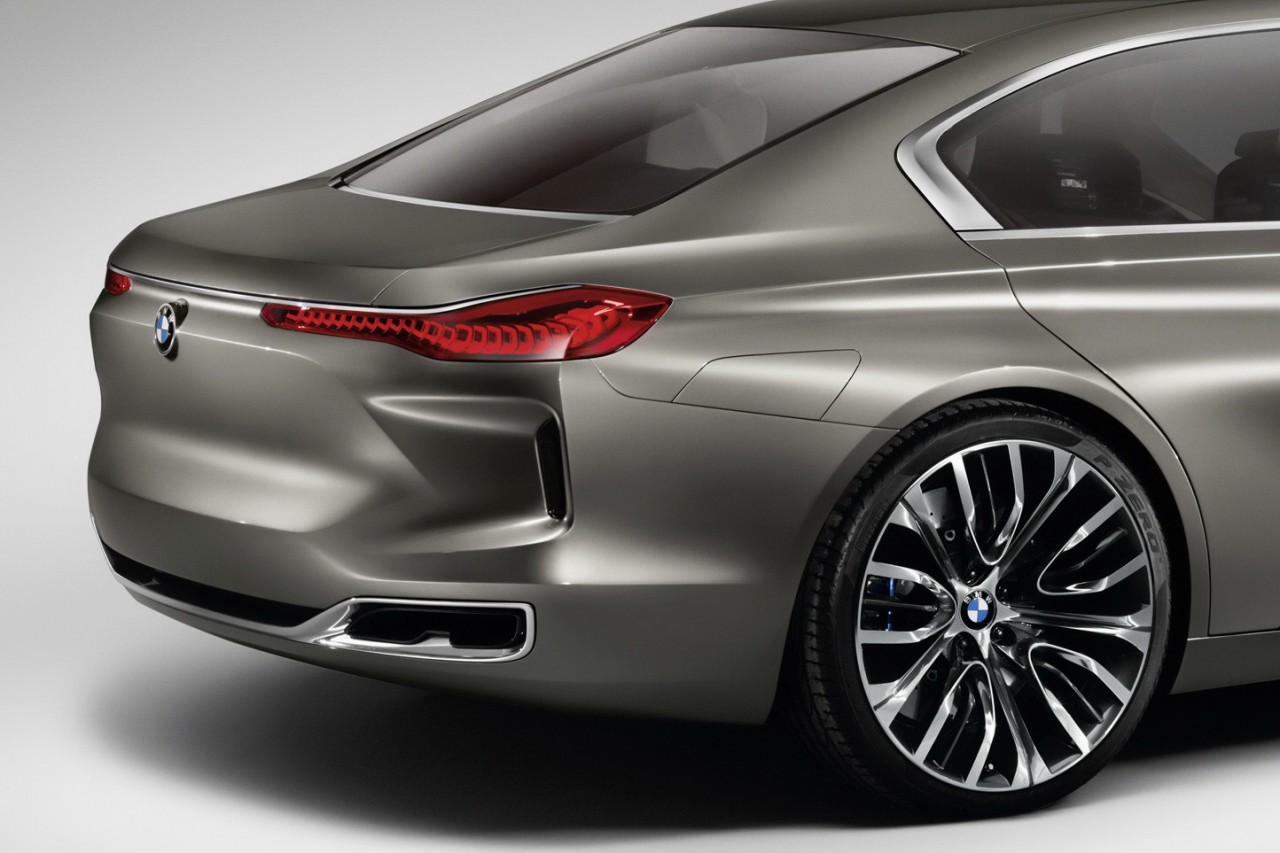 Harald Krueger, BMW's new CEO is said to be a fan of the new 9-series project, and if give the greenlight, could see a global debut as soon as 2017.
BMW Vision Future Luxury Concept photo gallery