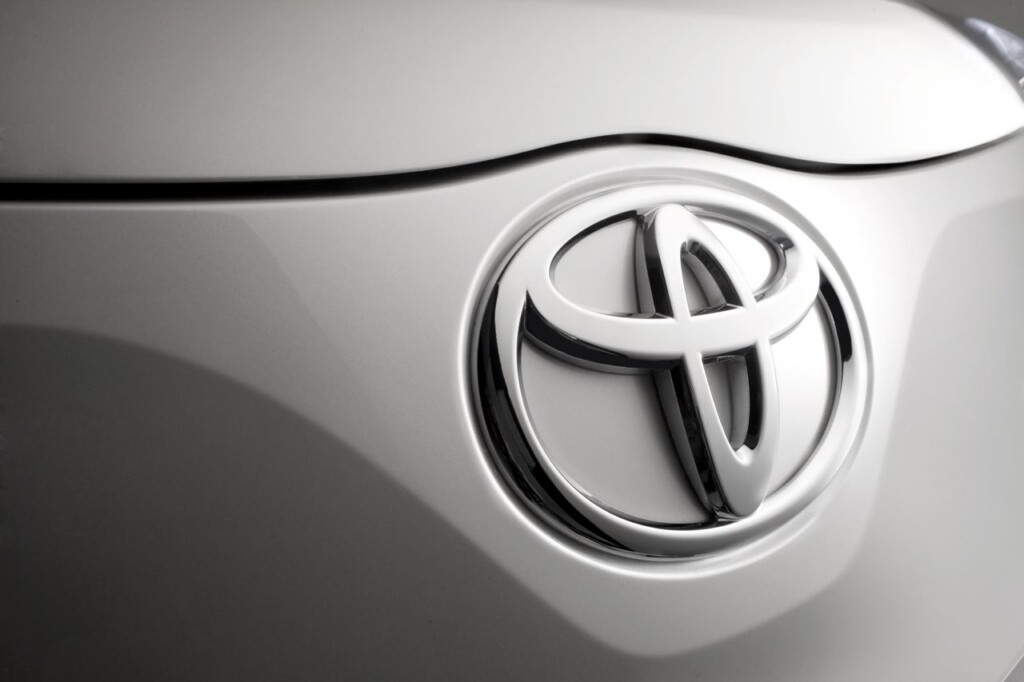 ADVERTISEMENT
FAW-Toyota, the joint venture between the Japanese automaker the Chinese company are currently facing financial struggles in China. Among the 523 distributors in the FAW-Toyota Motor Sales Co. group, 95% are losing money because it appears that the dealers with the job of actually selling all those vehicles are having trouble finding potential customers.  Around 10% of dealers are facing huge financial trouble and they are seriously contemplating about quitting the brand or face the prospect of shutting down altogether.
The issue facing FAW-Toyota sellers is mostly a case of supply and demand. Automakers in China mandate the number and types of vehicles that dealers sell. However, the inventory from all makes is at its highest level since August 2013, according to Bloomberg. The situation leaves dealers with packed lots, and cars often requiring discounts to move. Making matters harder is that showrooms have annual sales targets, which are linked to year-end bonuses. This money can account for more than half of the sellers' annual profits.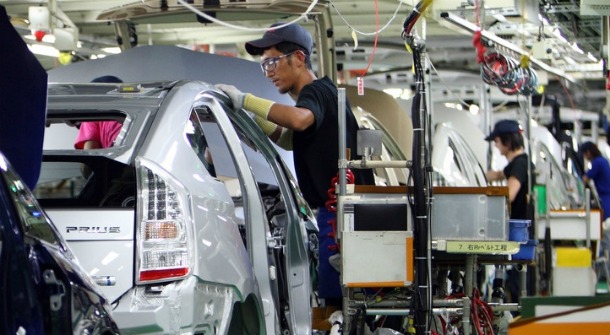 The FAW-Toyota dealers are pushing back by asking Toyota for 2.2 billion yuan (RM1.25 billion) to pay for costs associated with the extra inventory. FAW-Toyota also lowered its sales target in September by 6% to 620,000 vehicles for this year. Dealers in the FAW-Toyota network want 2015 sales targets no higher than 2014 sales, according to the group's letter, which also asked the Toyota venture to reduce prices of imported components to help boost profit margins.
Richard Li has has been selling FAW-Toyota models for more than a decade. He estimates his losses this year at 3 million yuan (RM1.72 million)
"Sales were so terrible this year that we had to offer up to 13,000 yuan (RM7,000) of discounts to sell a 80,000 yuan (RM45,000) Vios compact," said Li. "If the carmaker isn't going to help us out here, we would have to stop buying cars from them in January."
It's not just Toyota that is in trouble, though; there are a number of vehicles of all auto makers are just sitting in parking lots has risen to their highest number since August 2013.