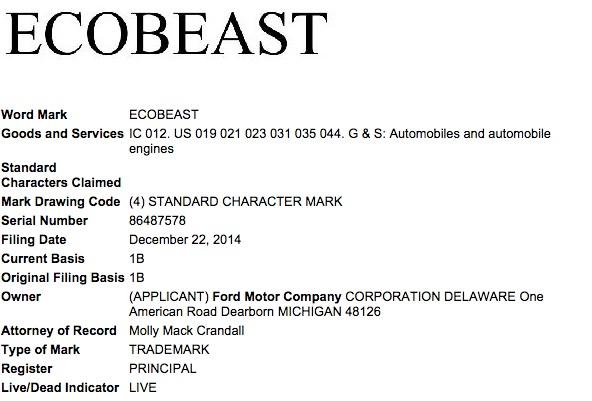 ADVERTISEMENT
Ford EcoBeast. Like the name? Ford has recently patented the "EcoBeast" name, in which we suspect that it could be used for the next generation Ford F-150 Raptor.
With Ford's EcoBoost engine making a presence on almost every Ford vehicle they have, it is no surprise that the EcoBeast name would be used on a more potent vehicle, like the F-150 Raptor. Rumours have been swirling around, and it seems like the 2016 Ford Raptor could be featuring a new twin-turbocharged V6 engine, which effectively replaces the predecessor's 6.2L V8.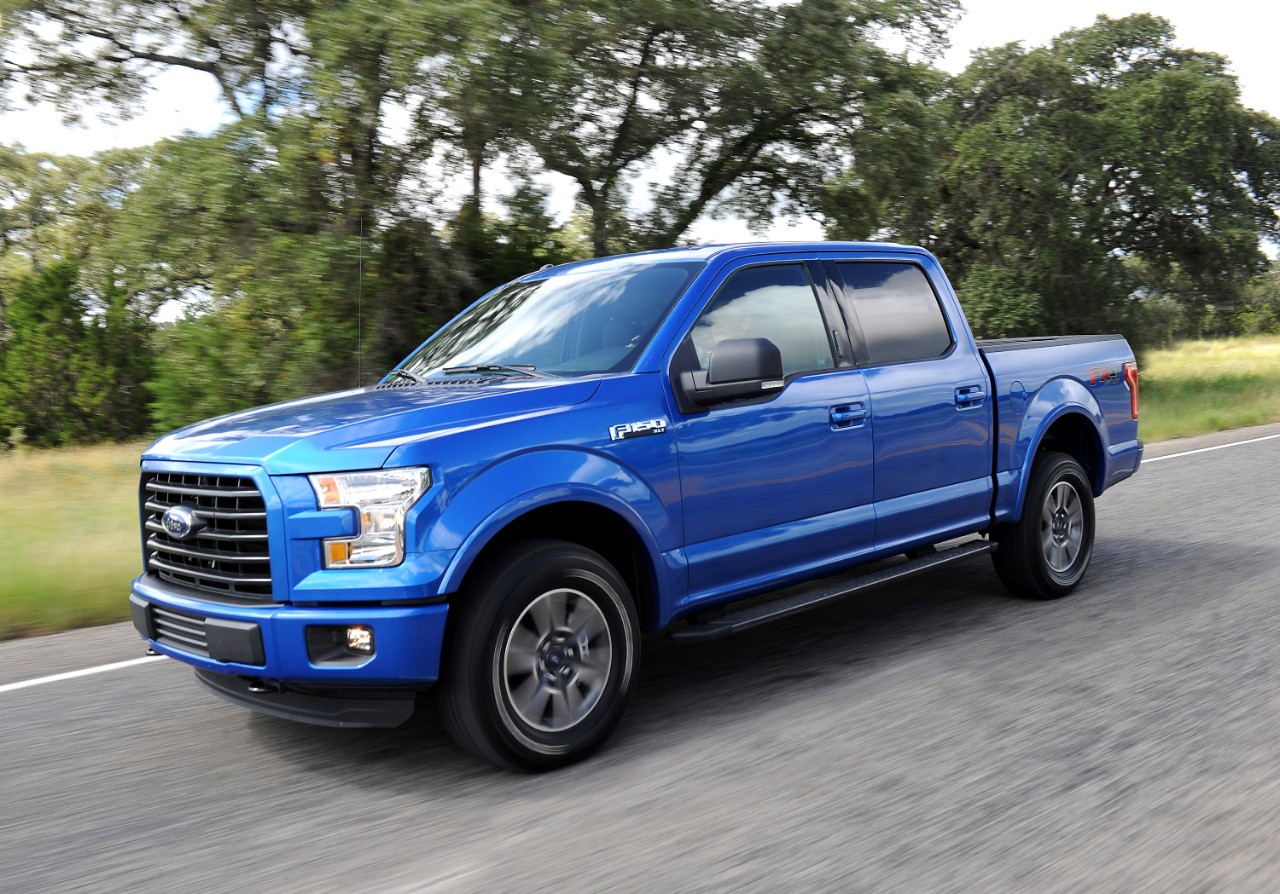 The EcoBeast nameplate isn't new, however, as owners of the Ford F-150 with the 3.5L EcoBoost V6 affectionately call their trucks EcoBeast. Maybe Ford is trademarking the name in order to stop these from being sold?
With the 2015 North American International Auto Show coming soon, it will be interesting to see where Ford would be placing the EcoBeast name.