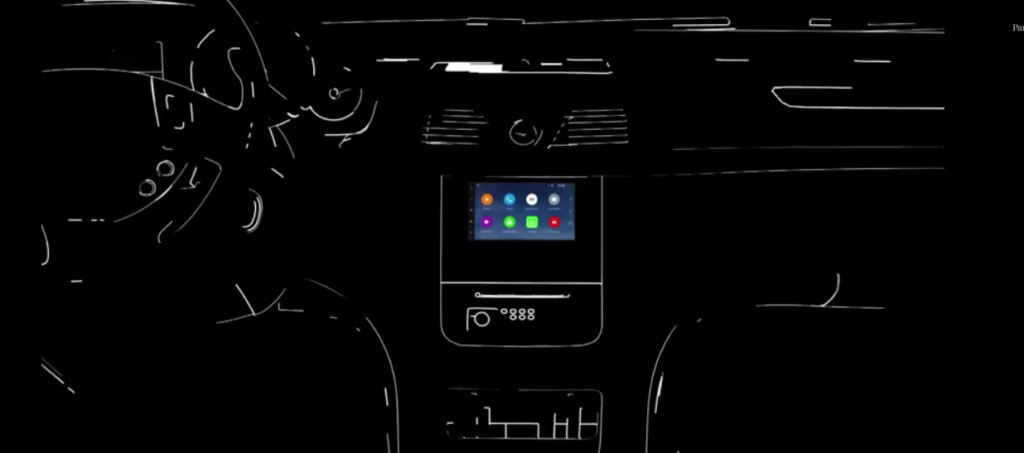 ADVERTISEMENT
Parrot, known for making their drones which invades the privacy of many lives but also has revolutionised capturing aerial videos via their drones. Now they have embarked on in car head units, something which they have been familiar with especially if you see their products page.
Live at CES in the US, Parrot has released a two-DIN headunit offering both Android Auto and Apple CarPlay. The unit has a 7-inch IPS screen and it comes bundled with a wide-angle dashcam (1080p) and an audio amplifier. What this means is that you can actually bring both Android Auto and Apple CarPlay into any old vehicle.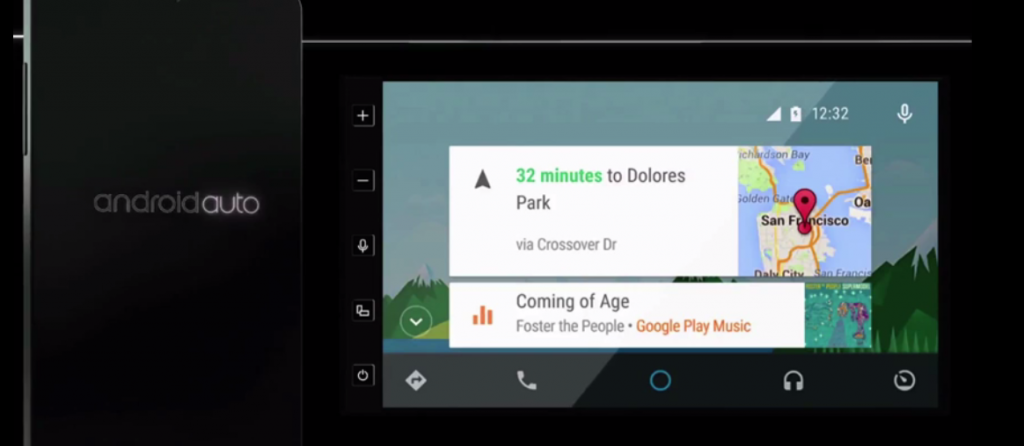 What makes them a little different from the usual suspects such as Alpine and Pioneer is that it offers two systems, Android Auto and Apple CarPlay.
Besides just offering connectivity to your phone, the Parrot RNB6 has a slew of other features such as the ability to integrate with the in-car system, whether it may be the steering wheel controls, reverse cameras as well as data from the ECU (perhaps via the OBD2 port) to capture the car's state and other items.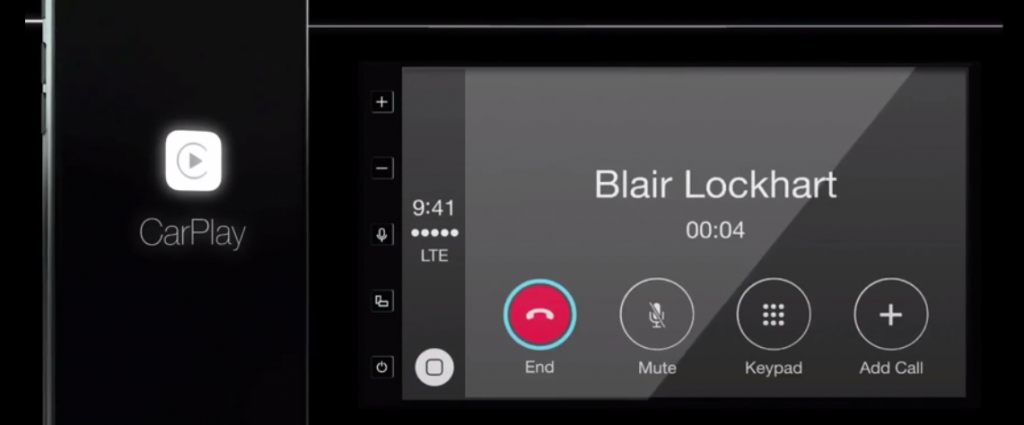 Having all of these features in one location is extremely useful especially for folks who like all of the data. Currently I have several devices sitting around the car such as my phone which projects Waze, an OBD2 gauge to show my car's engine temperature and other information and many more.
Still having the ability to work with both Android and iOS powered devices will make the Parrot unique compared to it's competitors as it doesn't just limit a type of mobile platform for a head unit. I definitely would like to see an actual unit available here in Malaysia to test it out.