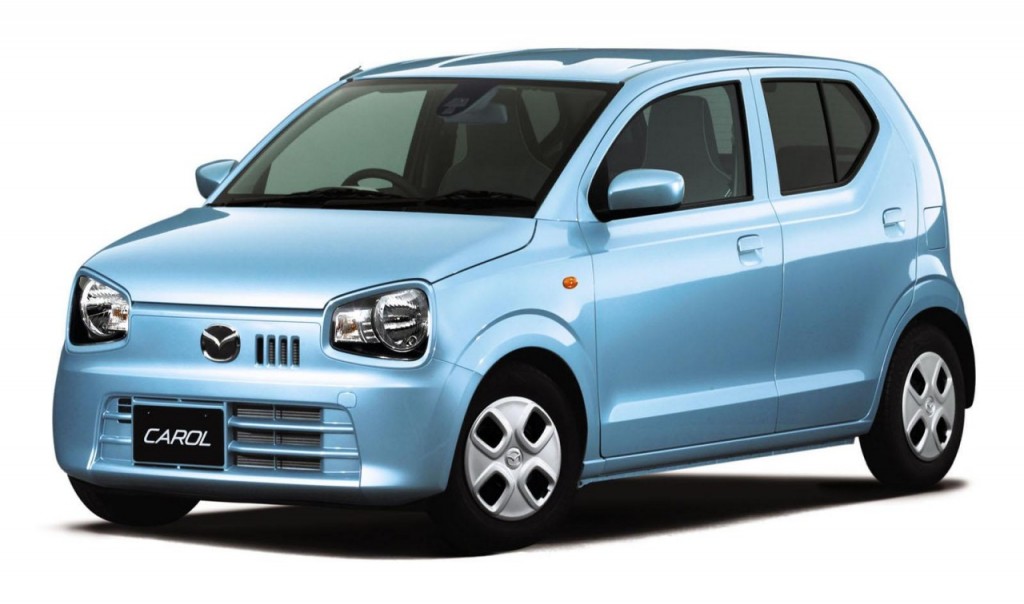 ADVERTISEMENT
Just a week after Suzuki unveiled their 8th-generation Alto, Mazda came up with a re-badged model of the Alto called the Mazda Carol. Although the Carol has been in Mazda's lineup since 1962, Mazda and Suzuki have been sharing platforms in their home market since 1989, much like Subaru and Toyota and Nissan and Mitsubishi.
Since it is aimed to be an affordable entry-level commuter, it comes sparsely equipped but features air conditioning, keyless entry and a 2-speaker audio system as standard features. Higher-end variants are more palatable as they offer power windows, a tilt steering wheel and heated front seats.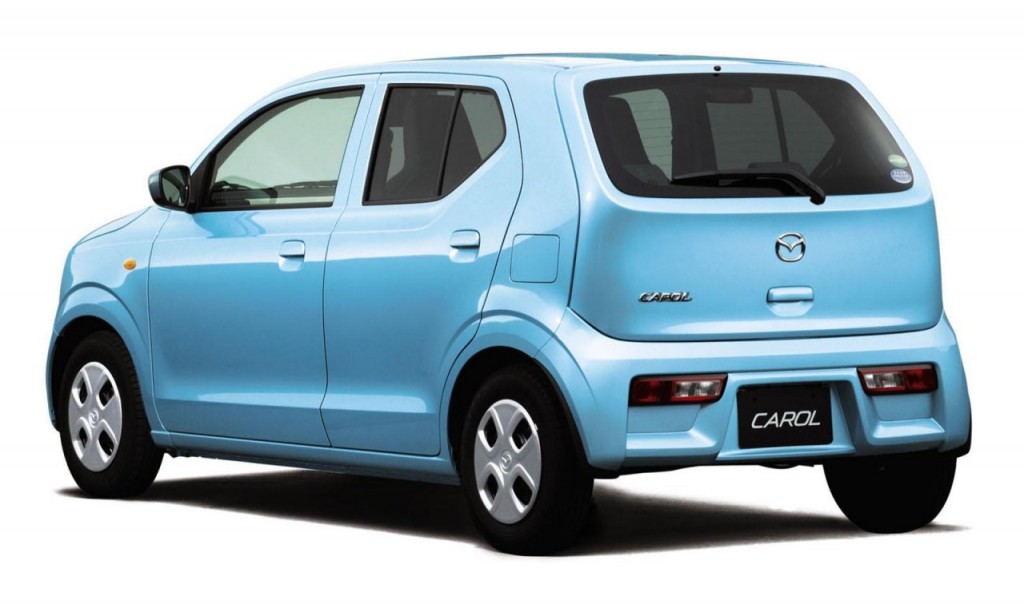 The Carol is powered by a twin-cam three-cylinder 660cc engine that produces 47hp and 58 Nm of torque. There's also a VVT variant which develops an un-colossal 50hp and 63Nm of torque. Power is mated to either a 5-speed manual or CVT.
What the Carol lacks in power, it makes up in efficiency as the entry-level variant returns 27.2 km/L (3.6 L/100km). The VVT version is even more fugal as it returns 37.0km / L (2.7 L/100km).
The Mazda Carol will go on sale along with its Suzuki counterpart on 30th January and pricing starts at a mere ¥847,800 (RM24,828).
Source: Worldcarfans