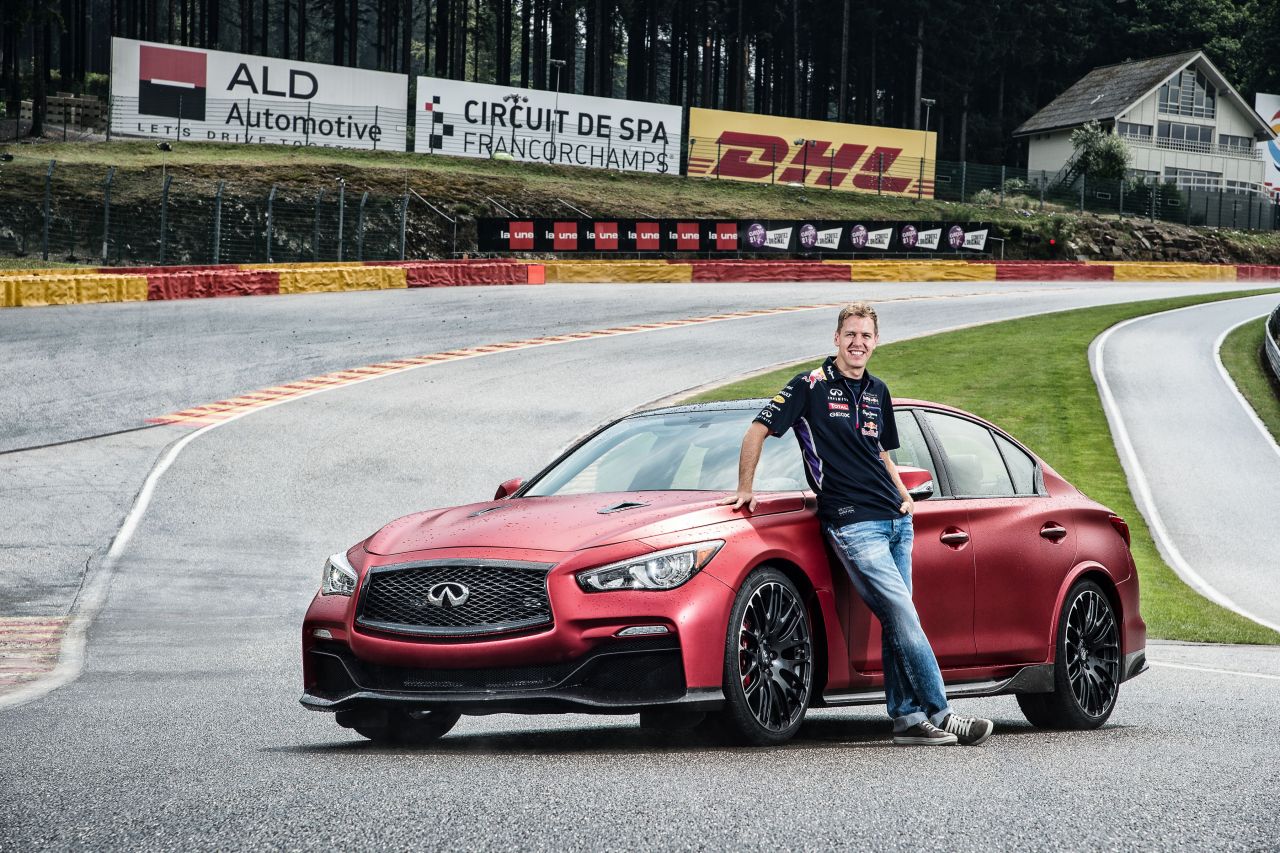 ADVERTISEMENT
Rumours have been floating around lately, and this particular rumour isn't particularly good news for fans of Infiniti. According to Jalopnik, the Infiniti Q50 Eau Rouge project could be shelved. Yup, the Nissan GT-R powered Infiniti Q50 Eau Rouge could be indefinitely shelved.
Quoting to ex-Infiniti president Johan de Nysschen,
"I heard a rumor that Noboru Tateishi is going to cop-out and shelve the Eau Rouge project now that I'm not there to pressure him. Tell any Cadillac or Audi engineer "build me a 560hp sports sedan" and you have to reign them in. At Infiniti, it seems easier to push water uphill. More enthusiasm for "driver's aids", apparently, than "driver's cars", in some quarters, it would seem."
Noboru Tateishi is the obstacle that is keeping the Infiniti Q50 Eau Rogue from getting the green light for mass production. He is the corporate vice president for "Vehicle Test Technology" at Infiniti.
If the rumours were to be believed (we hope that it is not real), then it would be a real shame to see what could have been one heck of a Nissan GTR-powered Infiniti Q50 that eats BMW M5s and Mercedes Benz E63 AMGs with ease.