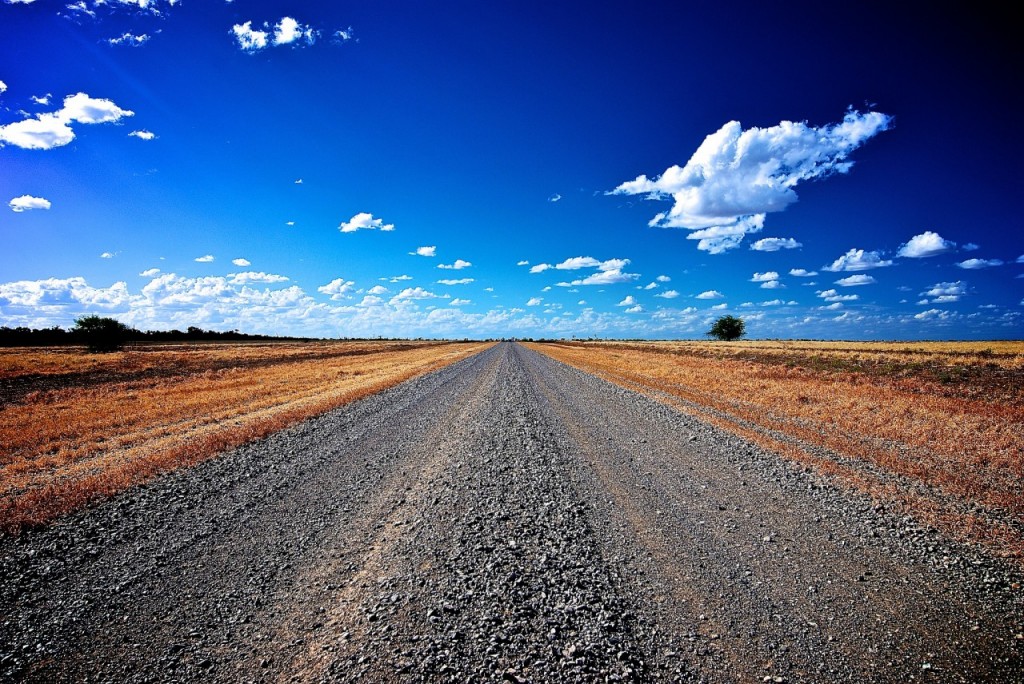 I had a uni mate whose family was into the tyre business. Every now and then he used to tell me about tyres and even once, during a gathering of uni-mates over dinner, he was proud to announce that he received his certificate on how to swap a car's tyres. In truth, I was wondering why would an engineer start changing tyres?
ADVERTISEMENT
Of course many years later, I realised that a tyre business is one of those recession proof business. Again, this depends on how strong your business is to begin with. Anyway, I digress. During one of my recent track days, I was talking to an owner of a car shop who specialises in bodykits and performance parts. We were both at the pits whilst letting our cars cool down after several hot laps while a series of BMW M cars drove past us and left the pits. We knew the cars belonged to a tyre shop business owner and we realised, amidst the depreciating ringgit, no matter what, people still needed to change tyres.
In 2014, I participated in a number of track days, and with that participation brought about my visitation to many tyre shops. Well, just one in particular anyway. Mostly to swap my tyres prior to track days (I have a set of rims with track tyres fitted on them). Every visit to the shop, I pray that the guy working there wouldn't tell me that my rims are bent.
And that happened twice.
Each fix means a higher cost to me and it also meant that I needed to drive around with my track tyres and rims whilst the rims are getting fixed. The usual suspects are the many potholes on our roads and it has become such a menace that citizens themselves are taking matters into their own hands. For example, recently DBKL made a statement that the public shouldn't be patching roads by themselves.
But I guess that is the irony, if the public has to take things into matter, it either means that DBKL or the authorities are not doing their job or there isn't an active avenue for the public to make a complaint in order for the authorities to take matter into their hands.
I feel that by doing that, isn't going to resolve the real issue at hand. The real issue at hand is that the work that is done by the contractors are shoddy. I admit I am no civil engineer to pass judgement but after travelling the older roads which were built more than 50 years ago, I can't help but be amazed that these roads are still smooth after all these years.
And also recently, I saw the video above being shared around social media on how manhole covers are taken into account as well when roads are fixed. If only the contractors do take the extra amount of time to focus on that, we wouldn't have had so many issues with punctures or bent rims.
To be honest, I am for a quest to strive for better roads for motorists around the country. I am sure that would definitely help reduce the number of accidents in our country.
*This is the personal opinion of the writer and does not necessarily represent the views of Autofreaks.com
Image Source: Nick Lucey | Flickr | Creative Commons License