ADVERTISEMENT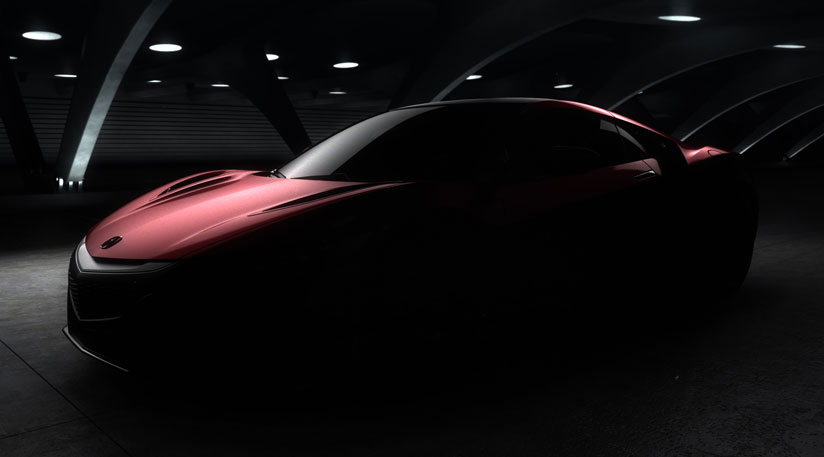 After much teasing, Acura is set to debut the much anticipated NSX successor next year, in Detroit. Unlike previously teased concept variants, the one set for debut next year will reflect production-ready design and specifications.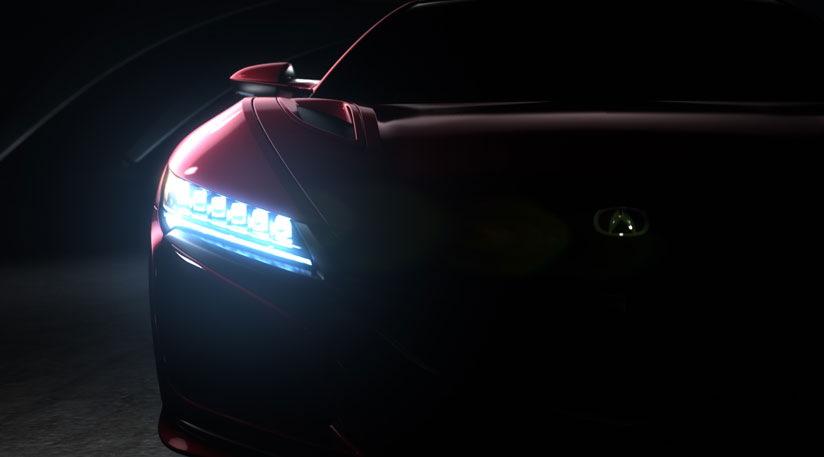 Mike Accavitti, Acura division senior vice president and general manager said, "The next-generation NSX will deliver a 'new sports experience' true to its heritage and to the supercar concept that originally gave rise to the name NSX. The NSX will serve as the ultimate expression of Acura performance that is fueling a re-energized brand."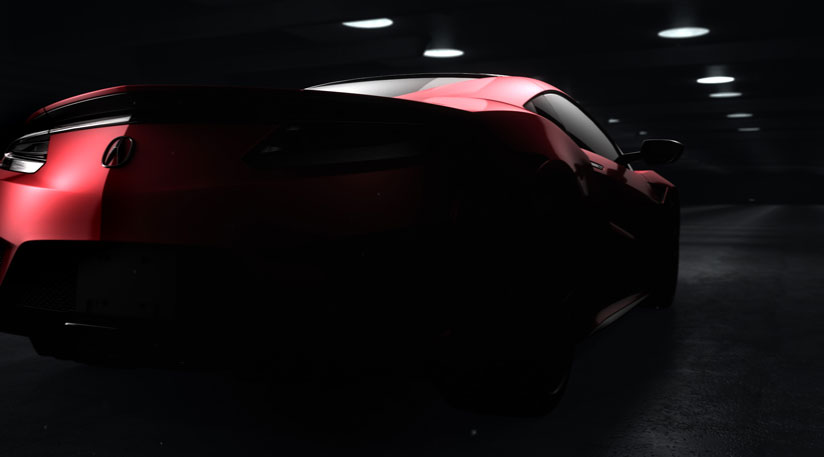 Meanwhile, Ted Klaus, chief engineer and global project leader over NSX development said, "After three years of intensive development work we are excited to reveal this next-generation supercar—the Acura NSX—to the world." "We've developed a human-centered supercar that responds to the will of the driver and that builds upon the NSX heritage," he continued.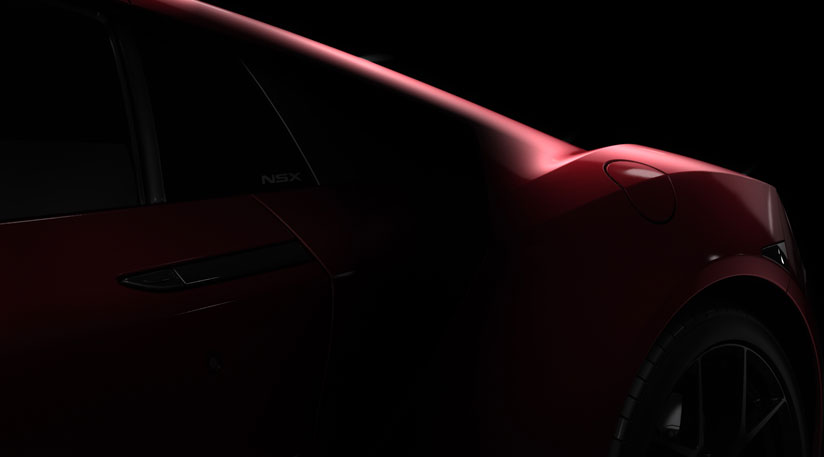 The new Acura NSX will make its global debut on 12 Jan 2015, at the North America Motor Show. Previous NSX models were purely developed and built in Japan, but for the new model, it was fully developed and built in America, with the design coming from Honda's California studio, and production will be done at the new Performance Manufacturing Center in Marysville, Ohio plant.