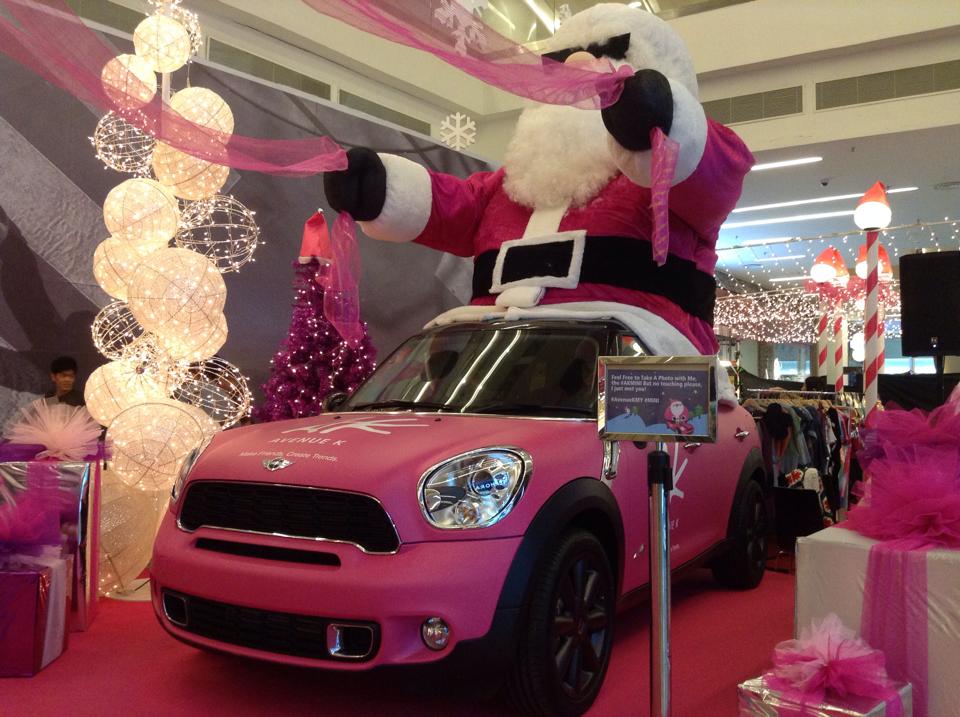 ADVERTISEMENT
Yes, we all look forward to this month because not only do you get a break from work, you will also have an opportunity to catch up with friends and family, get an extra hour of sleep and eat good food. But despite this seemingly very relaxing season, the stress of holiday shopping will take its toll, especially when you're the one responsible for the gifts. Yep, I'm referring to you, Santa! We know he would appreciate a helping hand for this festive season so we've listed down the Top 5 convertibles that would be suitable for him to carry all his presents this year, should he tire of his sleigh, so take a look;
1. Mazda MX5 Miata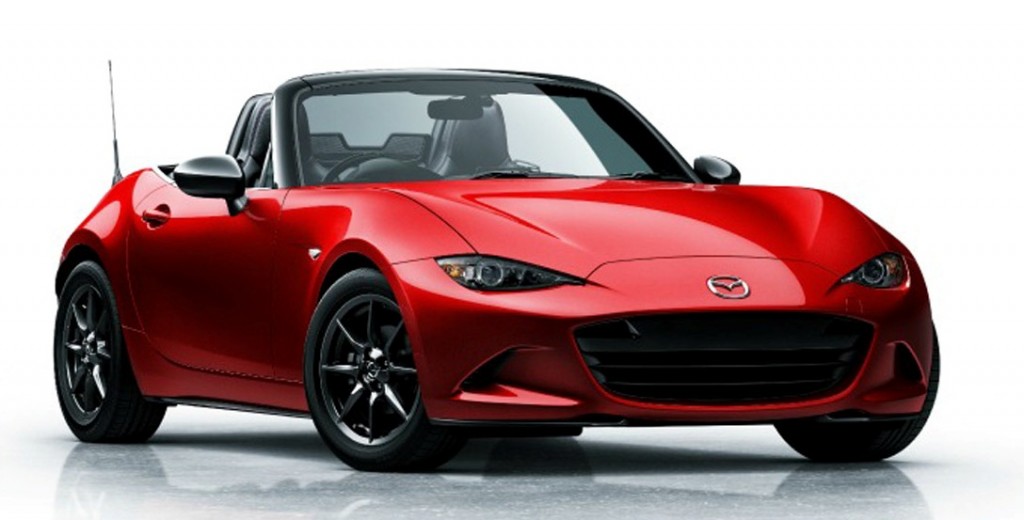 If Santa likes a Japanese-made convertible, than the new Mazda MX-5 Miata would be a perfect choice for him. According to Mazda, the new MX-5 Miata is designed to be as simple, as light, and as joyful to drive as possible, plus it is not a technological powerhouse, so 'ol Santa should find it easy to use. It also weighs 100kg less than the outgoing model, which Mazda says puts it at a comparable level to the first MX-5, while also featuring the lowest-ever centre of gravity in the series. For those keeping track, that means the new MX-5 should weigh in somewhere less than 1,000kg, which is good because Santa will be able to carry more presents in his new MX-5leigh. By the way, if you're ever en route to a Mazda dealer planning to order yourself one of these, make sure you order it in Zeal Red colour!
2. Ferrari 458 Spider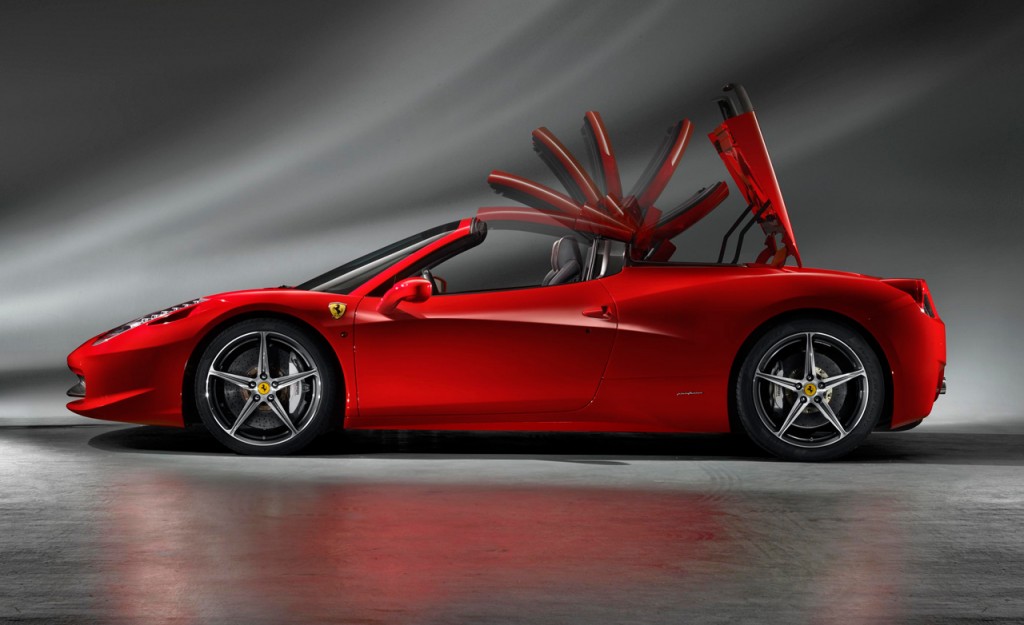 This will absolutely be a perfect choice for Santa if he needs to deliver his presents super pronto. The Ferrari 458 features a sonorous 4.5-liter direct-injection V8 that shifts through a 7-speed dual-clutch automated-manual transmission. The V8 is capable of churning out 562hp at a staggering 9,000 rpm and 540Nm of torque at 6,000 rpm, which combines with its 1430kg curb weight to help the 458 Spider sprint to 100 km/h in just under 3.4 seconds! Yep, this is a super fast convertible and I'm pretty sure that Santa would appreciate that abundance of pony power when delivering his bag full of goodies!
3. Audi TT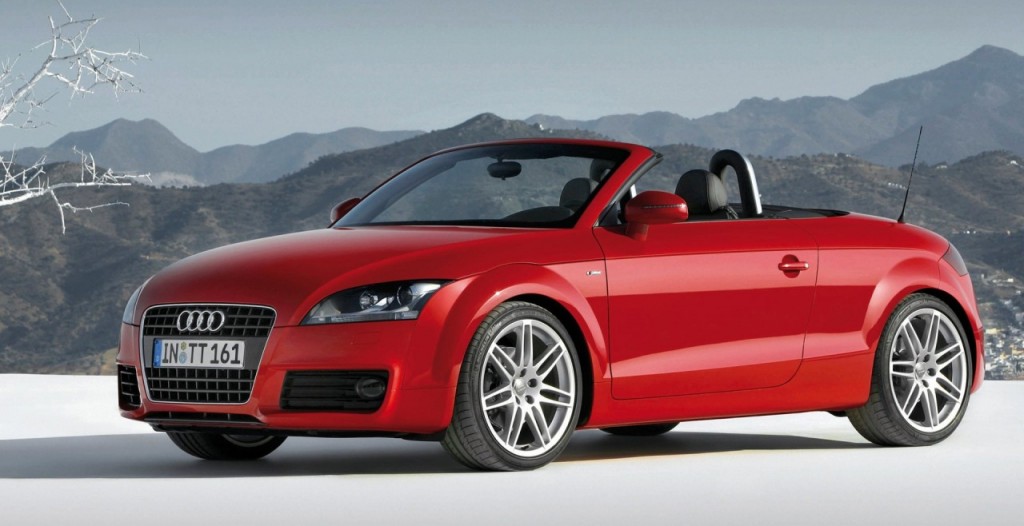 Some say that occasionally, good things come to those who DON'T wait. With a 2.0-litre turbocharged 211hp TFSI engine fitted under the hood, the TT Roadster makes every journey a thrilling ride, especially when it takes only 5.6 seconds for it to reach the 100km/h sprint from standstill. And you can wield that power with a quick shifting 6-speed dual clutch transmission, which means you'll shift into fun even faster. Santa could definitely use that extra fun when doing all his hard work of delivering gifts don't you think?
4. Jaguar F-type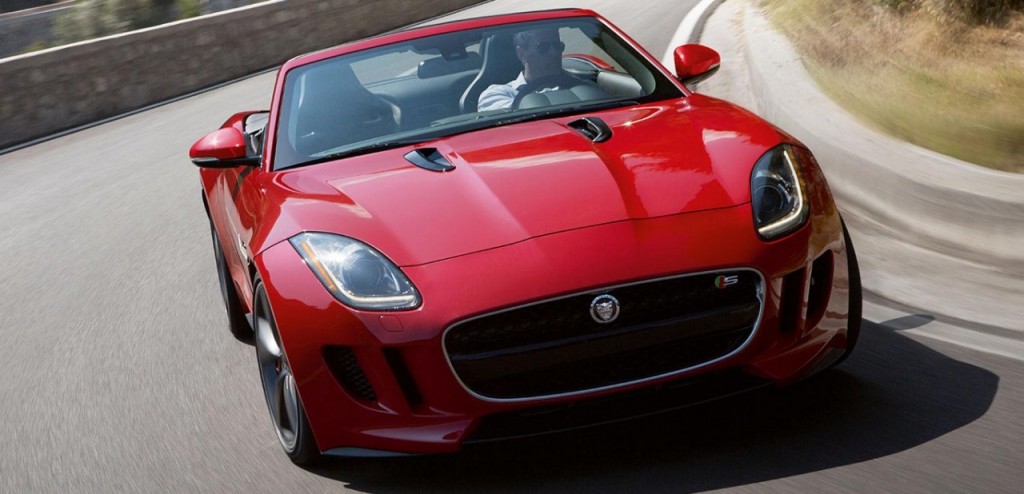 If Santa enjoys riding his new sleigh in style than the Jaguar F-type will be right up his alley. This gorgeous convertible is powered by a choice of two supercharged 3.0-litre V6 engines or a 5.0-litre V8 engine. The entry-level F-Type V6 produces 335hp, while the F-Type S model ups this to 375hp. At the top of the range is the F-Type V8 S, with a massive 488bhp and 625Nm of torque. Whichever model Santa chooses, he is guaranteed an exhilarating driving experience that rivals other luxury sports cars out there especially with the roof down!
5. Porsche Boxster S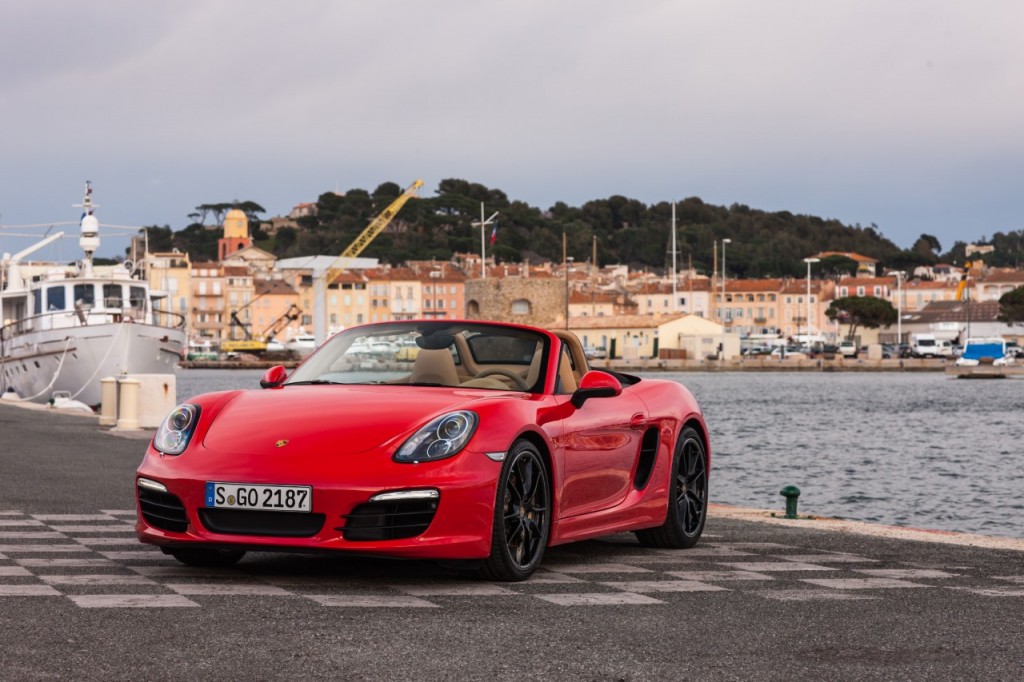 With brilliant handling complemented by a sonorous flat-6 engine mounted behind the driver, we're pretty sure Santa will enjoy taking a ride in this convertible. The Boxster S offers much of the 911's goodness yet possesses its own distinctive character. The 315hp and 360Nm of torque from its 3.4-litre flat six allows 0-100 km/h clocked off in just 4.5 seconds, so once you get behind the wheel of this Boxster S, you might to take the longest route to arrive home. It's possibly the best driver's convertible you can possibly own!
CW Says…
I'm old skool folks, so I could definitely see 'ol Santa in one of these babies….a classic Jaguar E-Type! – Chris Wee.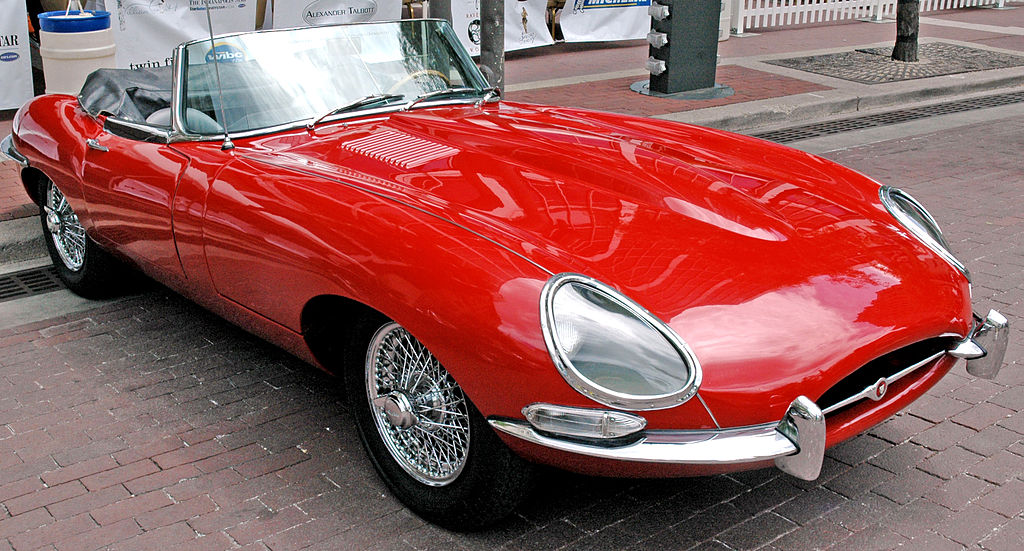 So there you have it, 5 options for Santa to choose, do note that they're all red. Which would be your choice? Tell us in the comments below!