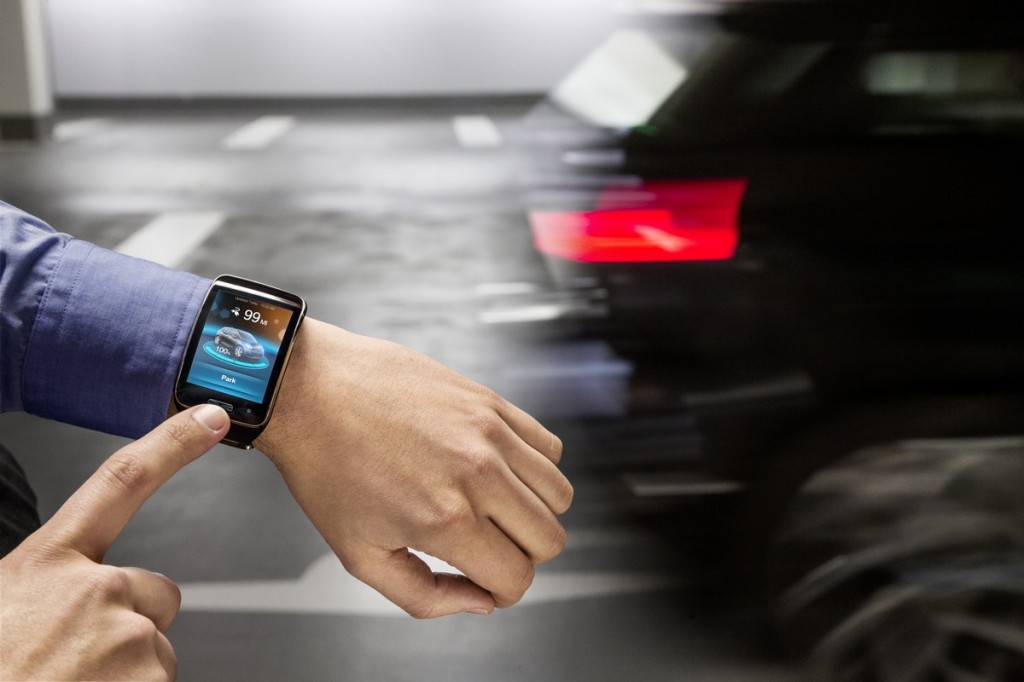 ADVERTISEMENT
BMW will be at the Consumer Electronics Show (CES), in Las Vegas, from the 6-9 of January, where they will showcase their i3 which can be parked using a Smartwatch. In honesty, self parking has been already been in our midst and Audi has even showcased something similar as well.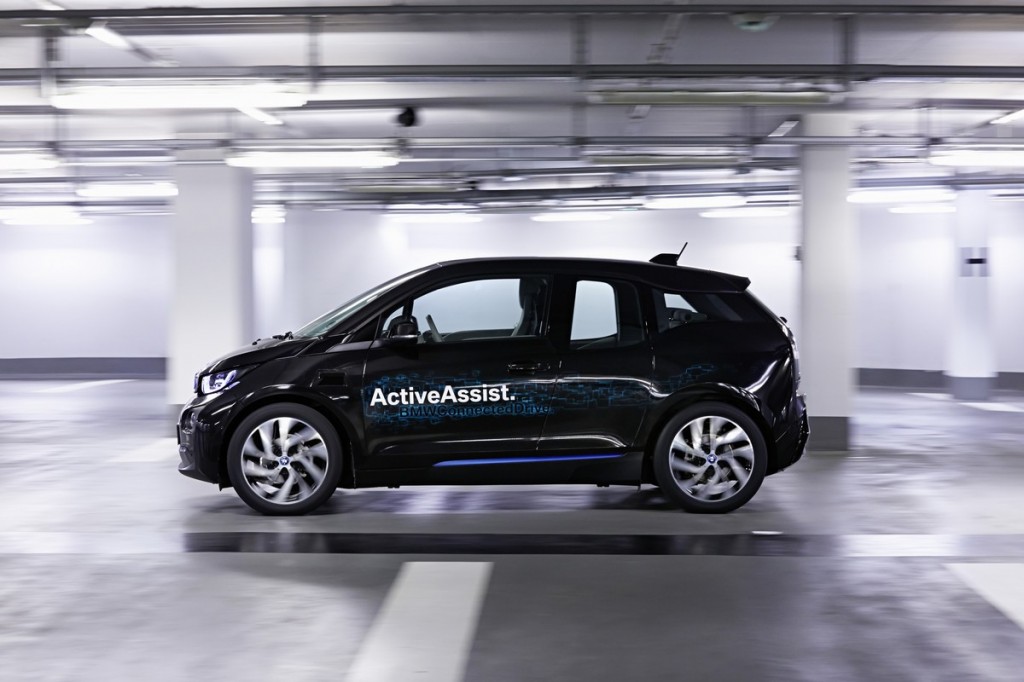 BMW calls it the Remote Valet Parking Assistant. Using your Smartwatch, the watch will enable the i3 to find a parking space within a parking lot and sends it into the lot in hopes of finding a parking space. The system will steer the vehicle independently through the levels, while the driver has already got out of the car and is on his way to a business appointment. The catch of course is that a digital site plan of the parking lot needs to be available.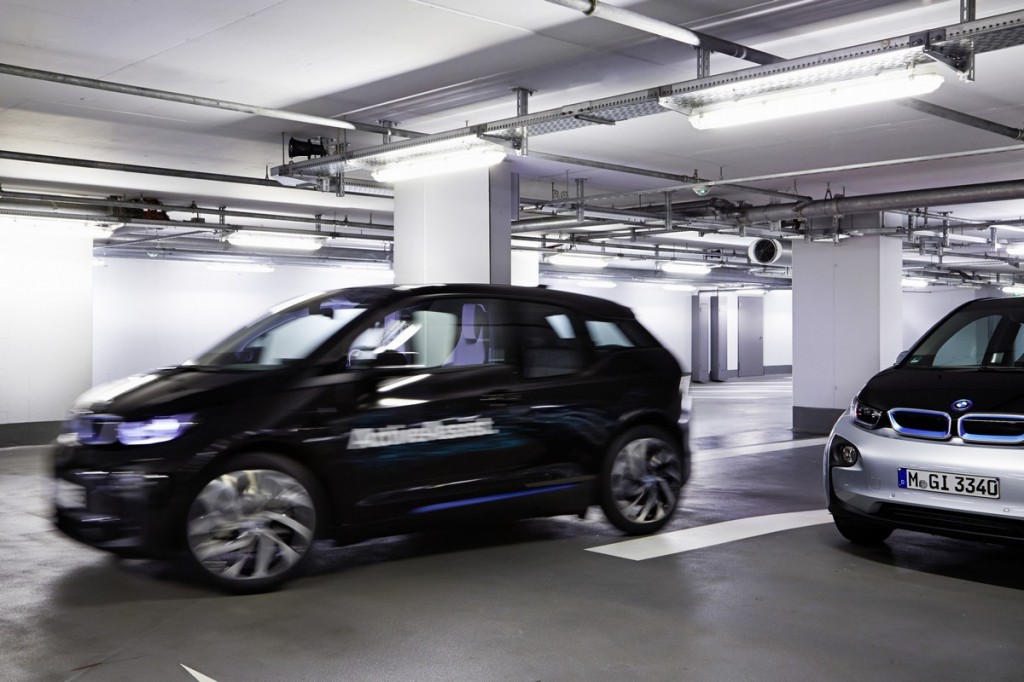 The fully automated Remote Valet Parking Assistant recognises the structural features of the car park and equally reliably steers round any obstacles that appear unexpectedly – such as incorrectly parked vehicles. Once the BMW i3 has arrived at the parking space, the vehicle locks itself and waits to be called by Smartwatch and voice command.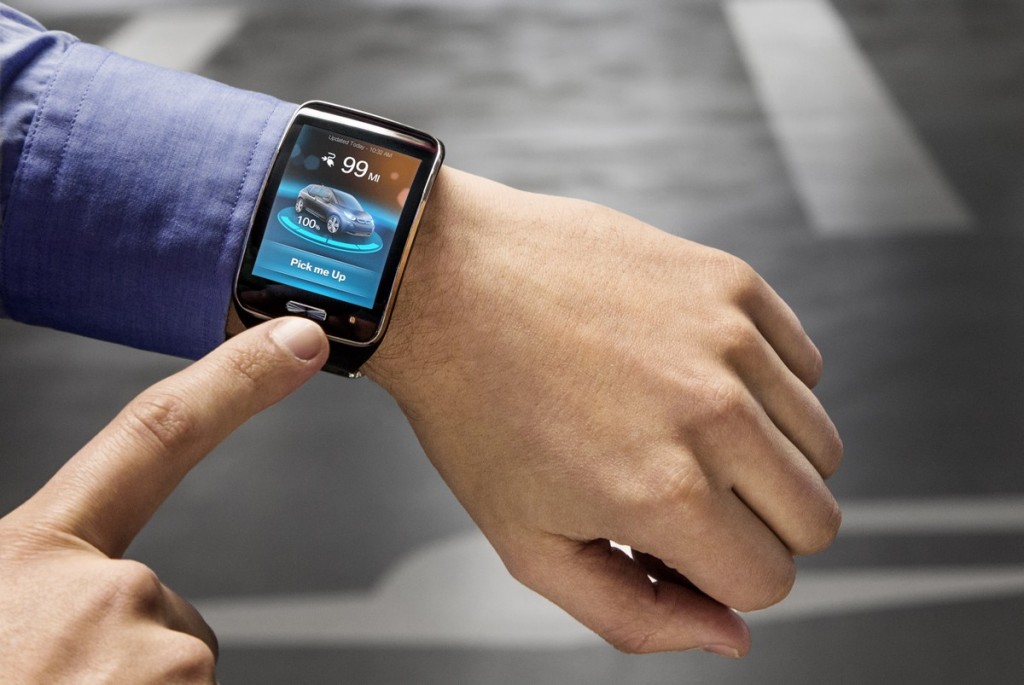 The fully automated Remote Valet Parking Assistant then calculates the exact time until the driver arrives at the car park and starts up the BMW i3 so that it arrives at the car park exit at exactly the right time.
The key difference between this technology and Audi's is that BMW doesn't rely on GPS positioning but rather through a series of laser sensors. This eliminates the problem especially when it comes to basement parking lots where GPS signals are spotty.