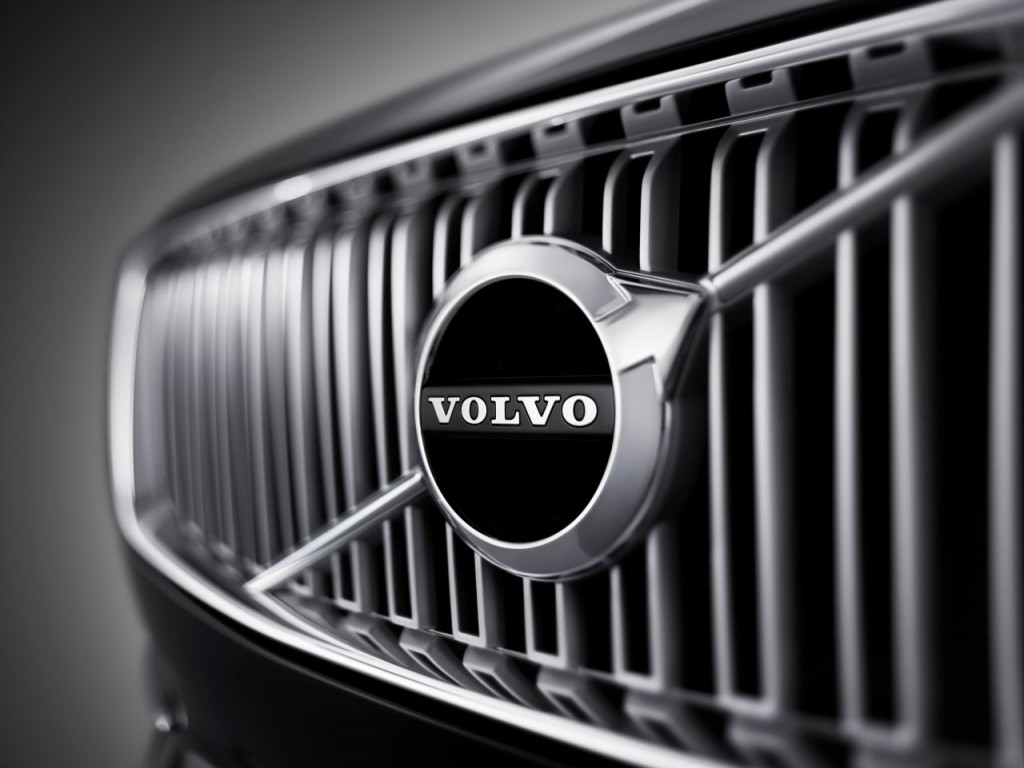 ADVERTISEMENT
Volvo has a long history of developing its own unique 6, 5 and 4-cylinder engines and in-house expertise. Now the company is embracing the trend in downsizing its engines to 3-cylinders.
The engine, wholly developed in Sweden, will join the new 4-cylinder Drive-E engines and will appear in Volvo's new range of compact cars being developed with Volvo's Chinese parent company Geely, as well as the next-generation S60 and V60.
"We have come a long way in the last few years at Volvo. Investments from our parent company, Zhejiang Geely Holding Group, have enabled us to recapture our position as a leader in the field of powertrain engineering. The development program for the new 3-cylinder engine is very advanced and we have already begun prototype testing of the unit," says Dr. Peter Mertens, Senior Vice President Research & Development at Volvo Car Group.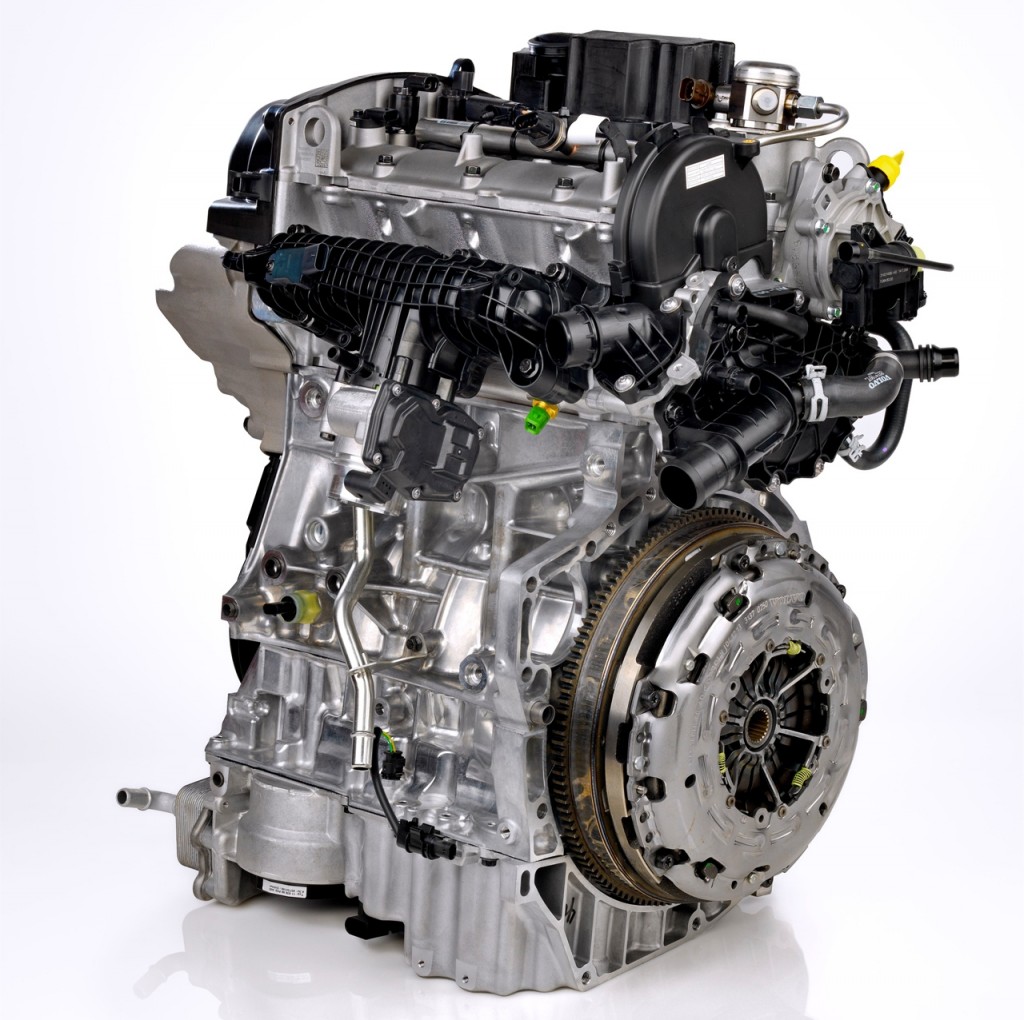 "We have learned a lot from the development of our 4-cylinder Drive-E engines and translated this into a highly responsive, compact and powerful premium-quality 3-cylinder engine. The engine is being developed primarily with our new CMA architecture in mind but will also provide power for our 60 Series cars thanks to Volvo's advanced turbo technologies, while also meeting Euro 7 emission targets," says Michael Fleiss, Vice President Powertrain at Volvo Car Group.
"The beauty of the new 3-cylinder engine we are developing is that it can be built on the same production lines as our 4-cylinder engine, offering flexible production potential which can be adapted to suit business needs as we grow. This marks an important step forward for Volvo Cars. In terms of our power and efficiency, Volvo's engineering excellence will shine through with the Drive-E 3-cylinder engine," concludes Dr. Mertens.
Volvo is predicting outputs ranging up to 180hp for the new 3-cylinder engines, which will come in both petrol and diesel variants. The most potent units will be fitted with turbocharging and we may eventually see the engines used in combination with hybrid systems or perhaps even as range-extenders for electric cars.