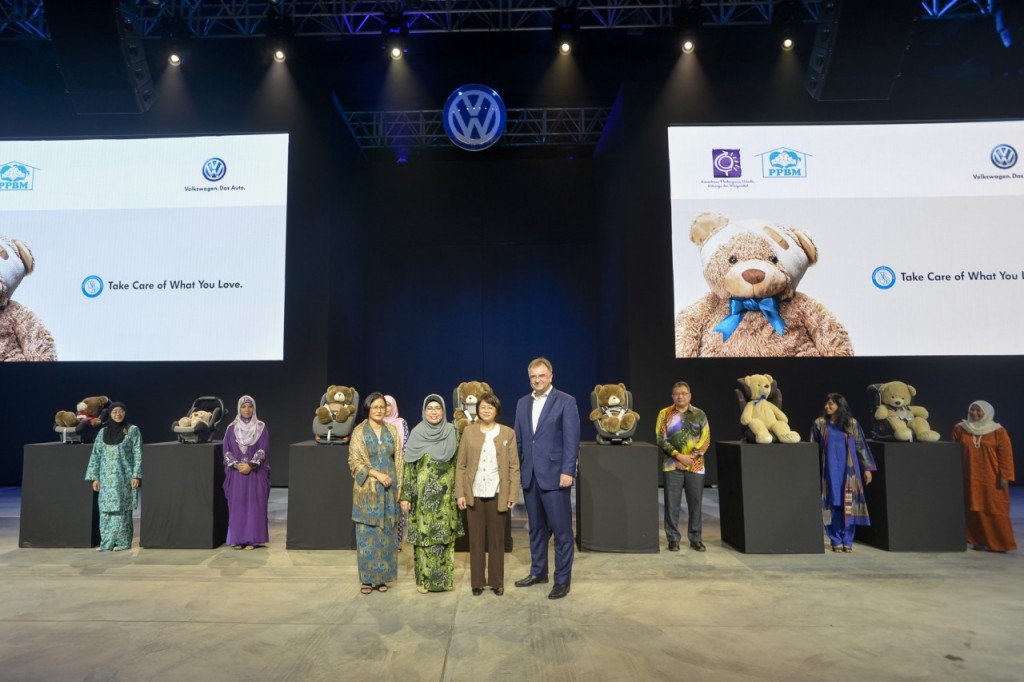 ADVERTISEMENT
According to the Road Safety Annual Report 2013 commissioned by the International Traffic Safety Data and Analysis Group (IRTAD), Malaysia is one of the most dangerous places to drive in the world with an average record of 23.8 deaths per 100,000 people due to road accidents. Children are not spared from this situation and are considered a vulnerable category of passengers when it comes to road accidents.
But here's a fact; those fatalities can be easily prevented by buckling your child in a properly secured child safety seat. It secures the child and distributes the force of the impact and this protects the child's neck and spine from injuries, should an accident occur.
Child seats are proven to be an effective way to minimise injuries and deaths among children aged between 1 to 4 years, and all the way up to 8 years. However, many Malaysian motorists aren't aware of the importance of child seat. I've witnessed parents letting their child sit on the driver's lap totally unaware of the danger that could actually happen if the driver's airbag were to deploy.
Air bags take less than 1/20th of a second to inflate and they move at speeds of up to 200 mph. The force is enough to kill, decapitate or cause severe head injuries. And since children are lighter than an adult, an air bag can lift them off the seat and cause them to hit their heads on the vehicle's ceiling.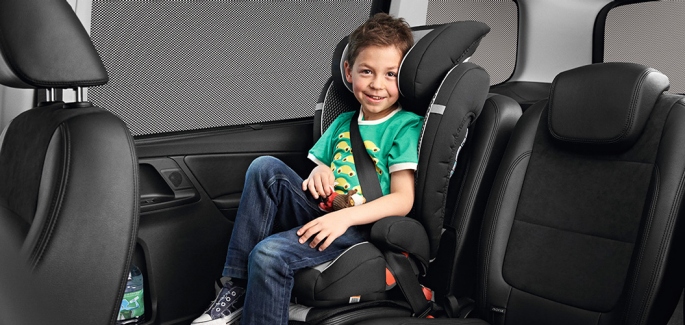 Even if a child below the age of 13 is strapped in the passanger's seat, they tend to wiggle around a lot in cars because it's hard for them to get comfortable in seats designed for adults. They often scoot up in the seat, closer to the dashboard. So the air bag doesn't have room to fully inflate before reaching the child. In crashes, kids are propelled forward and get hit by air bags that are in the midst of being inflated, and this can cause serious injury.
To spread awareness of Child Safety on the road, Volkswagen Group Malaysia announced that it is joining forces with the Association of Registered Childcare Providers Malaysia (ARCPM) or Persatuan Pengasuh Berdaftar Malaysia (PPBM) to initiate a national campaign on Child Safety. This campaign is aimed at raising awareness on the importance of keeping children safe whilst on the road.
"As a responsible automaker, we believe it is of utmost importance to educate people about the seriousness of this issue and help them take appropriate steps to ensure the safety of their children. We want to address the growing road mishaps involving children, and we are going beyond providing innovative safety features in our fleet of cars and embarking on our first national initiative on Child Safety," said Mr Armin Keller, Managing Director of Volkswagen Group Malaysia.
To ensure an extended reach and amplify its advocacy for child safety in cars to Malaysians at large, Volkswagen is collaborating with one of the largest childcare NGO for this mission to roll out a 'child safety' training module across 280 childcare centres nationwide.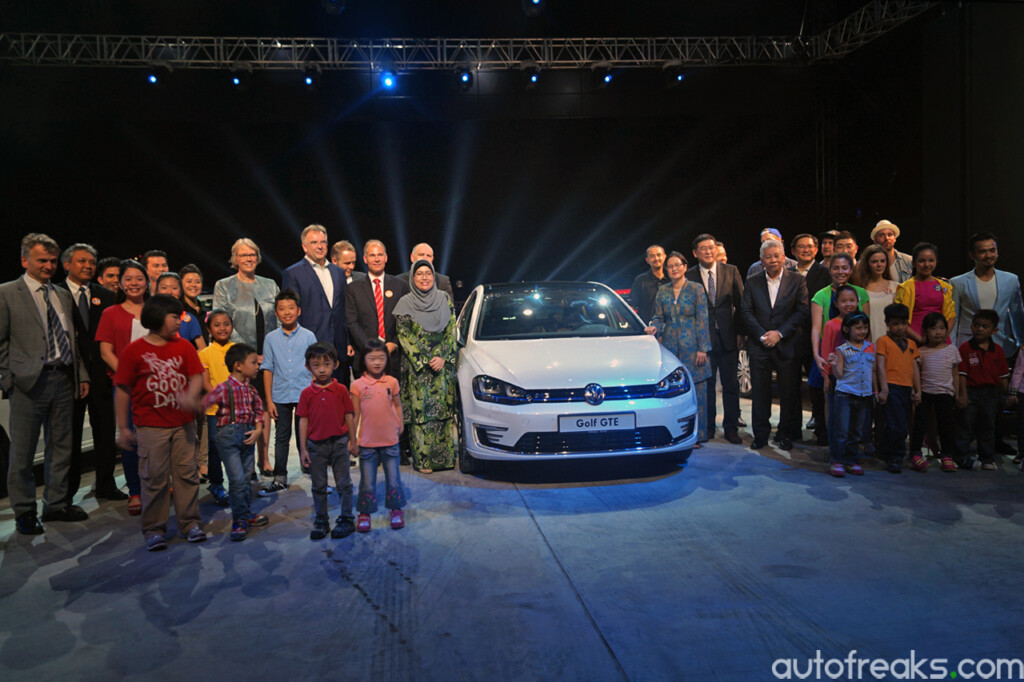 Through this campaign, the Child Passenger Safety (CPS) Trainers from PPBM's network will train other operators of childcare centres to educate approximately 28,000 parents on the importance of using proper child car seats to curb injuries and losses.
"We strongly believe that this training module will inspire, mobilize and strengthen prevention measures and engage childcare centres as agents of change in their respective communities. This training will also empower and facilitate the childcare centre personnel's role in creating 'safety consciousness' and uphold child protection," added Mr Armin Keller.
Aside from the roll out of the CPS training module, Volkswagen Malaysia will also donate 200 Volkswagen child safety seats to PPBM to further support the ongoing effort in education and raising awareness on this issue.
The social advocacy campaign is set to enlist the support of key opinion leaders and various other partners including experts and influential figures.
Source: Volkswagen