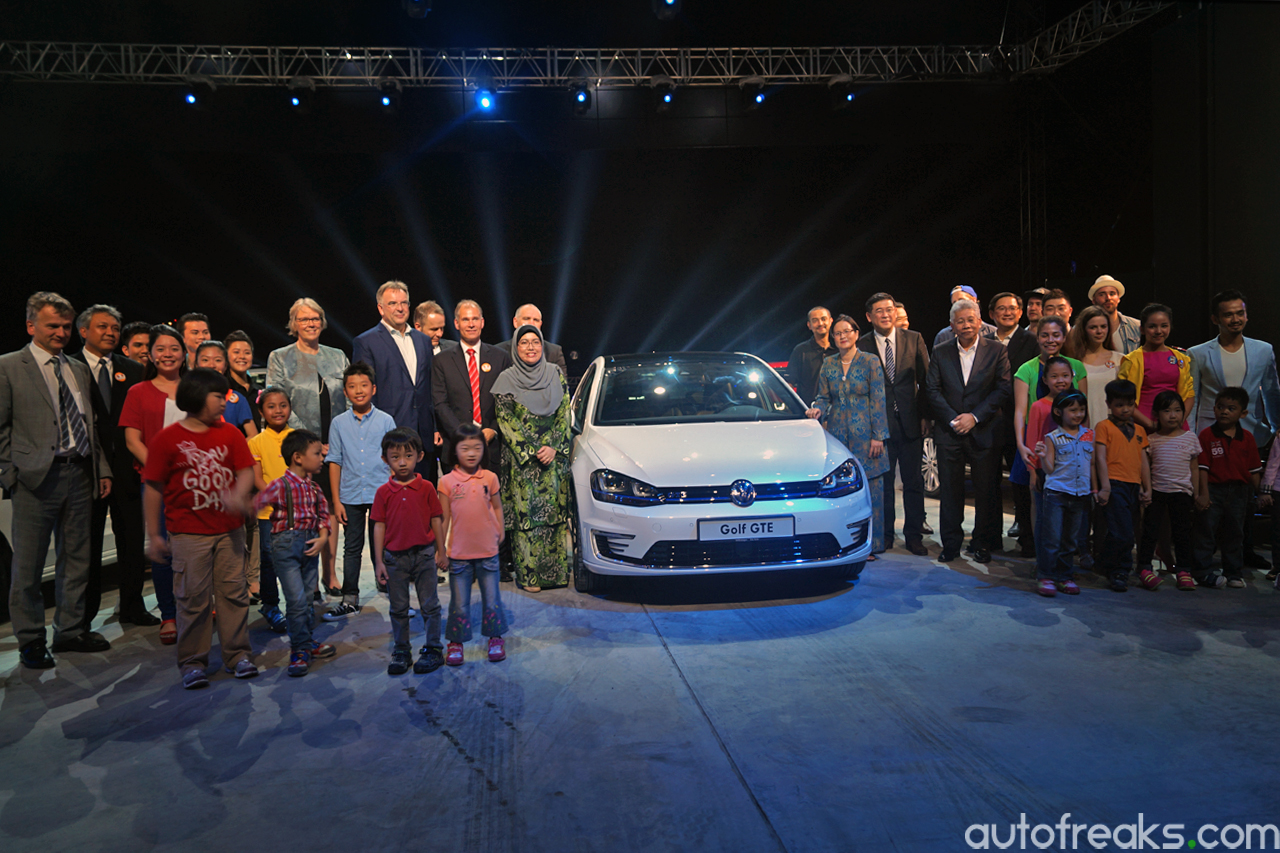 ADVERTISEMENT
Volkswagen Malaysian has just started a 3-day invitation-only event called Das Event, with the tagline Always By Your Side which is their plan to improve ownership and the Volkswagen brand experience here in Malaysia.
Managing Director of Volkswagen Group Malaysia Mr Armin Keller said, "Malaysia is an important market for our business and as the brand progresses, our continued investment in improving our customer service will remain as a corner stone of our activities; be it sales or aftersales. We have embarked on a journey to bring this change and these initiatives will help us earn the trust of our Malaysian customers."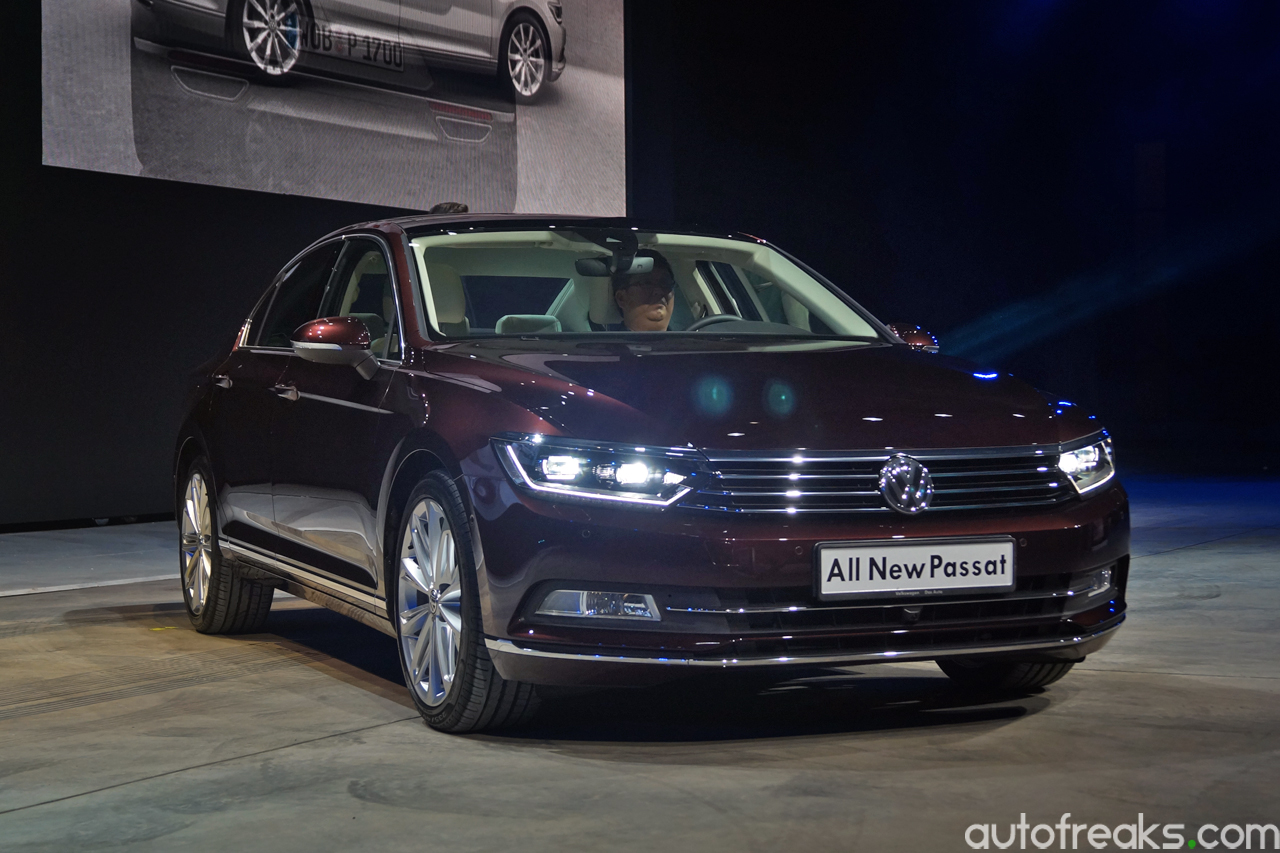 At the moment, Volkswagen Malaysia have 15 models in its range, including 4 locally-assembled models, which includes the Polo 1.6, Polo Sedan 1.6, Jetta TSI and the Passat TSI. During the Das Event, Volkswagen Malaysia also showcased several new and unreleased models, like the new Passat B8, e-up! and the Golf GTE. It is the first time the Volkswagen Passat B8 has landed on Asian soil. No word on when the Passat B8 will be making a local debut, however.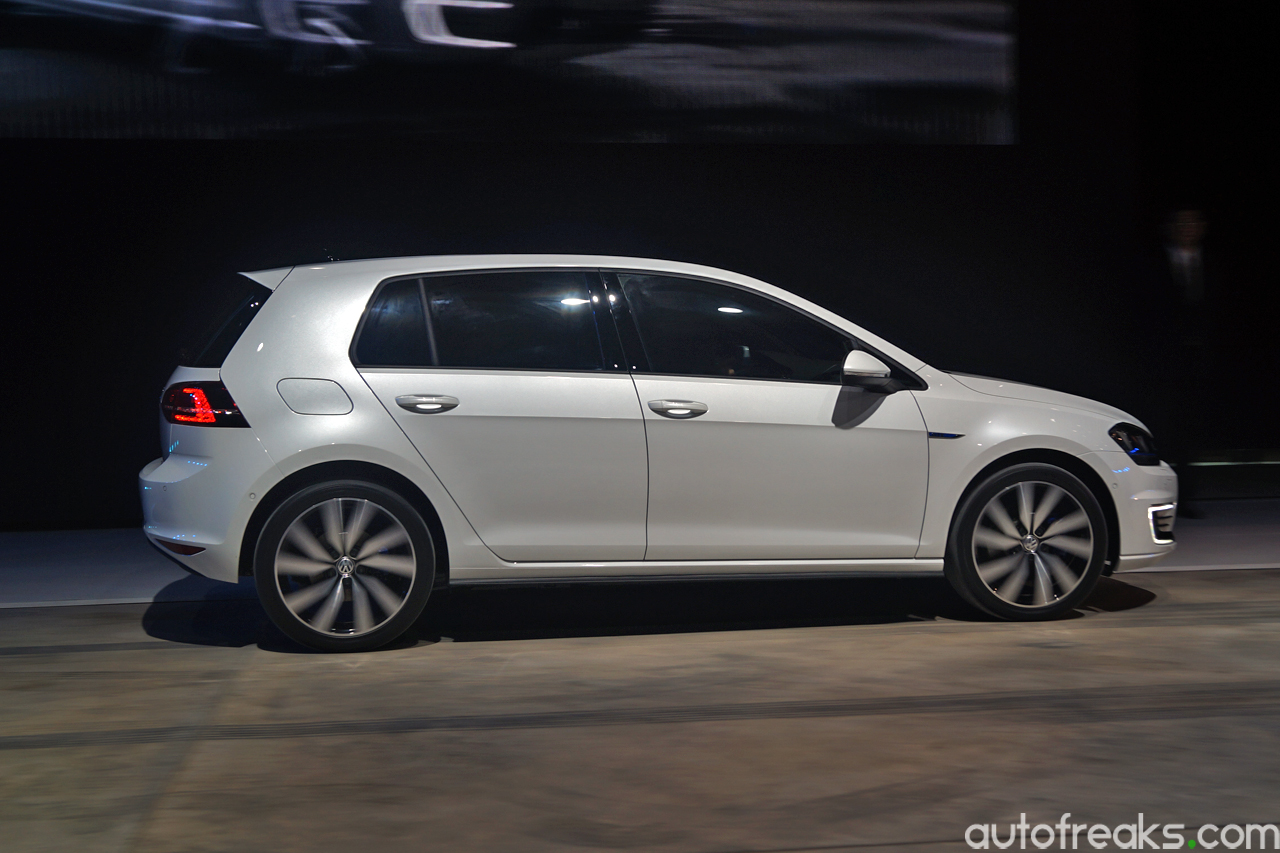 The Volkswagen Golf GTE, on the other hand, encompasses the fun-to-drive nature of the Golf GTI, but with the added full-electric e-mode for better fuel consumption. The Volkswagen Golf GTE boasts a fuel consumption of 1.5 L per 100 km, with a theoretical range of 939 km. Despite the hybrid name-tag, the Golf GTE can be described as fast, reaching 100 km/h from standstill in just 7.6 seconds, with a top speed of 222 km/h. The Golf GTE does not require any special plug or adapter for charging, as regular home plugs can be used. A conventional home plug can charge the Golf GTE under 4 hours. During the event, it was mentioned that the Golf GTE would be making a Malaysian debut some time next year.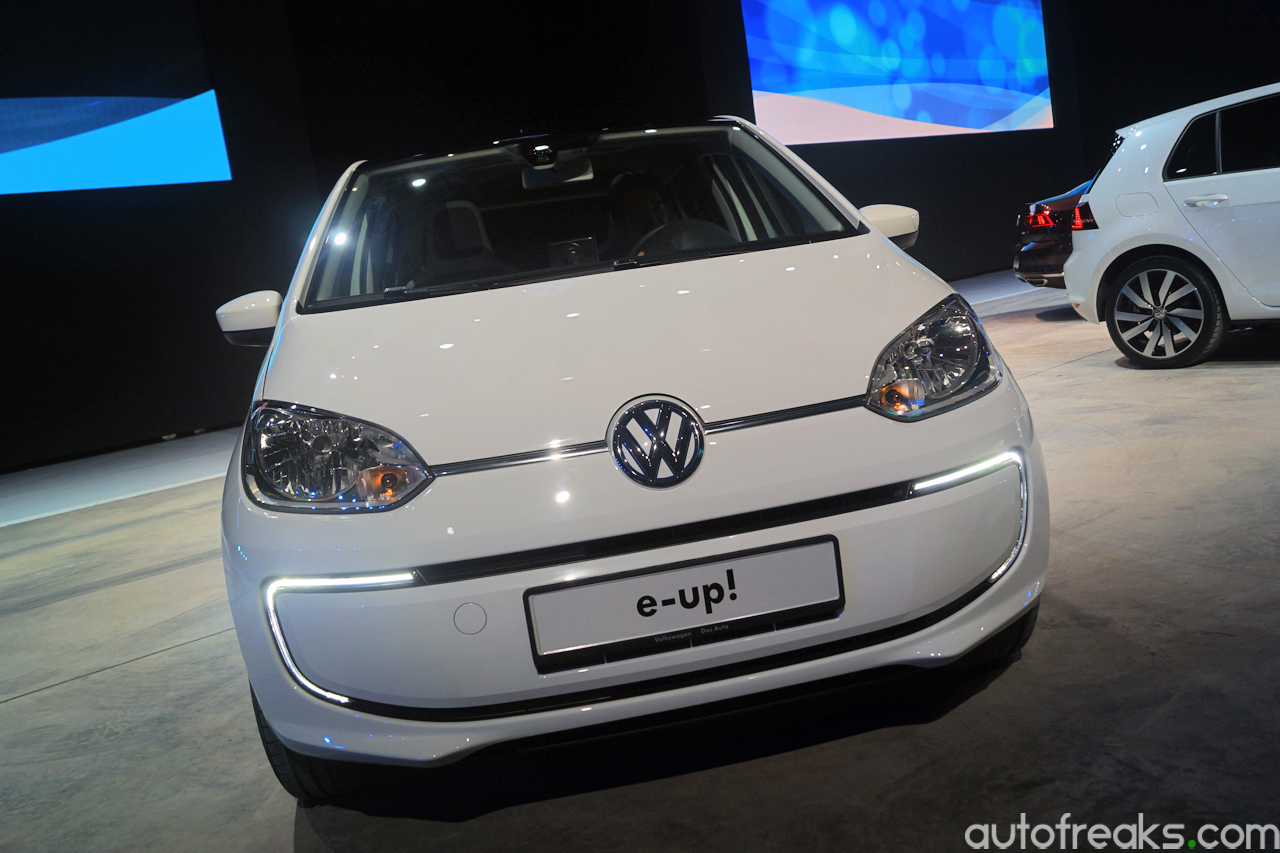 The third car that Volkswagen Malaysia showcased was the e-up!. This diminutive electric car has zero noise and zero fuel consumption and with a full charge, the e-up! can travel about 157 km.
Volkswagen President of Commercial Operations, Greater China/ASEAN Mr Weiming Soh said, "Volkswagen's promise of 'Always By Your Side' also means a responsibility for tomorrow's mobility. Our products are designed and built with an aim to meet tomorrow's demands. They are more fuel-efficient, more powerful, provide greater driving pleasure, and are more comfortable to drive, that too with lesser emissions.  Be it our award winning TSI engines or our visionary electric vehicles, sustainable mobility is of prime importance to us."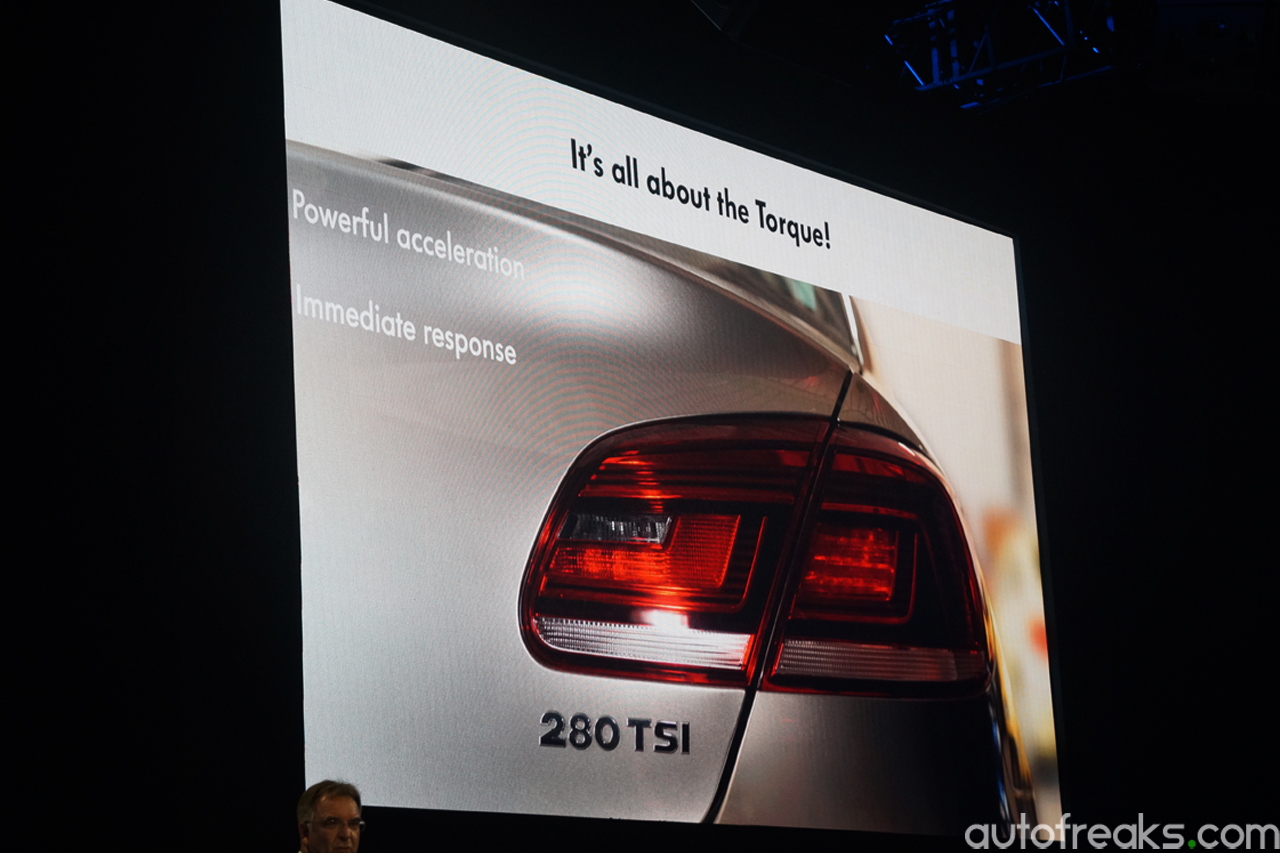 Volkswagen Malaysia will also be incorporating a new torque-based engine labeling. "In addition to horsepower, torque is a crucial factor that tells the car's performance – high torque offers better acceleration, better performance, better drivability, more driving fun as well as a more convenient driving experience," said Mr Armin Keller, Managing Director of Volkswagen Group Malaysia. The Passat and CC will be among the first few models to receive the new badges. For example, the badge on the CC would now read 280 TSI.
New models aside, Volkswagen Malaysia was also keen to point out that they will be improving their sales and aftersales service in Malaysia. The company has previously introduced Volkswagen Experts programme, Mobility Guarantee programme, and daily order and delivery of spare parts. Besides those earlier-mentioned steps, Volkswagen Malaysia will also be investing in local talents to train 100 new local technicians, introducing the Volkswagen Brand Store which not only serves as a unique brand and product experience for owners, but also as a dealer training centre. Besides that, Volkswagen Malaysia will also open up a new parts centre to shorten delivery time. Overall, Volkswagen will be investing over RM20 million to train and recruit new staff and work on improving and expanding current facilities.
2015 will be an interesting year ahead for Volkswagen Malaysia, and Volkswagen car owners.
Volkswagen Das Event Photo Gallery
Volkswagen e-Up! Photo Gallery
Volkswagen Passat B8 Photo Gallery
Volkswagen Golf GTE Photo Gallery