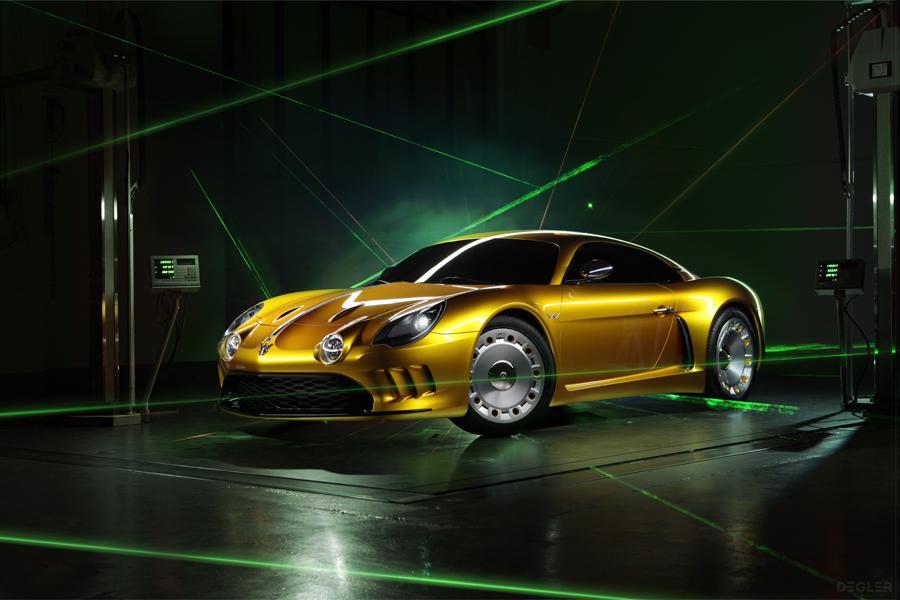 ADVERTISEMENT
Paying tribute to the 1960s Willys Interlagos, the modern Willys AW 380 Berlinetta is the product of a collaboration between Maggiora and Carrozzeria Viotti, both Italian firms. Despite the Willys nameplate, the AW 380 has no relation to Jeep. It was recently launched at the Bologna Motor Show.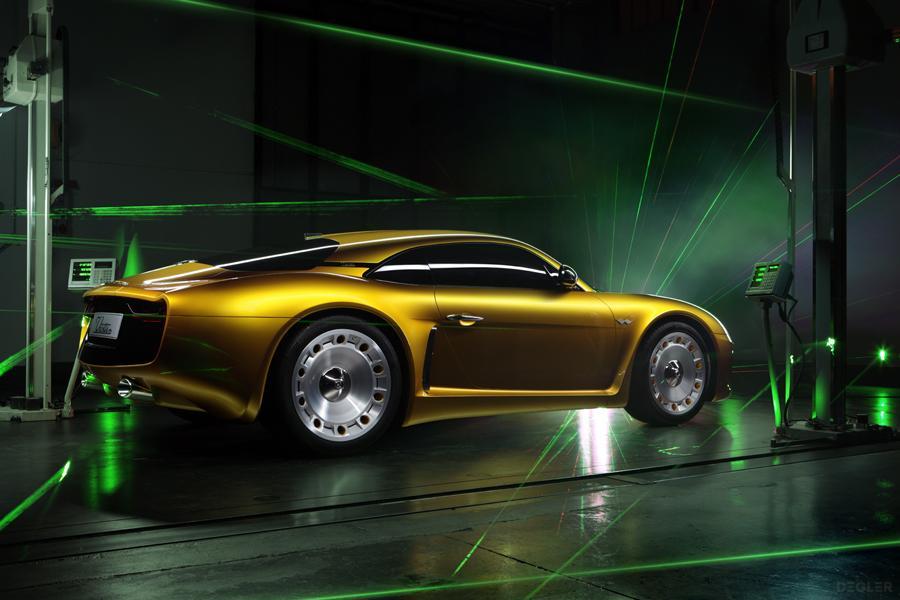 Despite it's seemingly classic exterior, the Willys AW 380 Berlinetta actually uses a Porsche platform. Motivation comes from a Porsche 3.8 L twin-turbocharged boxer engine which makes 610 horsepower, and 830 Nm of torque @ 4,500 rpm. The Willys AW 380 Berlinetta can sprint from standstill to 100 km/h in just 2.7 seconds, and top speed is rated at 340 km/h. Power from the engine is transferred via a 6-speed transmission to the rear wheels.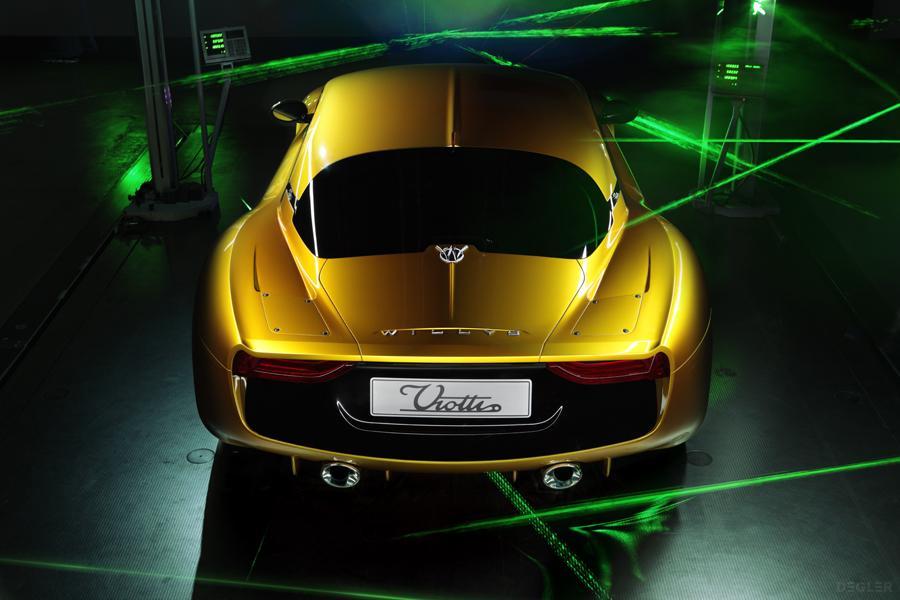 The 380,000 Euro (RM1.63 million before tax) Willys AW 380 Berlinetta will feature uniquely designed 19-inch wheels up front and 20-inch wheels at the rear. The Willys will feature carbon-ceramic brakes (front 380 mm, rear 360 mm) all round for better stopping power.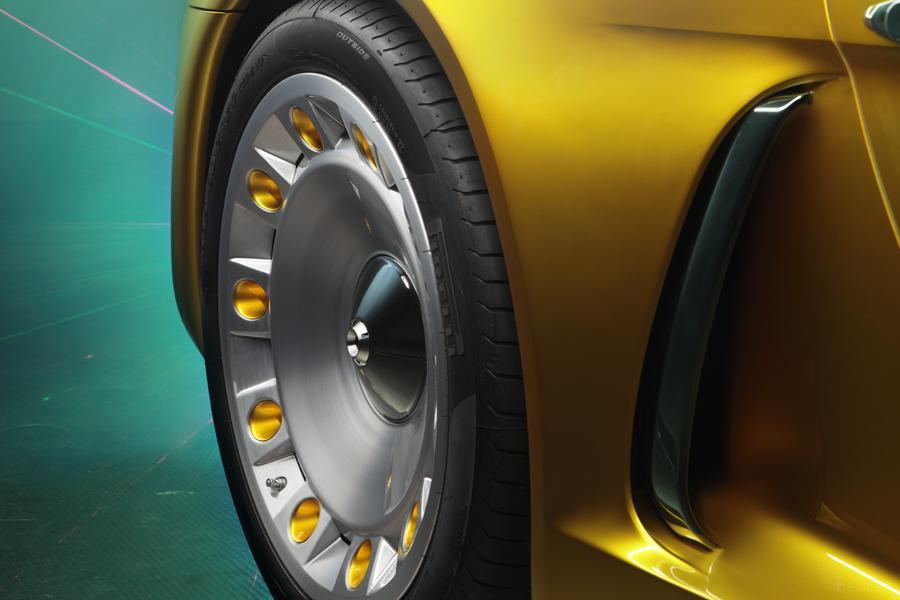 Only 110 units of the Willys AW 380 Berlinetta are planned, and the first unit is reportedly sold. It will go into production in early 2015.