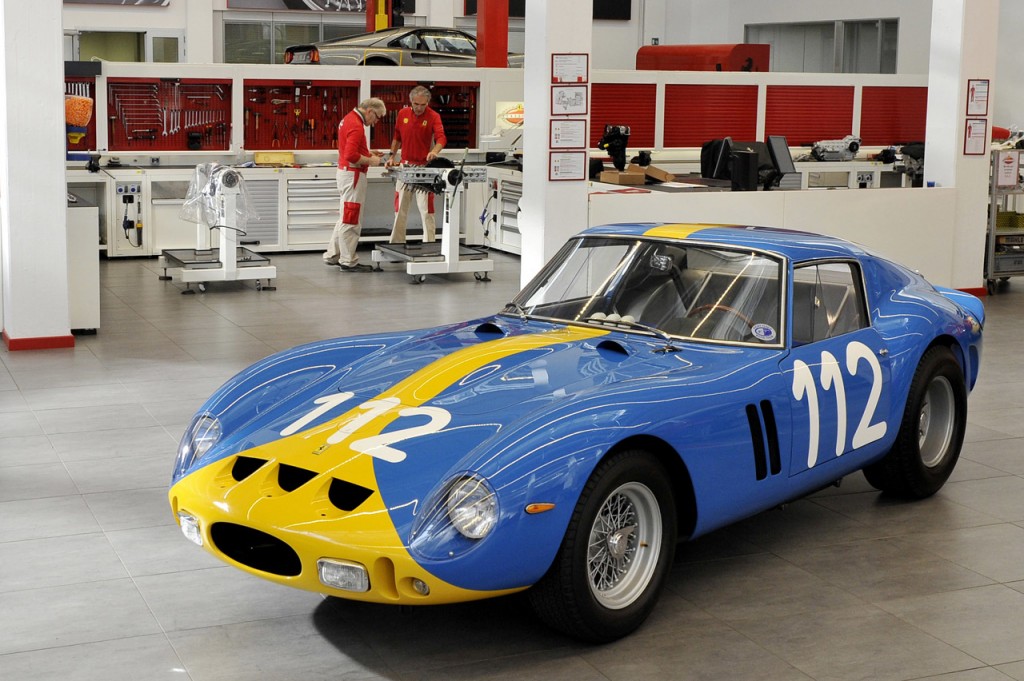 ADVERTISEMENT
The Ferrari 250 GTO is one of the most expensive cars in existence, with versions of the classic racer, of which there were only 39 units ever built, regularly swapping hands for more than $30 million (RM103 million) these days. Naturally, the world takes notice whenever one of these rare beauties is involved in an accident.
That's exactly what happened when the 250 GTO bearing chassis No.3445 was involved in a mishap in 2012 during the lead up to the year's Le Mans Classic in France. Behind the wheel of the blue and yellow 250 GTO at the time was its owner, billionaire Christopher Cox, who was unharmed in the minor accident.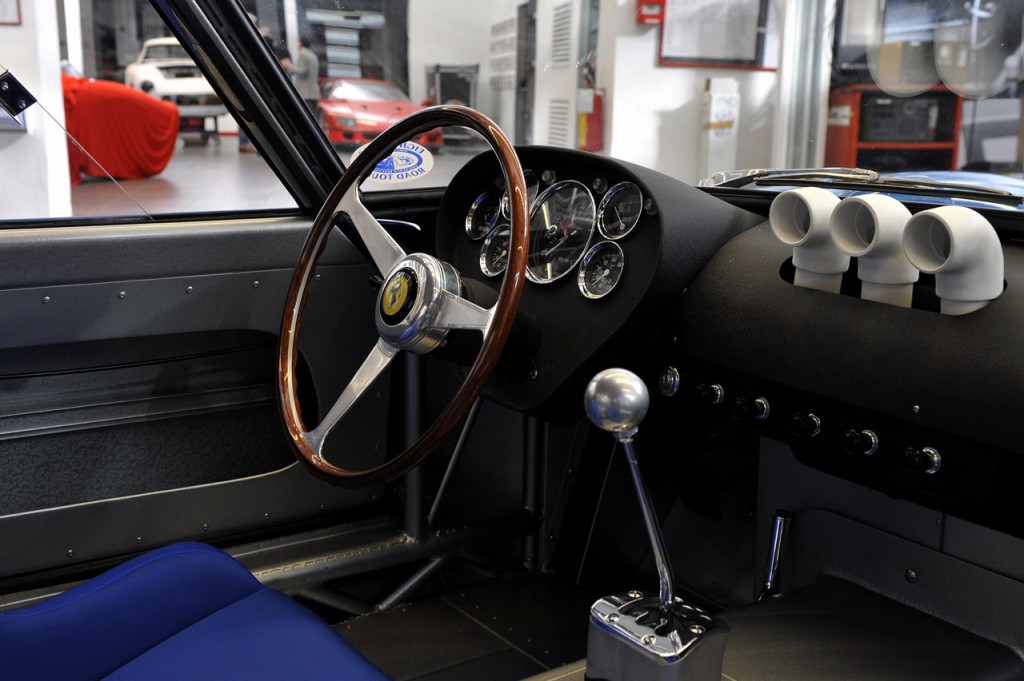 The sportscar was immediately sent to the Ferrari Classiche department, who then spent two-and-a-half years restoring the car. Spending more than two years restoring a single automobile may seem like overkill to most, but considering the $52 million (RM180 million) said to have been paid the last time a GTO traded hands, and the $30 million spent on the one before that, suddenly two years doesn't seem like that long after all.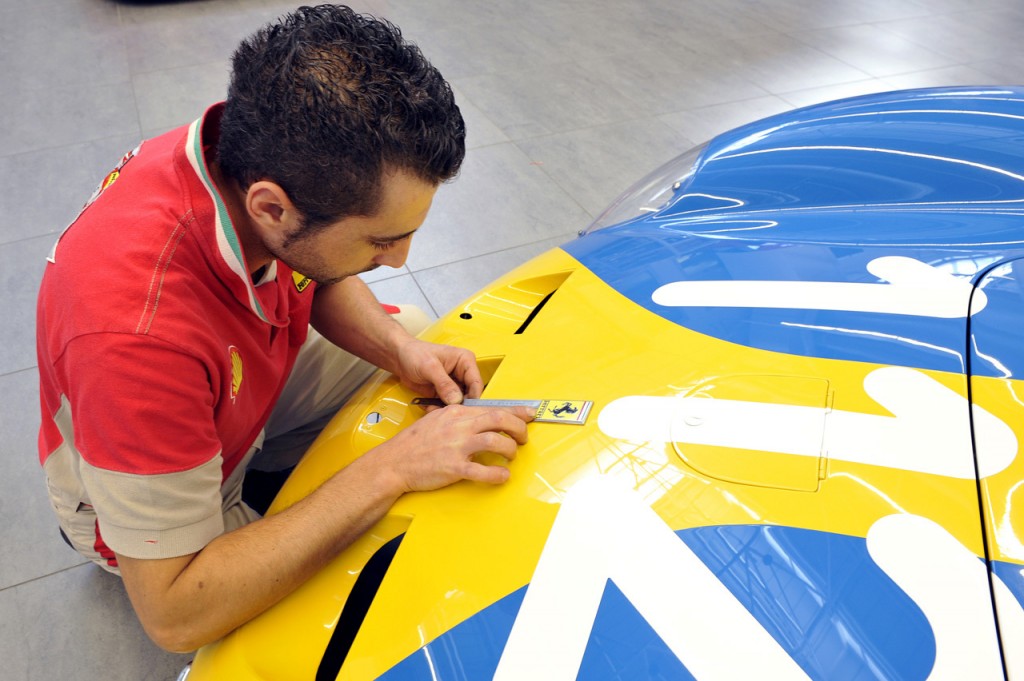 After all, when a car is worth millions of dollars/ringgits and has won many 'concours' trophies, you don't simply dump it in the river, you have it painstakingly repaired. The 250 GTO sports the original engine and bodywork configuration in which it bears the Swedish blue and yellow livery it was originally given in April 1963 by Ulf Norinder and the number 112 he gave it for the 1964 Targa Florio.
Check out the reconditioned car undergoing its final, post-restoration shakedown around the Fiorano circuit in the video below.