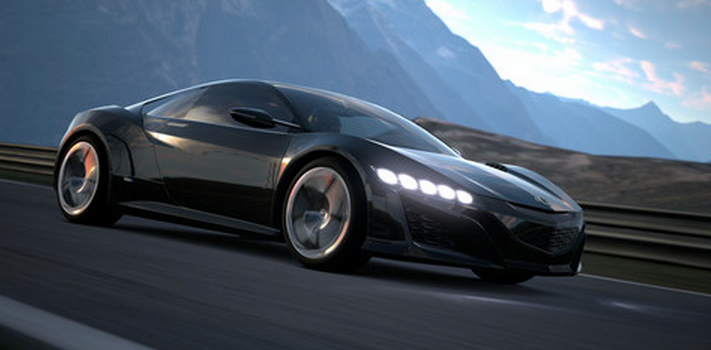 ADVERTISEMENT
You read that right. The 2015 Honda NSX replacement has already been sold out way before its official debut next year. Honda said that more than 100 pre-orders for its yet-to-be-launched model, mostly coming from potential British buyers.
Honda is said to price the new NSX at just £75,000 (RM403,000 before any tax, excise duty etc), which is well below the price of a Porsche 911 Turbo. Despite the price tag, Honda is only asking for a £5,000 deposit.
Head of Car at Honda UK Leon Brannan said, "We are delighted that so many customers have placed orders for the highly desirable NSX. We very much look forward to delivering the NSX to these customers."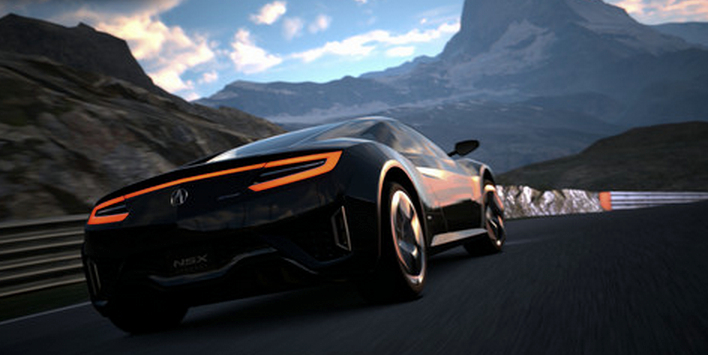 The new Honda NSX will be made in Ohio, not Suzuka like its predecessor. The Honda NSX replacement is said to produce around 400 bhp, courtesy of 3 electric motors in its powertrain. Unlike the predecessor's rear-wheel-drive set up, the new Honda NSX will feature the concept's Super Handling All Wheel Drive (SH-AWD), which also features torque-vectoring for sharper handling.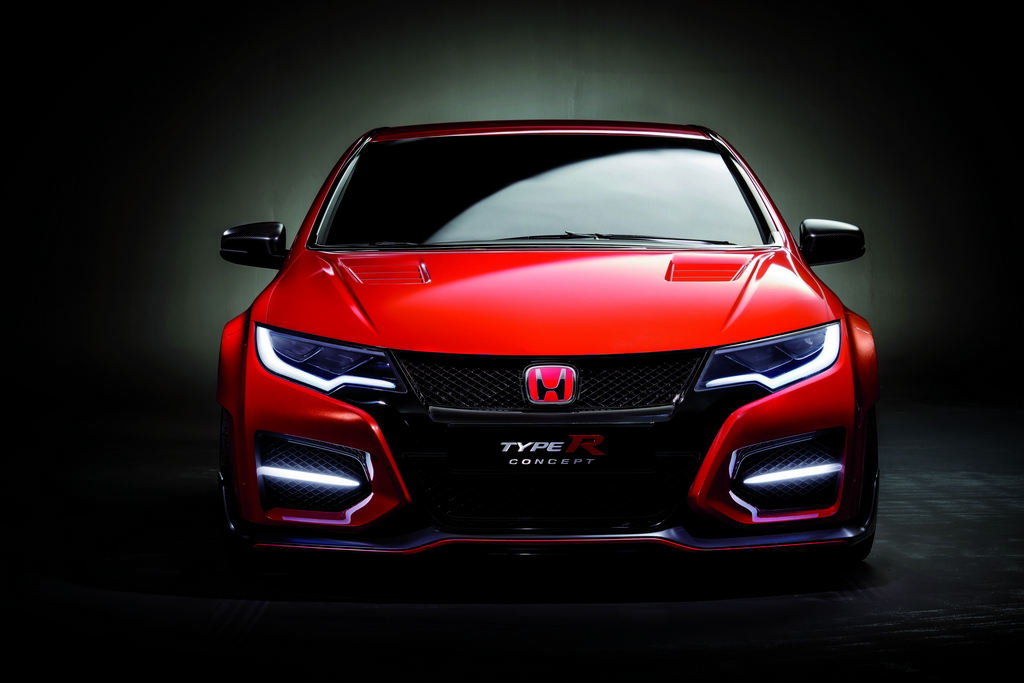 Alternatively, potential buyers can also opt for the 2015 Honda Civic Type-R, as booking has just opened. Deposit for the new Type-R is just £3,000 and the hot hatch will be arriving to dealers in late 2015.