Planning to purchase a new car this festive season? As the year-end rapidly approaches, you can expect plenty of on-going promotions available from selected brands in Malaysia. To keep things simple, here's a list of great savings that you can anticipate to usher New Year in style.
ADVERTISEMENT
1. Sisma Auto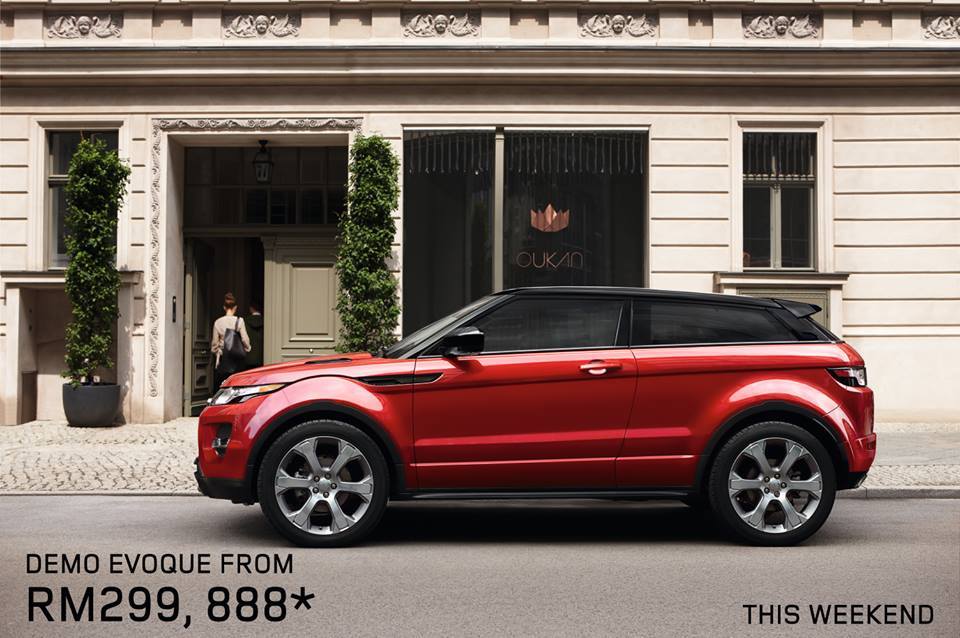 Visit SISMA Auto Kuala Lumpur at Menara Worldwide, Jln Bukit Bintang from 29-30 November where you'll stand a chance to own Jaguar XF and XJ demo car from RM289,888* and RM459,888* respectively. An extensive list of Jaguar and Land Rover Ex Demo and event cars will also be on show at a great prices.
*Terms and conditions apply and subject to availability.
2. Chevrolet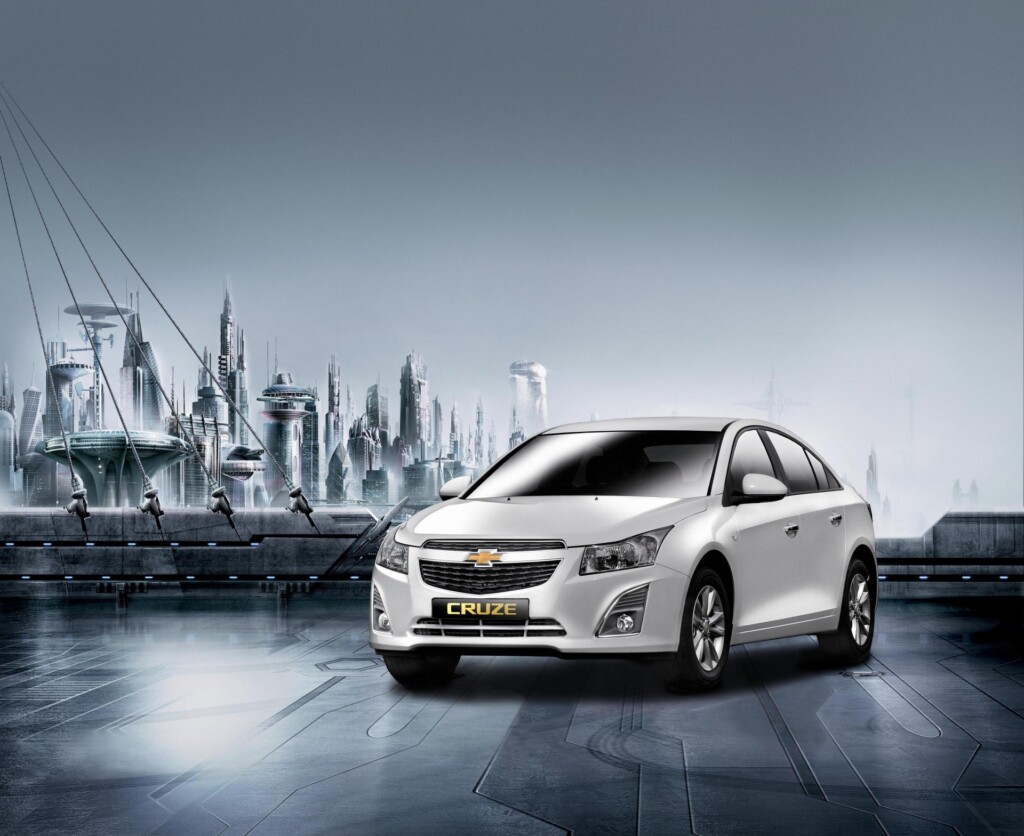 Visit the Chevrolet Puchong 3S Centre from to 29 Nov – 30 Nov 2014 to enjoy Great saving up to RM20,000* when you buy its pre-registered Cruze. The vehicles have been inspected by highly-trained Chevrolet technicians and are available in limited units. For more information about this offers, click here.
*Terms & conditions apply.
3. Proton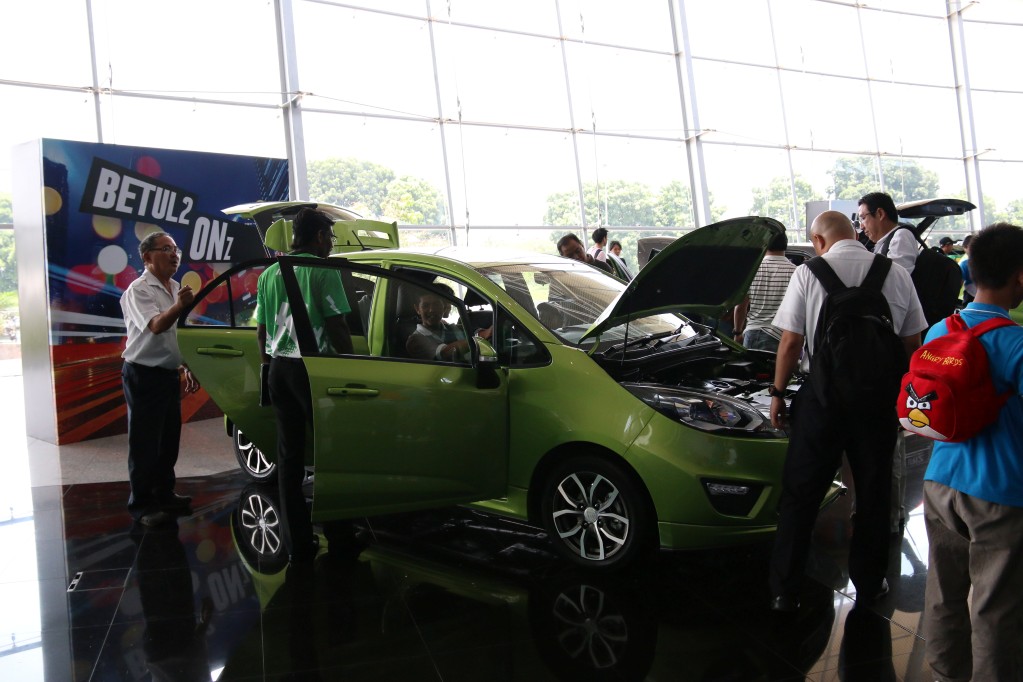 Proton is offering cash rebates of up to RM5,000 on top of three years free service and Yes 4G mobile broadband unit for free for purchase of selected models including Proton Saga, Persona, Satria Neo, Exora, Preve, Suprima S and Inspira (excluding Neo Standard, Persona SV and Saga SV). For more information about this offer, click here.
4. Renault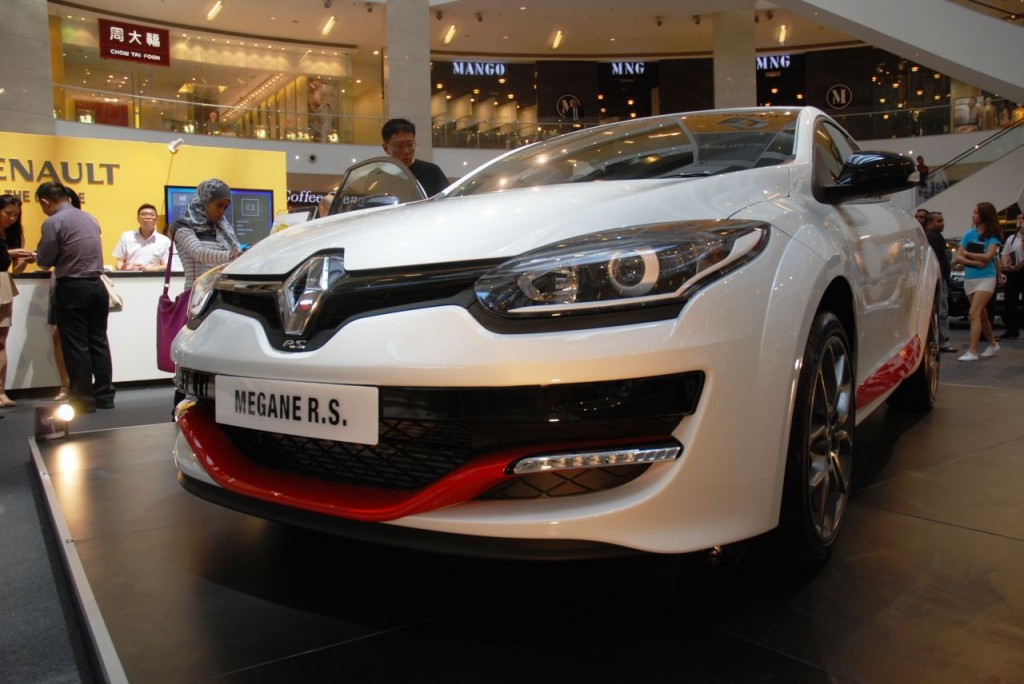 Enjoy 0% interest for 3 years worth up to RM12,000 when you purchase any Renault models before 31st December 2014. For more details, visit your nearest Renault showroom today.
5. Toyota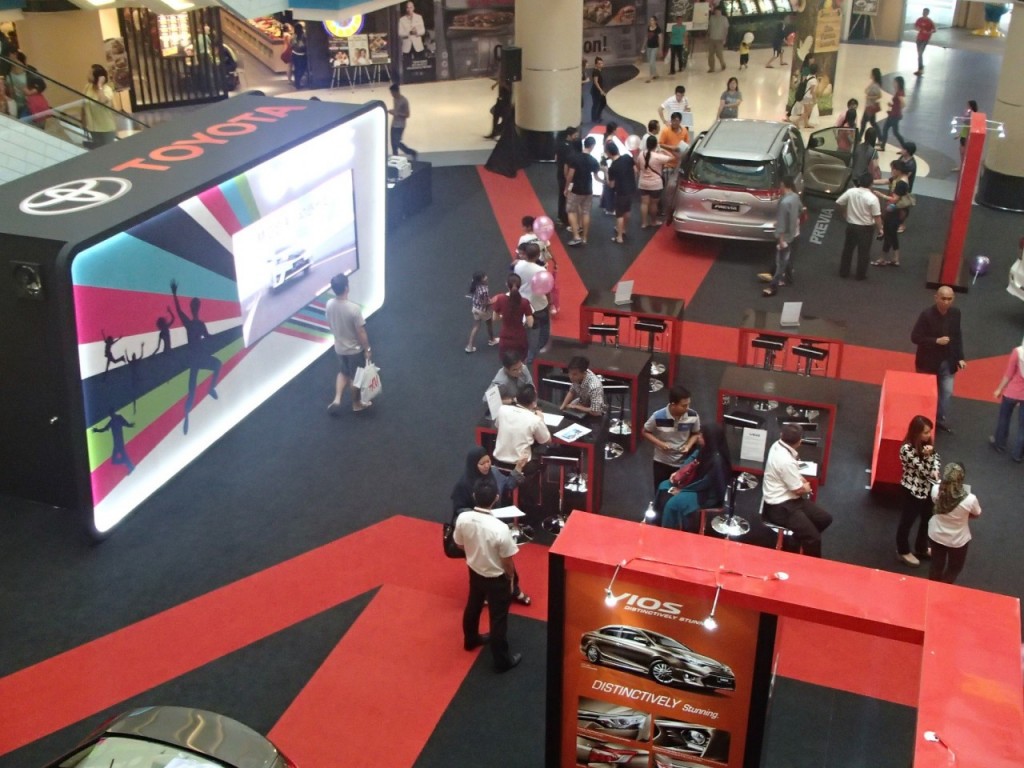 Enjoy additional cash rebates of up to RM 3,000 on top of the current promotion for selected models including Vios, Camry, Altis, and Hilux. The promotions are only valid for vehicles which are registered by 31 st December 2014 while stocks last. For additional info, click here.
*Terms and conditions apply.
6. Mitsubishi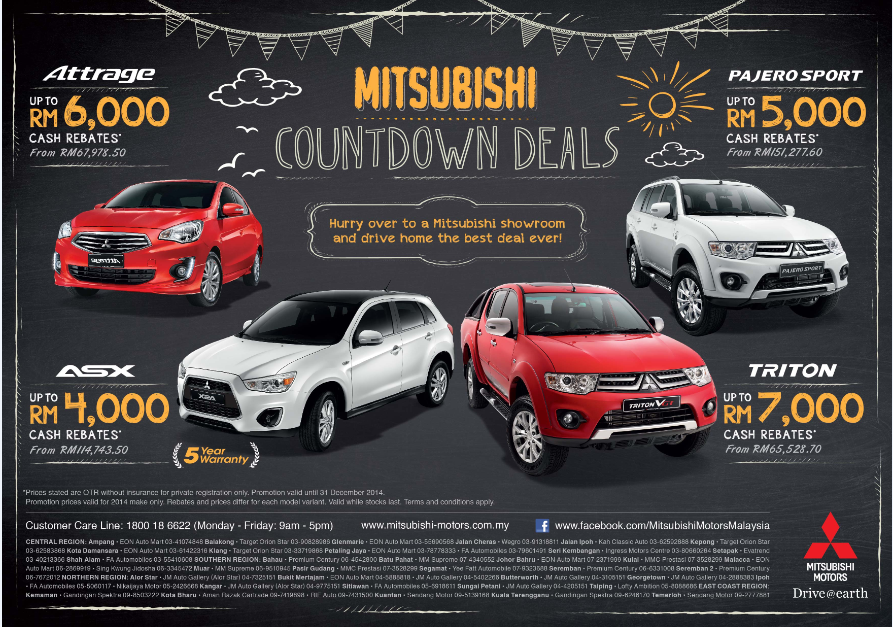 Mitsubishi Motors Malaysia is offering RM6000 cash rebates when you purchase its Mitsubishi Attrage and Triton VGT GS pick-up trucks. Meanwhile, customers who are interested to purchase the Pajero Sport VGT will receive up to RM5,000 cash rebate while the Mitsubishi ASX Compact SUV just got more affordable with a cash rebate of up to RM4,000. This great saving is only available for bookings made before 31 December 2014 whilst stock last. Click here for more info.
7. Ford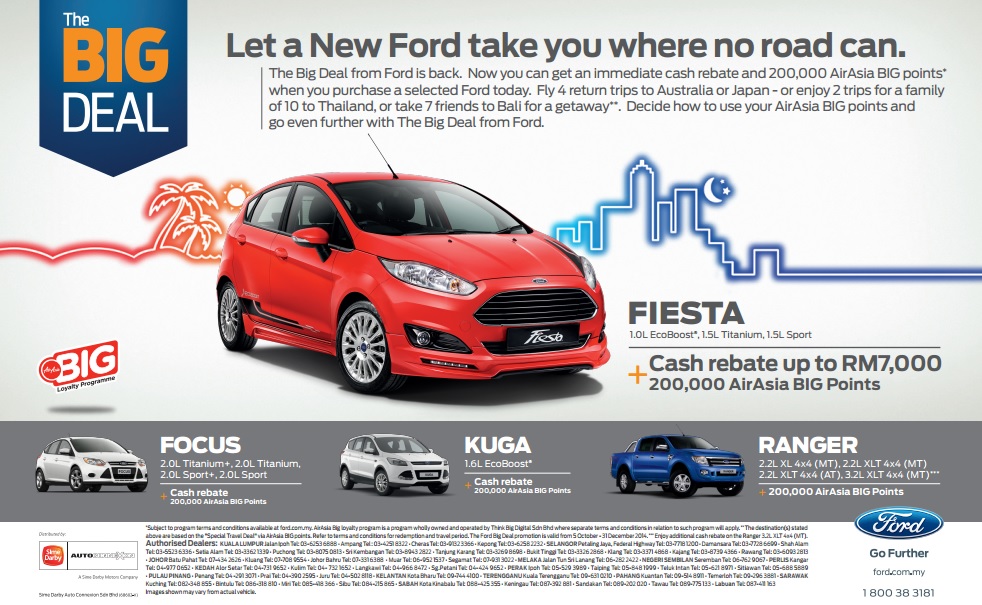 Enjoy cash rebates up to RM7000 and 200,000 Air Asia BIG points when you purchase selected models like Ford Fiesta, Kuga, Focus and Ranger for bookings made before 31st December 2014.
And now for something completely different….from the 'windy city' (no, not Kedah)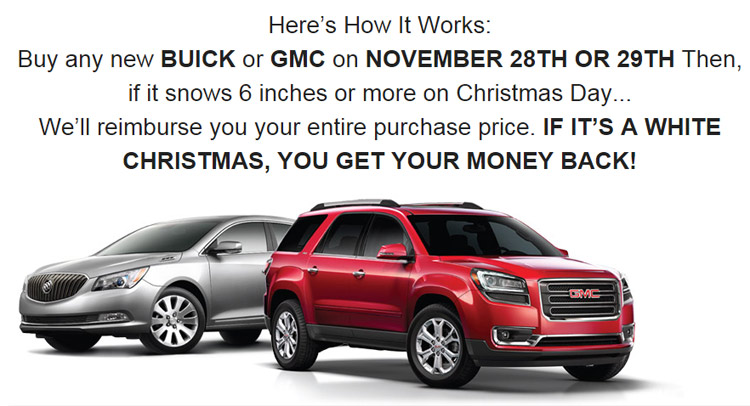 Whilst browsing through the internet we spotted a particular GMC dealership Black Friday promotion in Chicago for buyers who order a brand new car at their dealership this weekend. The promotion is basically offering free vehicles to shoppers who are willing to bet (and win) that it will snow more than 152.4mm on Christmas day. Wow!
The terms of the promotion are pretty specific: the snow fall will be determined at the weather station at O'Hare International Airport and the snow must fall from 12 a.m. to 11:59 p.m. on December 25, winners will then be reimbursed by the insurance company at full price.
However, given the fact that the Chicago area has a history of 40 to 50%  chance of snow on Christmas, we bet their chances of owning a free car is pretty slim. According to the climatologist's office in Illinois, the most it has snowed on Christmas Day at O'Hare since 1958 is 63.5mm, in 1965. However, meteorologists have predicted a snowy winter, and global warming is causing the weather around the world to go bonkers so, who knows eh?*
(*AF would like to 100% guarantee that this promo is not applicable in M'sia)