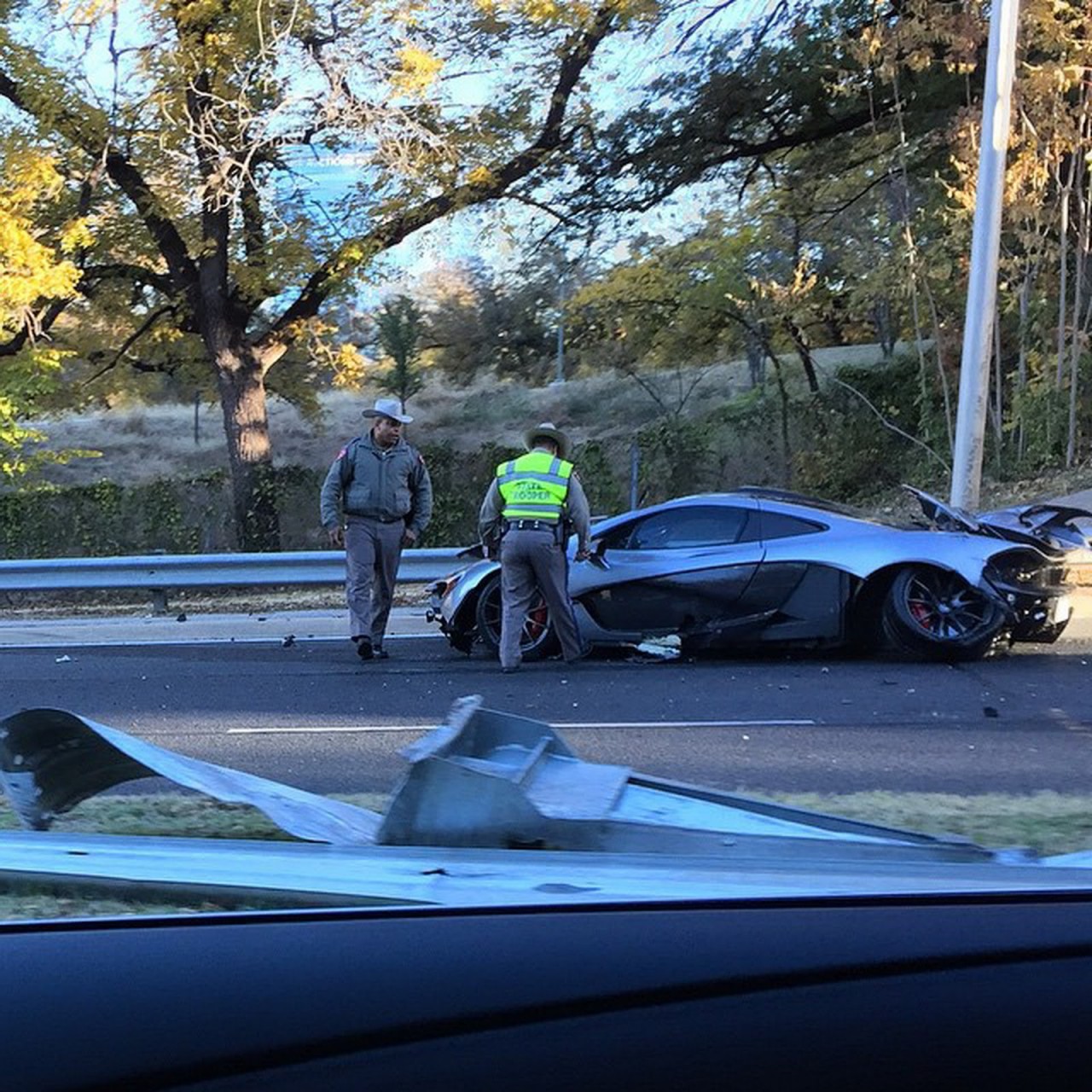 ADVERTISEMENT
Some people have bad luck, while others, have sheer bad luck. With the McLaren P1's total production being planned to just 375 units, this unfortunate owner has (possibly) reduced that number to 374 units. The 27-year old owner of this P1 reportedly crashed his $1.5 million hybrid supercar barely 24 hours after collecting it from the dealership.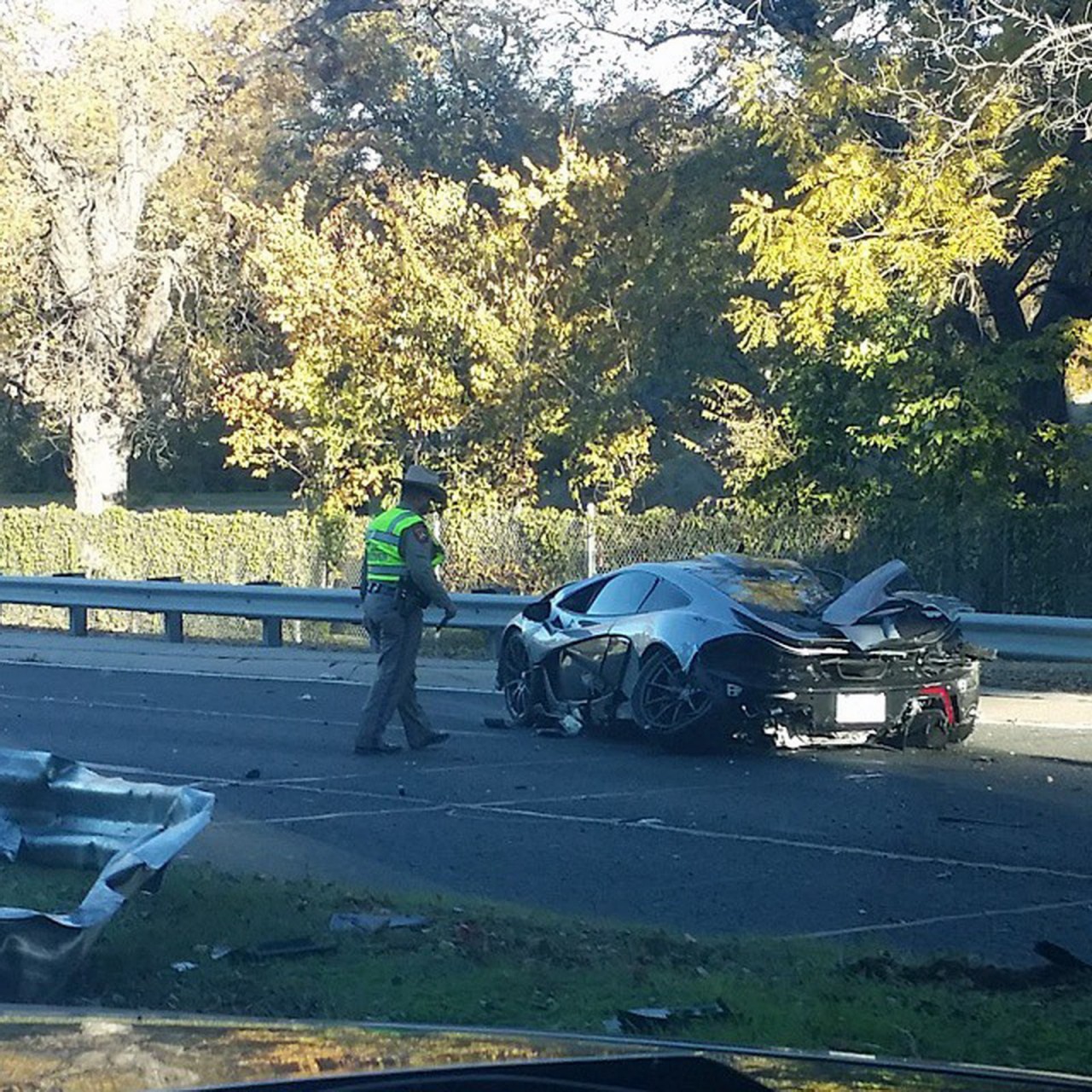 The driver is said to have lost control of his McLaren P1 after going through a wet patch of road. It appears that he crashed into the road barrier at least twice, damaging the P1 rather badly.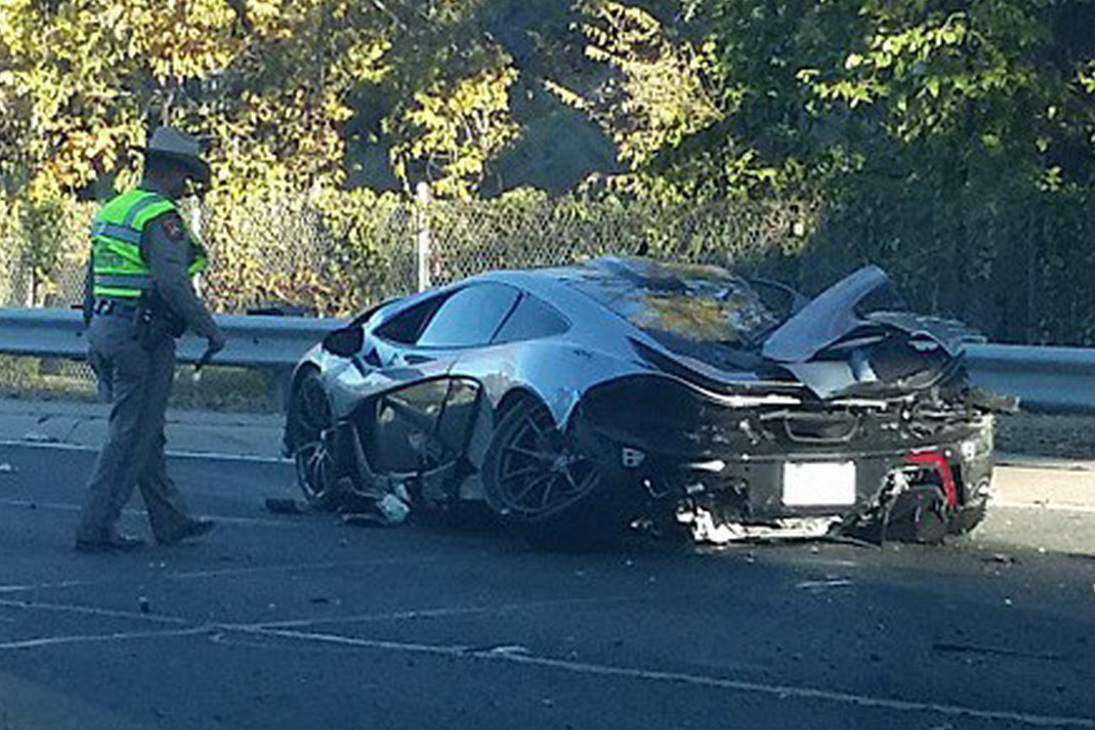 From the photos, it is apparent that almost every panel of the McLaren P1 got damaged, with the front of the P1 getting completely obliterated. Despite having a carbon-fibre monocoque chassis, the P1 will likely be written off, gauging from the amount of damage it suffered. (We won't exclude the possibility that it may get fixed)
Both the driver and passenger has been sent to a nearby hospital, with the driver possibly getting charged.
Image credit : Instagram users [davesplace] & [kcox007]