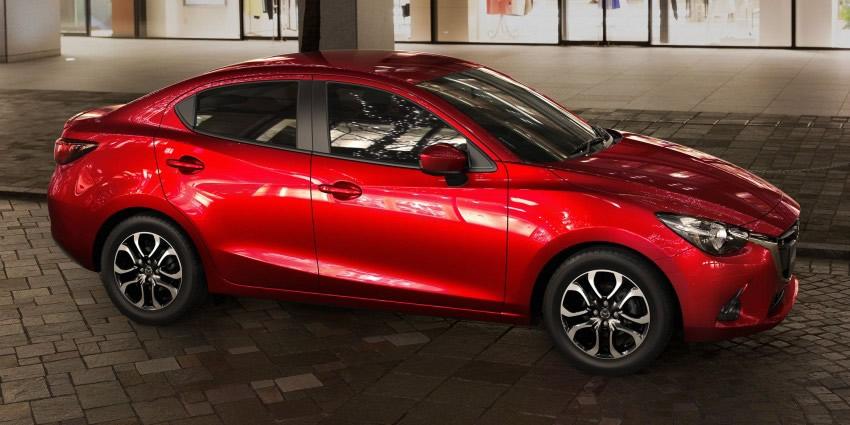 ADVERTISEMENT
At the Thailand International Motor Expo which opens its doors from November 30th through December 10th, Mazda will officially debut its Mazda2 compact sedan.
This brand new sedan will be Mazda's fourth model in the line-up of new-generation vehicles adopting the full range of SkyActiv technologies and the Kodo-Soul of Motion design theme. All the new technologies and ideas that Mazda has cultivated throughout the development of its new-generation vehicles since the CX-5 have been packed into the model's compact body.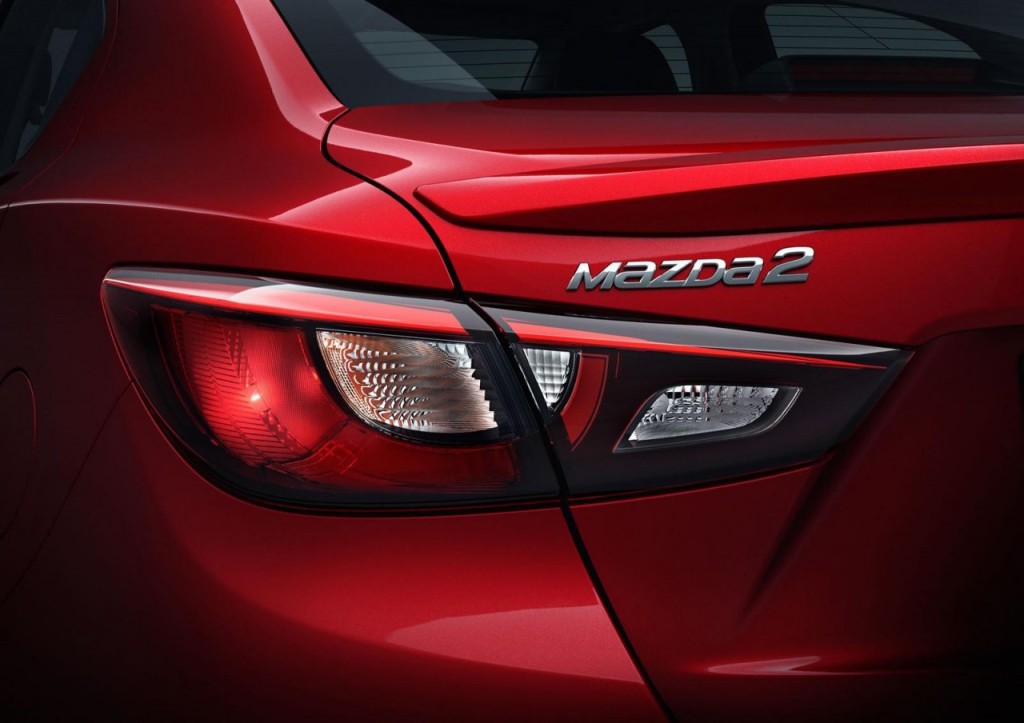 It will be powered by a SkyActiv-D 1.5-liter diesel engine rated at 105hp and 220Nm and although fuel economy figures have not been revealed yet, these should come very close to those of the Mazda2 hatchback which returns 3.4 liters / 100 km with CO2 emissions of 89 g/km.
In terms of design, the Mazda3 is considered a mini Mazda6 and now it's safe to say the new Mazda2 sedan looks like a downsized Mazda3.
More details will be revealed soon and we'll keep you posted! In the meantime, check out our picture gallery of the sedan below.