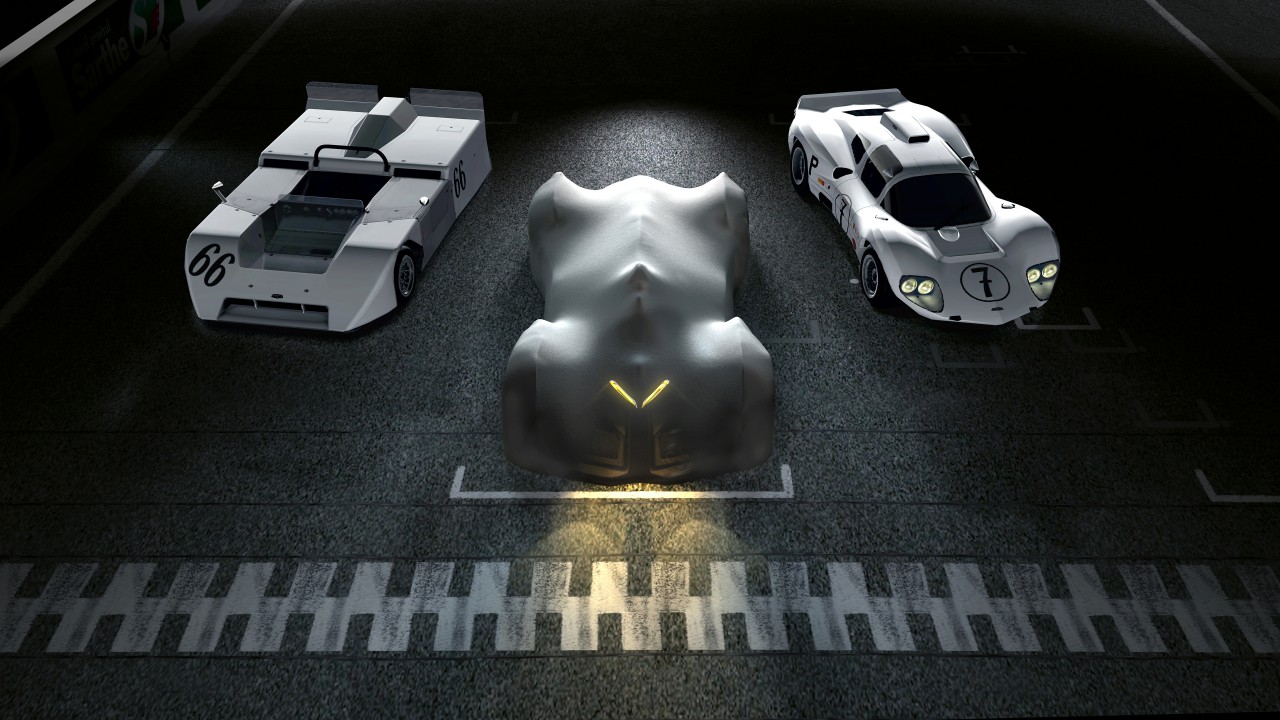 ADVERTISEMENT
Chaparral Cars may not be well known here, but they were very famous over at the States. Chaparral Cars was founded by Jim Hall and Hap Sharp back in 1962 and little do they know, how much Chaparral Cars changed the racing scene.
History aside, Chevrolet will be showcasing the Chevrolet Chaparral 2X VGT which was  developed for the Vision Gran Turismo project. The car will debut at the 2014 Los Angeles Motor Show this week. Those with GranTurismo 6 will get a chance to race the Chevrolet Chaparral 2X VGT after an online update.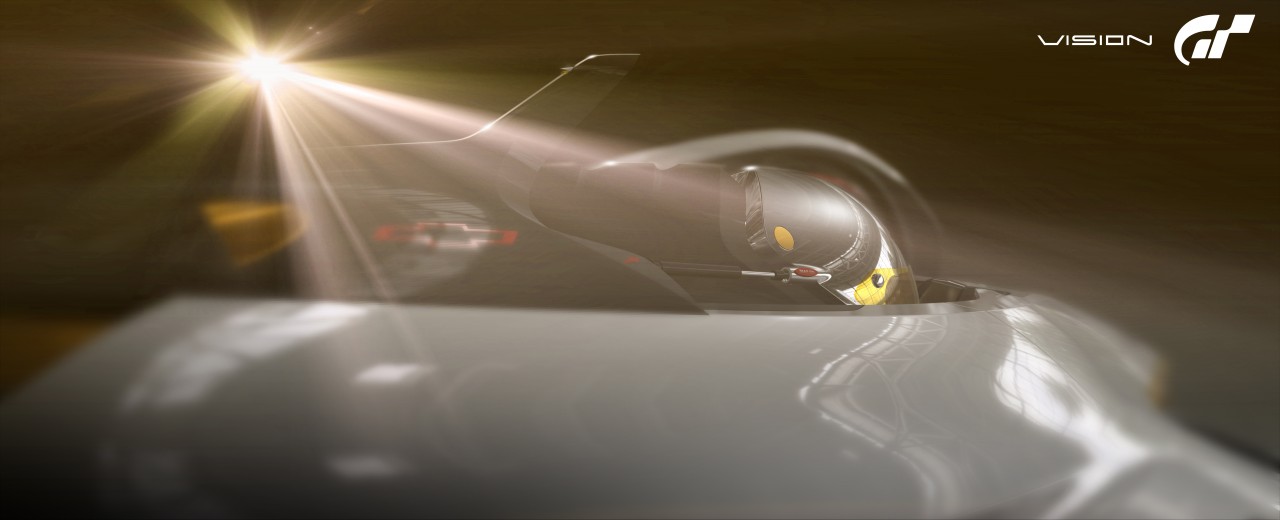 Mark Reuss, GM executive vice president, Global Product Development, Purchasing and Supply Chain said, "Jim Hall and Chaparral blended the art of racing with science in an unprecedented way, changing the sport forever and inspiring a new generation to experiment with aerodynamics and unconventional materials. His race cars were four-wheeled physics projects that proved innovation – and a strong Chevy race engine – could drive you to the winner's circle."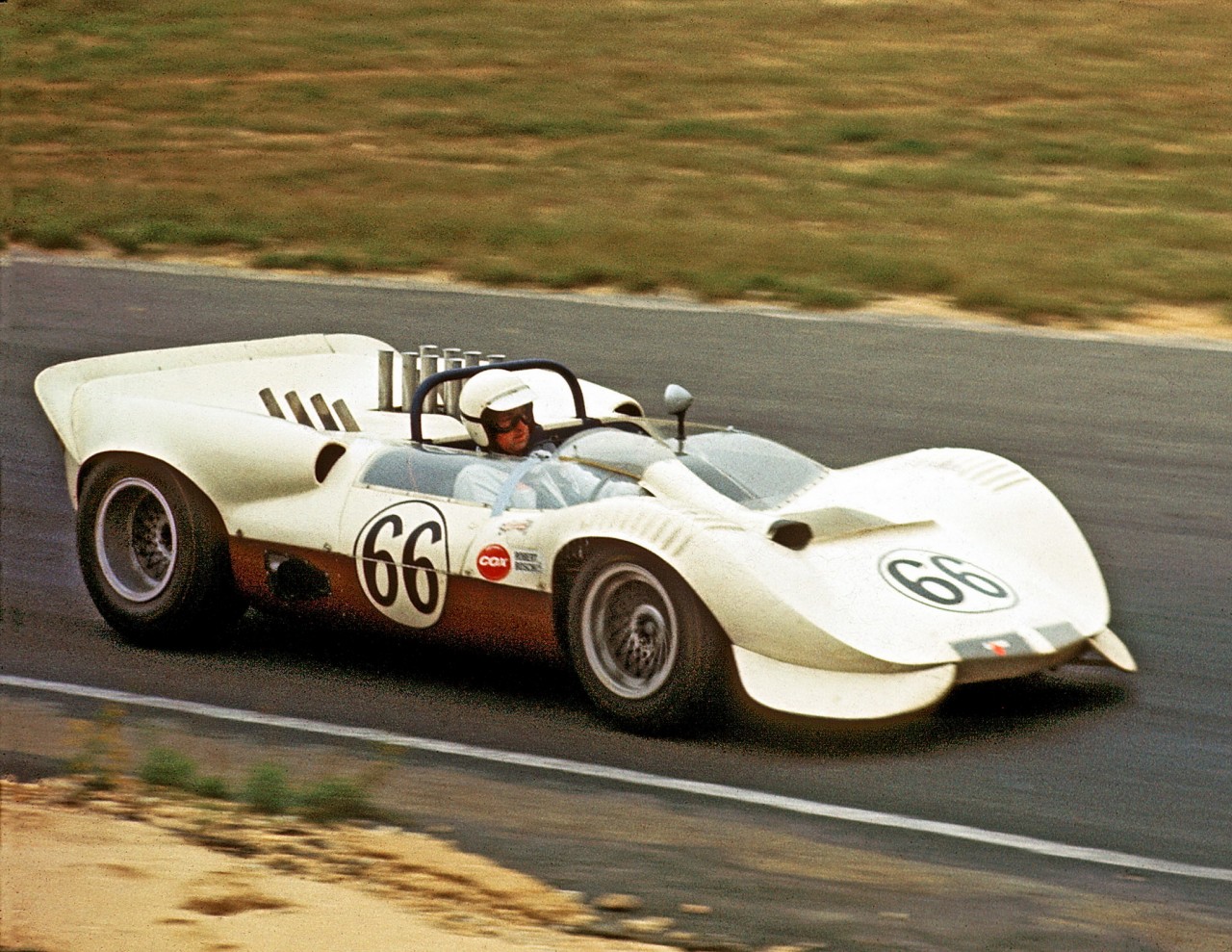 The first Chaparral was a front engined race car, originally built in 1961 by Dick Troutman and Tom Barnes. A year later Jim Hall and Hap Sharp who had earlier bought one of the racers started Chaparral Cars. Work on the Chaparral-2 started soon after, with a mid-engined semi-monocoque fibreglass. The Chaparral-2 was powered by a 327-cubic-inch (6.07 L) small block Chevrolet V8.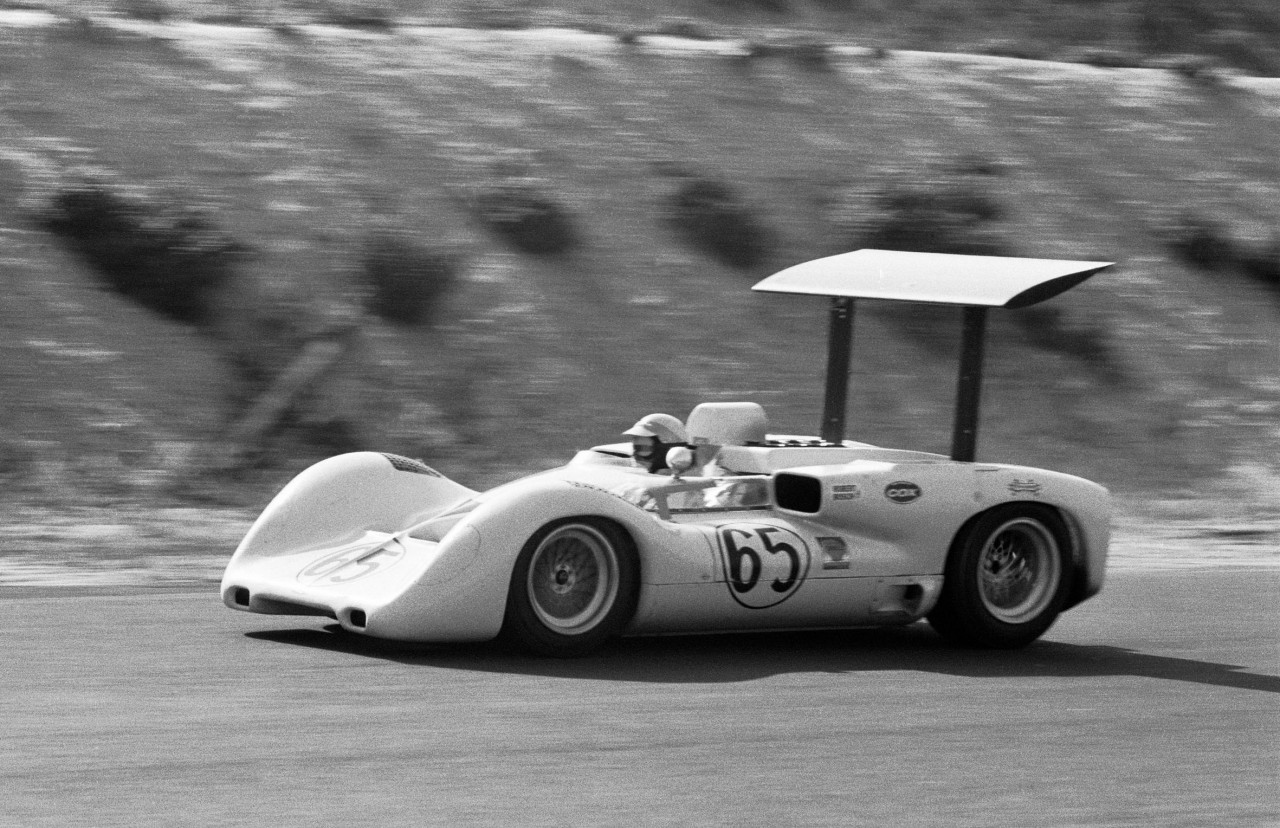 What made Chaparral famous was the innovations that was incorporated into their cars. Chaparral Cars partnered with Chevrolet to develop technologies like composite monocoque chassis, lightweight-alloy powertrain systems, automatic transmissions for racing and even active aerodynamics. The most famous Chaparral had to be the 2J, which featured a pair of fans that essentially creating suction-based downforce.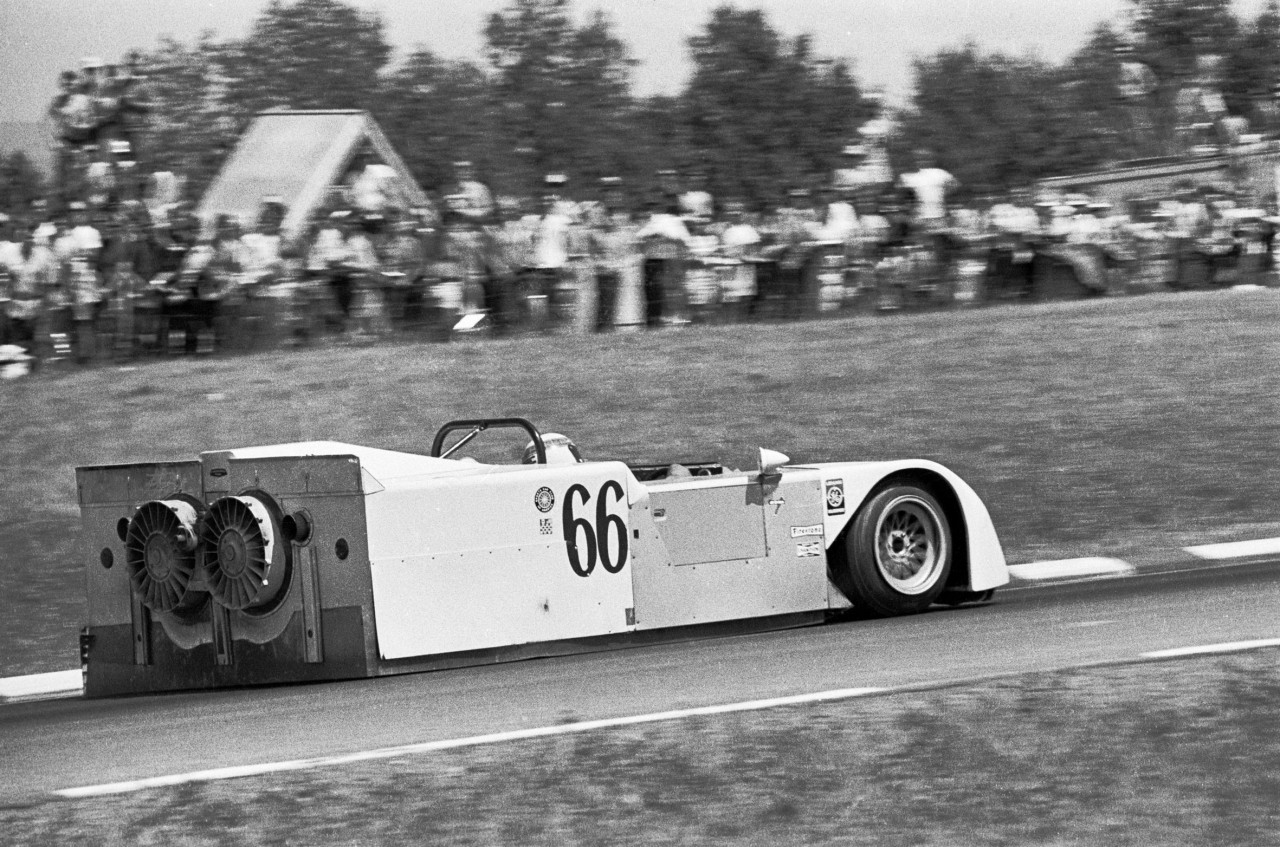 If you do get a chance to visit Texas, do check out the range of Chaparral Cars displayed there, including the 2, 2D, 2E, 2F 2H, 2J, and 2K.