ADVERTISEMENT
100 years ago, India's Princes and Maharajas collectively engaged in what is described as one of the world's longest relationships with one automobile manufacturer. Over a period of 5 decades, the Indian Maharajas purchased over 840 of these motor cars making it the 'Best Car in the World'. So can you guess which automaker I'm referring to?
Well, yes, it's the Rolls-Royce! Now the company is recreating the golden age of India's motoring heritage though a collection of Bespoke vehicles inspired by the Maharajas' cars dubbed the Rolls-Royce Maharaja Phantom Drophead Coupé.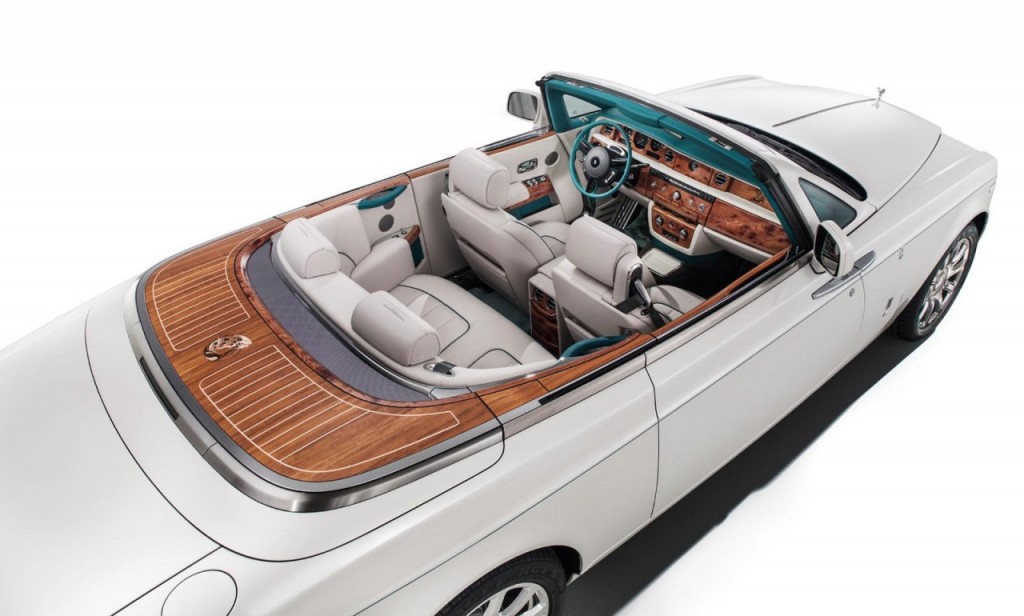 The Rolls-Royce Maharaja Phantom Drophead Coupé, is a one-of-a-kind Bespoke vehicle created exclusively for customers in Dubai. Inspired by the Golden Age of the Raja, this eye-catchingly beautiful model was conceptualised and hand-crafted by specialists at the Home of Rolls-Royce in Goodwood, England, in honour of India's affinity with the super-luxury marque. But why Dubai?
"Dubai is the only market in the world to receive this extraordinary, one-of-a-kind Bespoke Phantom Drophead Coupé, which has been two years in the making – not only an incredible coup for us (no pun intended), but also a strong reflection of the importance that Rolls-Royce Motor Cars places on this market," explains Osman Abdelmoneim, General Manager at AGMC.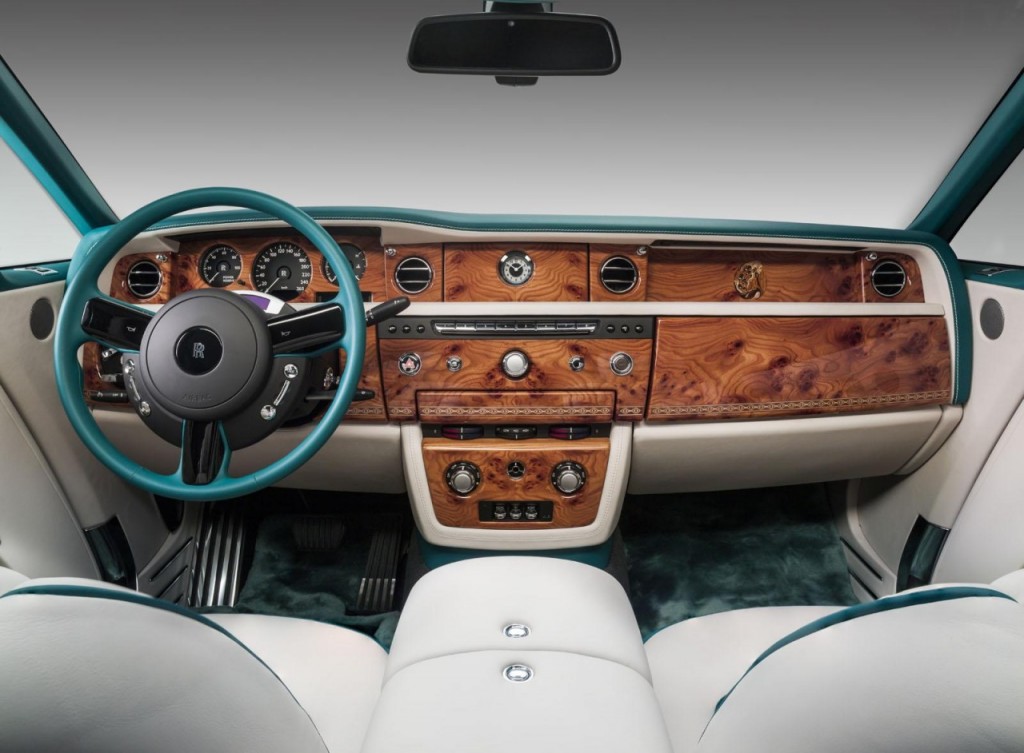 A host of subtle touches have been added to the Rolls-Royce Phantom Coupé to bring the Golden Age of the Raja alive in this model. The exterior of this Maharaja inspired super-luxury vehicle dazzles in a Carrara White colour, with a Peacock emblem, completing an Emerald green coachline. A Deep Green hood retracts to reveal a beautiful deck with a Peacock emblem integrated into the marquetry.
The interior continues the striking colour theme by elegantly combining Crème Light leather with Emerald green accents, which is complemented by marquetry inlay on the facia panel top and arm rests.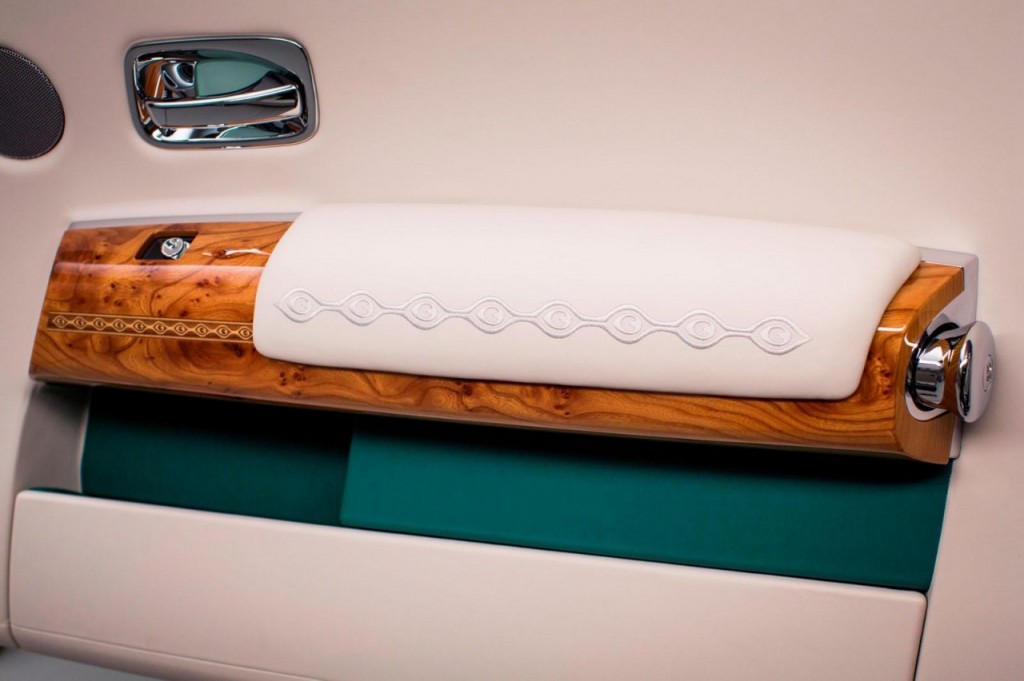 More elaborate Peacock emblems can be found embroidered into the headrests in Emerald green and Cobalto blue, as well as a Peacock feather pattern in Seashell stitching on the side and central armrests. The Bespoke Maharaja Peacock clock complements the interior colours with Cobalto blue and Jade elements.
Unfortunately, the bespoke luxury car does not come with harem beauties in purdah…