The Honda Motor Co has confirmed that a Malaysian woman driver was the fifth casualty linked with the Takata airbag defect scandal, and has widened its recall for the defective air bags by another 170,000 vehicles.
ADVERTISEMENT
The fatal accident occurred in July when the woman driver in a 2003 Honda City was involved in a traffic accident. The airbag inflator ruptured and sent shrapnel into the vehicle, some of which struck the driver. However, the victim's cause of death remained unclear, as cited by a local police report.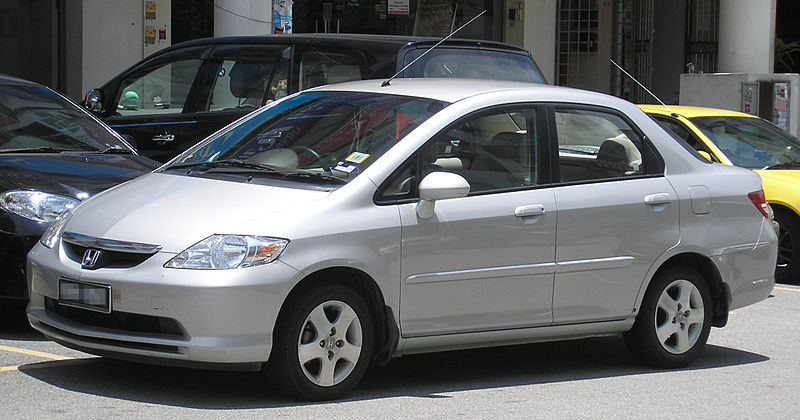 This marks the fifth death related to the controversial Takata airbags, right after four other fatalities were confirmed in the United States. The victims were also hit by shrapnel ejected by the air bag in Honda cars.
Honda said the Takata airbag inflator that failed in that Malaysia accident was supplied by Takata's now-defunct plant in La Grange, Georgia. Now Honda is embarking on a massive recall of five models where its airbags were supplied from that aforementioned plant between November 2001 and November 2003.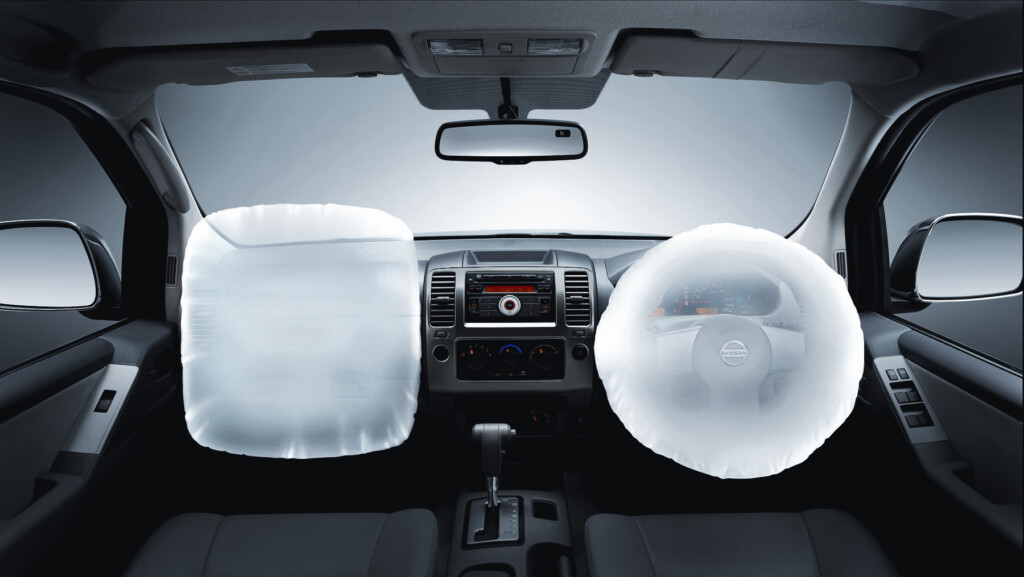 Takata was plagued with recalls since 2008 with more than 17 million cars recalled. This year has been the worst for the Japanese company, whose shares plunged 17% to its 5-year low, and US lawmakers requested for a criminal probe into Takata.
New York Times also reported that Takata ordered its technicians to destroy results of tests on some air bags after finding cracks in inflators. The company's chairman, Shigehisa Takada, remained mum with these recent scandals. Meanwhile, there is no official word from Honda Malaysia on this matter yet, but we will keep you posted once there is.
[Source: The Malaysian Insider]