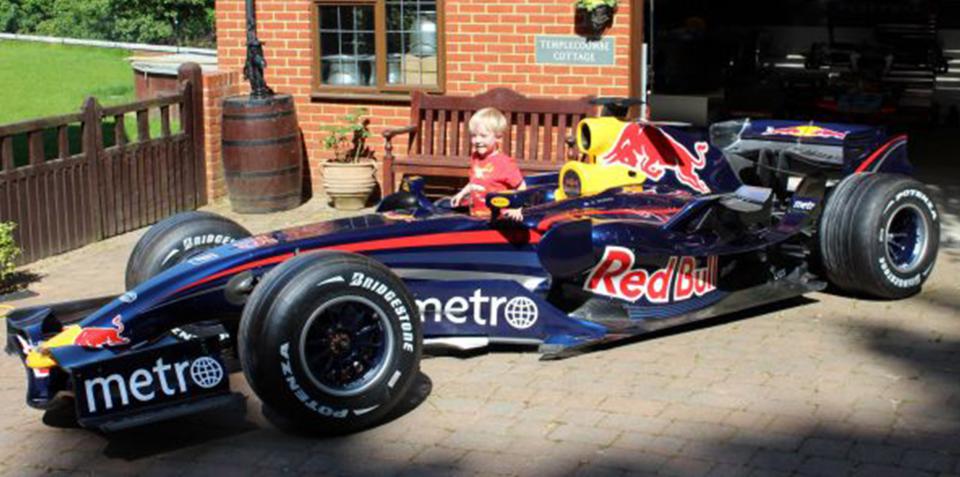 ADVERTISEMENT
Red Bull Racing is a legendary F1 team. It was formed after the drinks company bought over Jaguar Racing at the end of the 2004 season and it took six years before it found success. Now, you can own a piece of history via the sale of its RB3 car driven by Mark Webber in the 2007 season.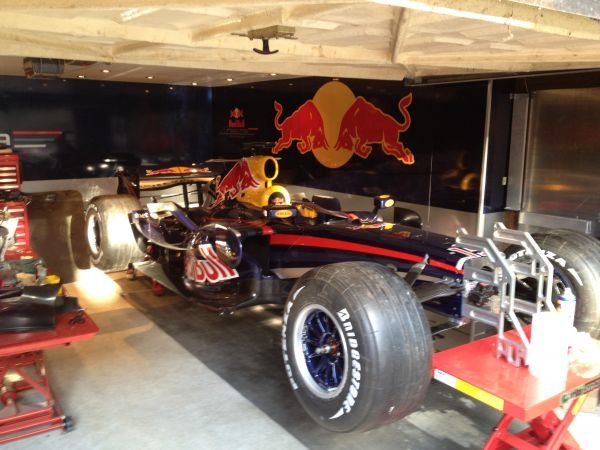 The car was driven by Webber in the first five races of the 2007 season, including the race in Sepang as well. The car was the first car designed by legendary designer Adrian Newey for the team. However, the V8 2.4-litre powered car wasn't successful with Webber finishing the 2007 season in 12th overall with just 10 points.
The listing on British website Race Cars Direct was posted in October by Nigel Baskerville, and the car is for sale at 250,000 pounds (approximately RM1.31 million). Also for sale are the spares for the RB3, including various wing and nose configurations, and different engine covers, as well as replacement floors, body panels, headrests and wheels.
It may not be the most successful car in F1, but for less than RM2 million you may able to enjoy driving a machine that is faster than any supercar, on a race track that is.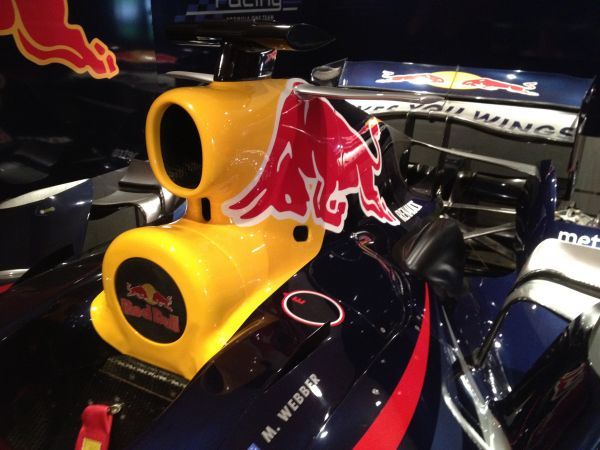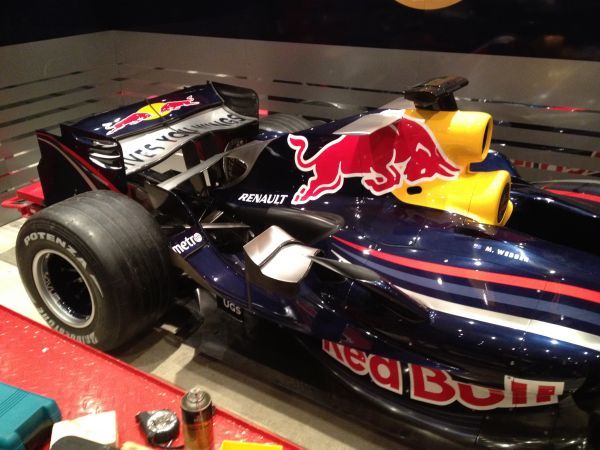 [Source: Autoblog]