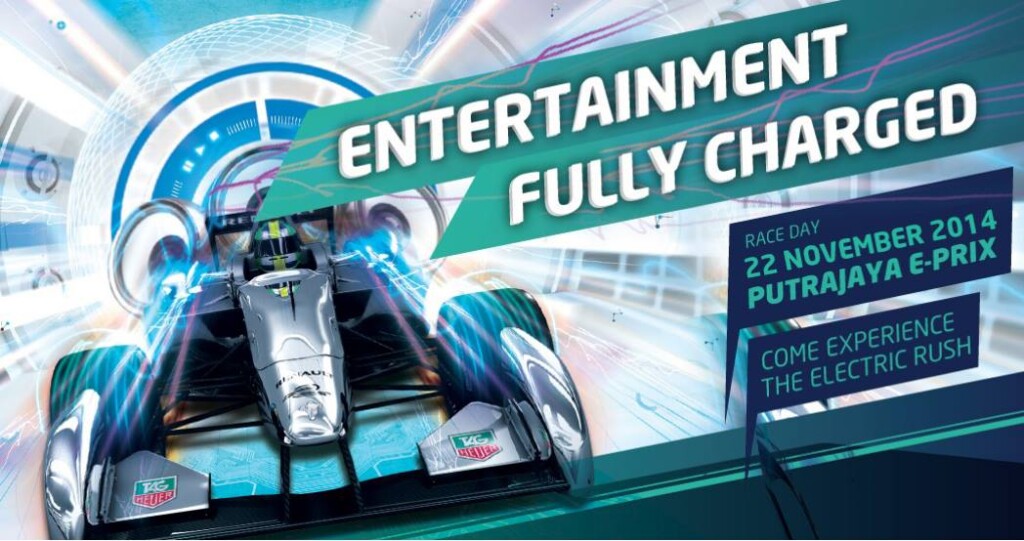 ADVERTISEMENT
Round 2 of the FIA Formula E World Championship will arrive in the streets of Putrajaya, Malaysia next weekend. The streets of Malaysia's administrative capital will be converted into a 2.56km street circuit with 12 corners. Twenty competitors will fight for glory for the second race of the season, known as the Formula ePrix Putrajaya on 22nd November 2014.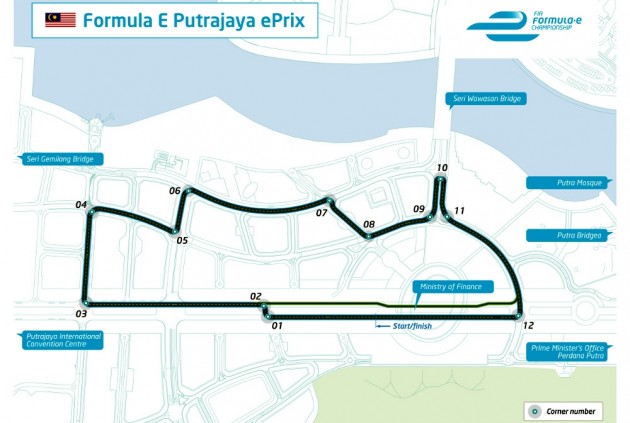 In fact, work has already begun on the streets of Putrajaya, with workers preparing grandstands and setting up roadside barriers around the track.
Meanwhile, the race has been pushed forward to 2pm, with all activities ranging from practice, qualifying and the main race will be held on a single day during the 22nd of November. Unlike other race series where the main races are held on Sunday, everything will be crammed in one Saturday in order to minimise disruption to each host city. In fact, we prepared a simple guide to Formula E, as per this link.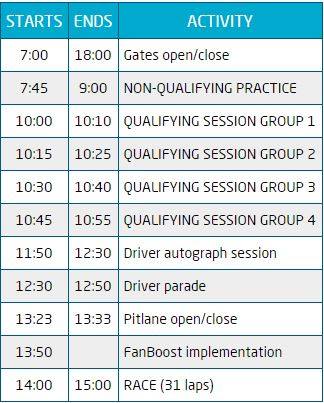 Unique to the Formula E is the FanBoost, where this allows fans to vote for their favourite drivers. The first three drivers with the most votes will receive a 5-second 'power boost' per car per driver, temporarily increasing their car's power from 203bhp to 245bhp during the main race. In the last ePrix in China, Katherine Legge, Bruno Senna and Lucas DiGrassi emerged as winners of the FanBoost. Lucas DiGrassi also had won the inaugural ePrix in Beijing following the dramatic final corner crash between Nicolas Prost and Nick Heidfeld.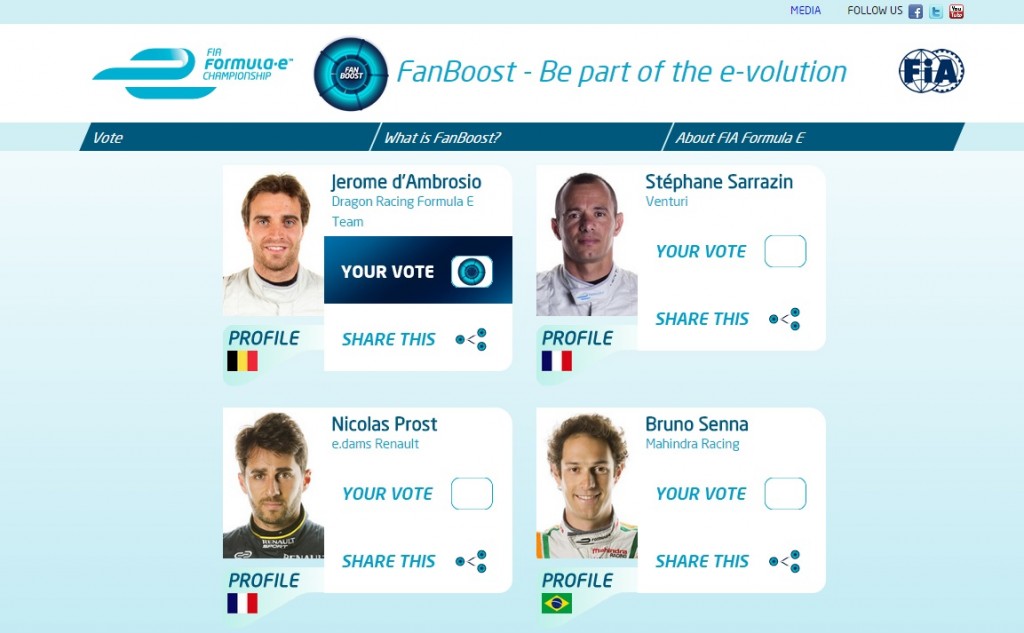 Tickets are also on sale now at http://www.fiaformulae.com.my, with prices starting from RM50 up to RM715, which is accessible to most Malaysians. Also, do check out the organiser's social media sites to win free tickets and upcoming offers! Trust me, you won't wanna miss the feel of electrifying rush closer to home!
[Source: Formula E Malaysia]