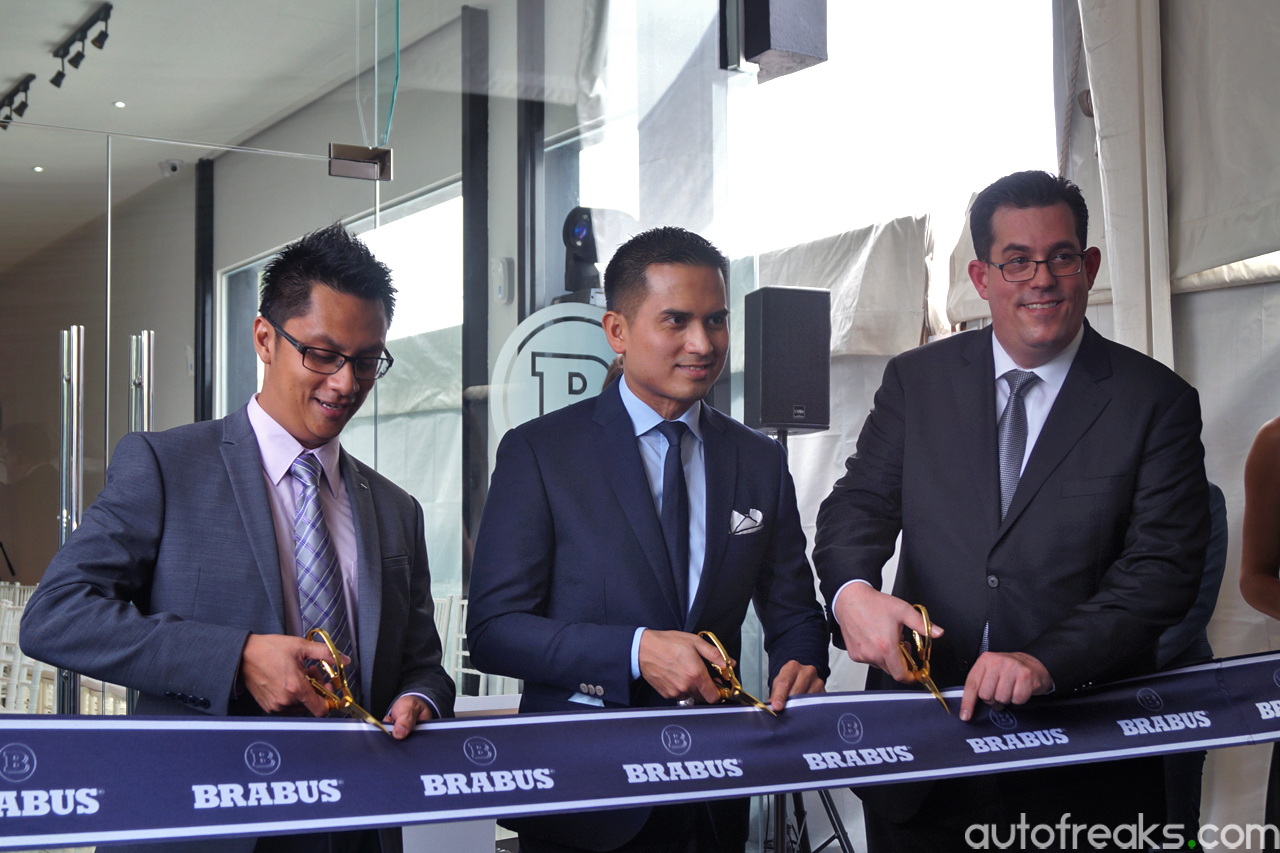 ADVERTISEMENT
Launched today under Naza-Brabus Motors Sdn Bhd, German tuning specialist Brabus has recently launched their new Showroom and Performance Centre here in the Klang Valley, in Glenmarie. The event was witnessed by Datuk Wira HJ SM Faisal Tan Sri SM Nasimuddin, Naza Group of Companies Joint Group Executive Chairman and Mr Christoph Dietze, Brabus Regional Sales Manager for Asia Pacific and Africa and Mr David Hector Ratnaike, Vice President, 4-Wheel Division of Naza World Group of Companies.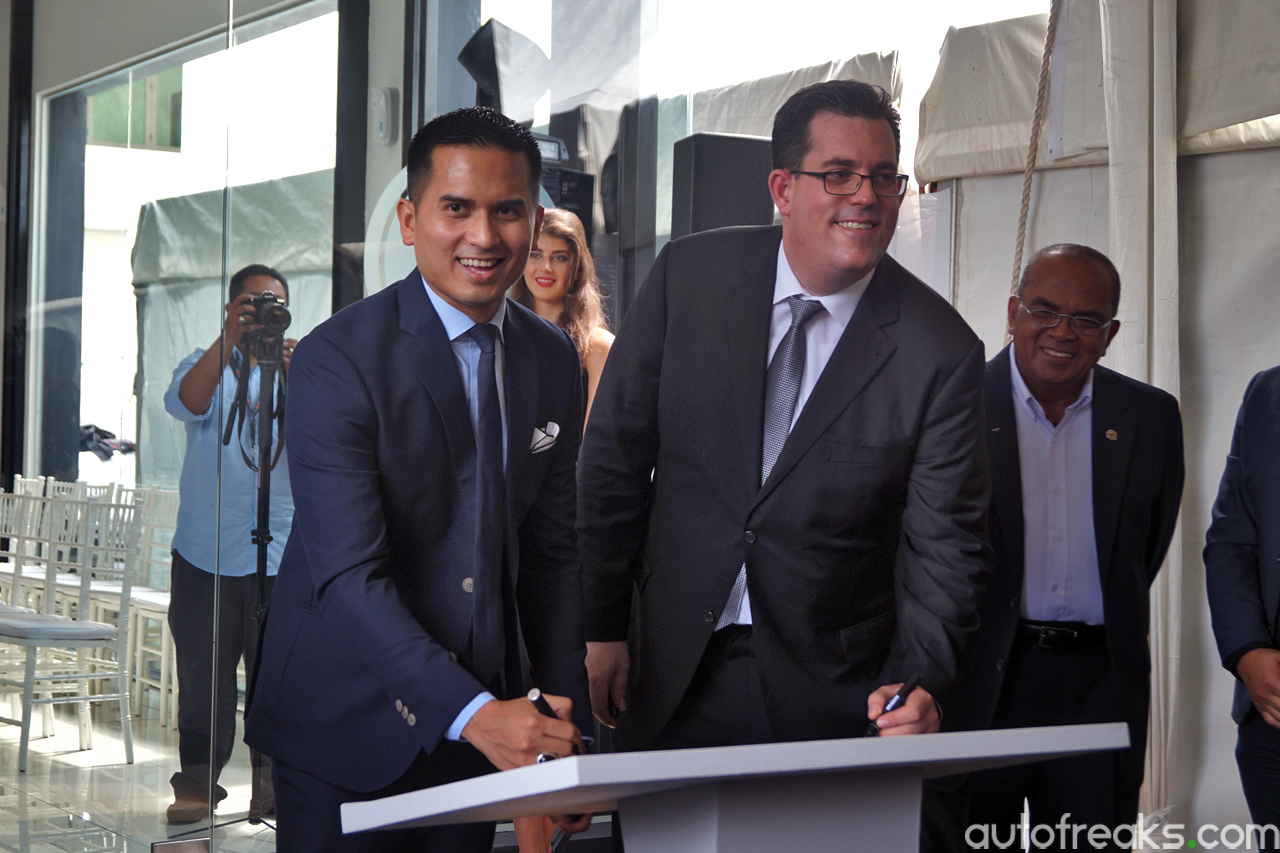 The new Brabus showroom is an investment of RM6 million and has a 5,000 sq ft floor which houses several Brabus models, like the Brabus ML WideStar and the Brabus SLK. Furthermore, customers are welcome to customize their Brabus cars via the available configuration tools at the showroom.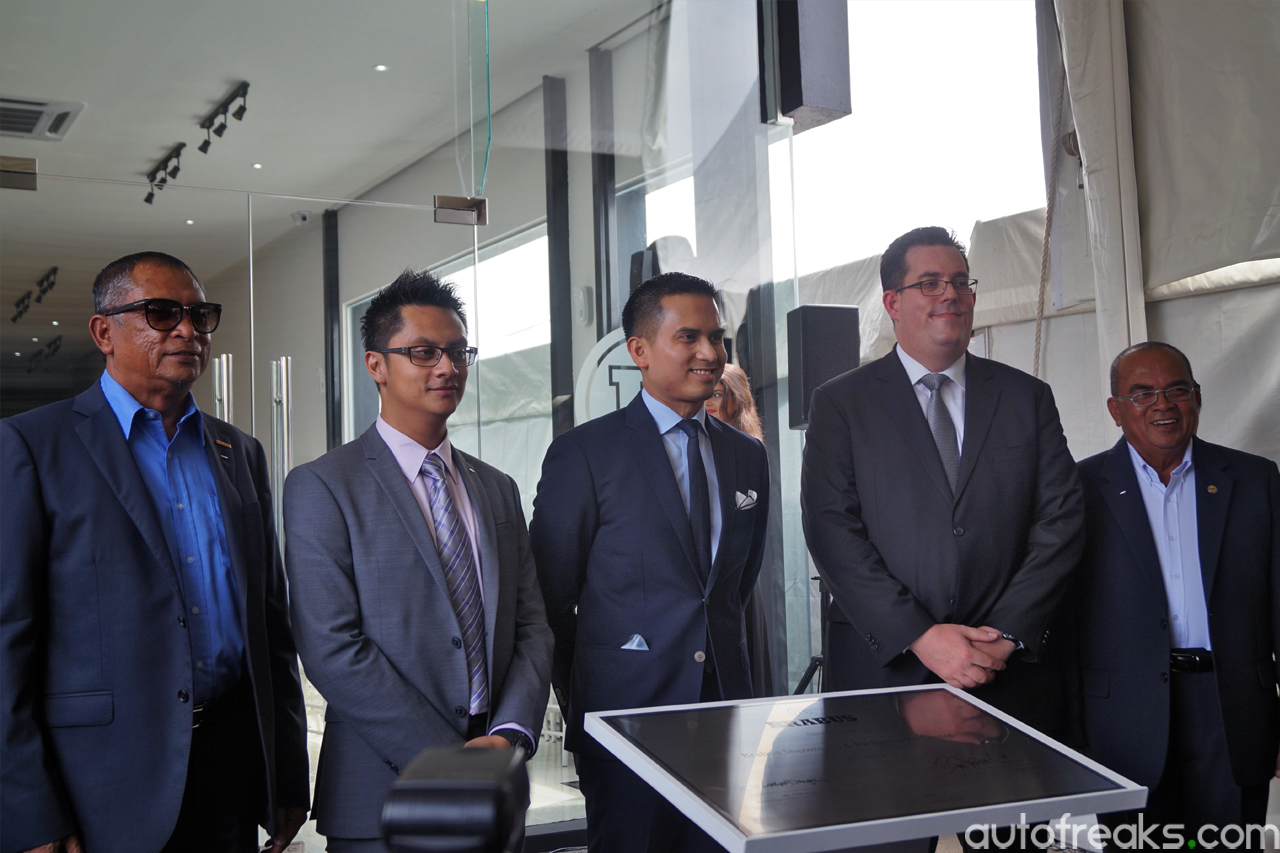 Also at the launch was the Brabus CLS Rocket 730. Unlike older Brabus models, this particular CLS Rocket 730 has been tuned at the Performance Centre itself, located some 500 meters away from the showroom. The Brabus CLS Rocket 730 itself is based on the Mercedes-Benz CLS 63 AMG, but has been extensively upgraded by Brabus, which now produces some 730 hp and a staggering 1,065 Nm of torque. In stock configuration, the CLS 63 AMG is capable of completing the century sprint in just 4.3 seconds, with an electronically limited top speed of 250 km/h. The Brabus CLS Rocket 730, on the other hand, can complete the same century sprint in just 3.8 seconds, with a top speed of 350 km/h. Price is POA, but expect it to be circa RM1.3 million.
"The BRABUS CLS Rocket 730 displayed here is testament to what the skilled, hardworking team behind our new Performance Centre in Glenmarie is capable of creating a 730hp and 1,065Nm beast capable of 350kph is no easy feat, and it isn't the limit to what we can offer to our customers either. Hopefully, this spurs owners to undertake more adventurous BRABUS upgrades with their cars in the future," said Datuk Wira HJ SM Faisal Tan Sri SM Nasimuddin, NAZA Group of Companies Joint Group Executive Chairman.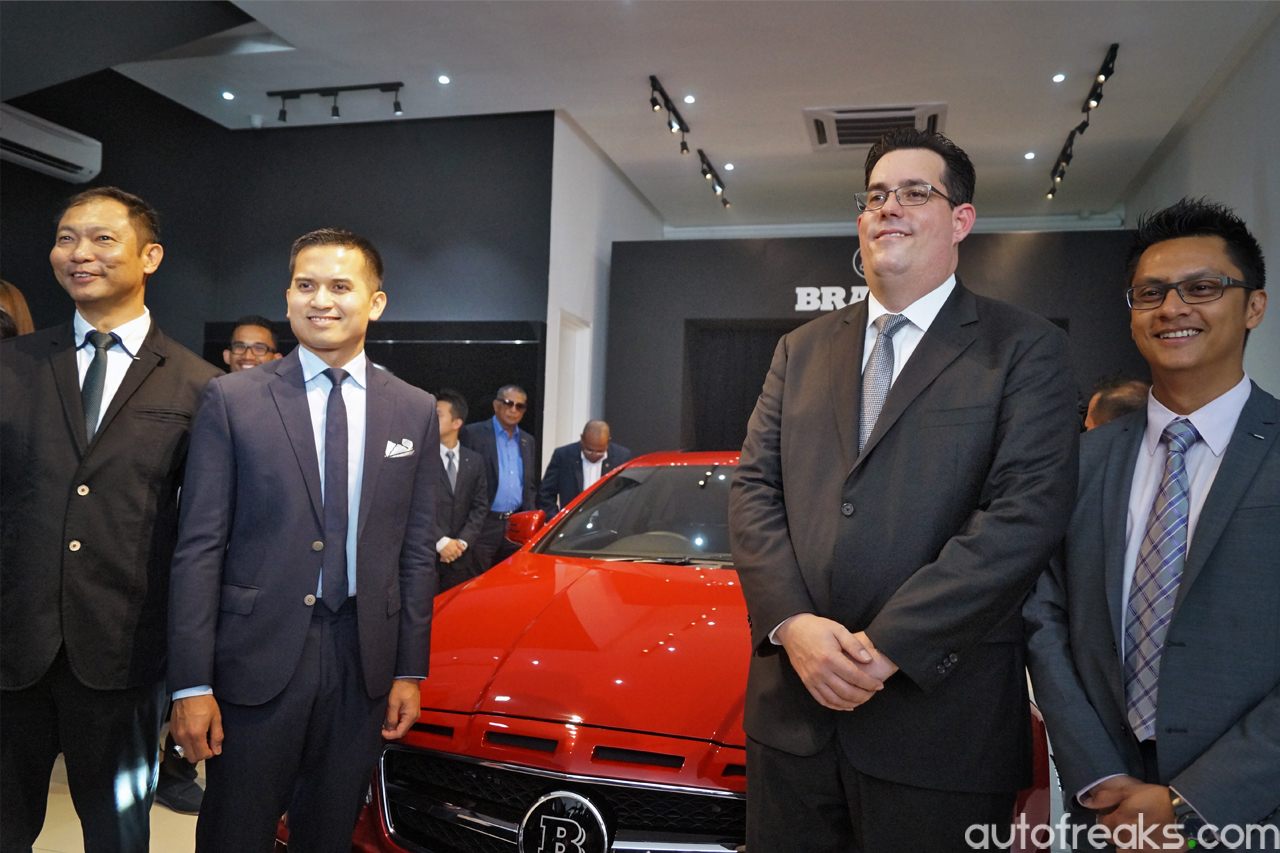 Keen to visit the new Brabus Showroom? It is opened daily from 9:00 am to 6:00 pm, while the Performance Centre is opened from 8:30 am to 5:00 pm on weekdays, while on Saturdays it opens from 8:30 am to 1:00 pm.
Enjoy the photo gallery below!