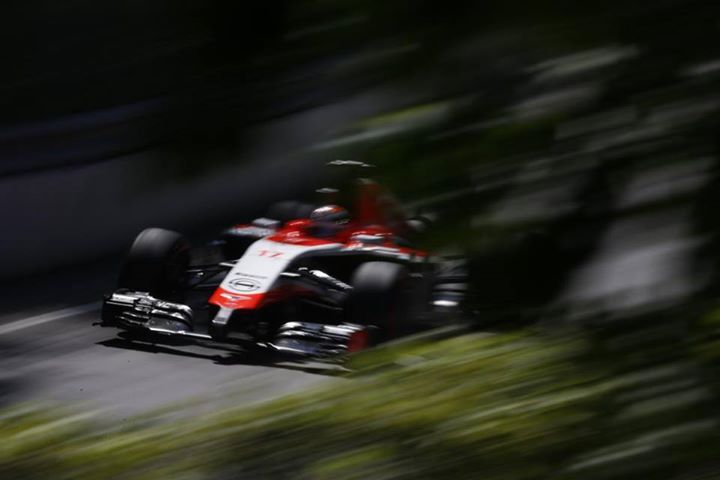 ADVERTISEMENT
There have been sad developments in the pinnacle of motorsports recently. Two of the Formula One backmarkers, Marussia and Caterham, are in administration following chronic financial issues, leaving both teams to skip both the United States Grand Prix and the Brazilian Grand Prix. Last Friday, Marussia's administrator FRP Advisory, confirmed that the team has closed its doors, leaving all its 200 staff redundant.
The Banbury-based team was hoping to secure an investor prior the season finale in Abu Dhabi, but no investor was confirmed when the deadline was reached. With that, the team, originally known as Virgin Racing in 2010, became the second of the new teams from 2010 to fold. The team's final race was in Russia where it had fielded one car for Max Chilton, following the horrific accident involving Jules Bianchi in Japan.
Meanwhile, Caterham F1 launched a crowd-funding project in a desperate move to secure funds to race in Abu Dhabi. The team has set a target of £2,350,000 to be reached by November 14, a week prior to the race in Abu Dhabi. Until now, they have secured £1,000,000 and fans can spread the word on social media sites via hashtag #RefuelCaterhamF1. Fans can also purchase items ranging from baseball caps (£40), front wing (£2,500) to a three-day trip to the season's last race (£45,000).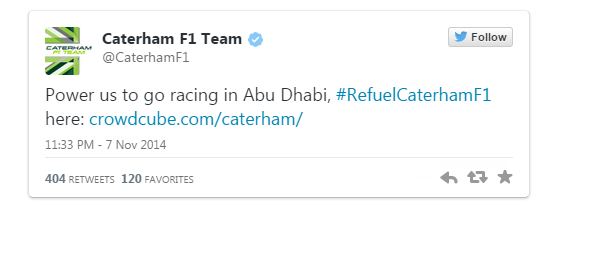 The concept was however criticised by Red Bull Racing's principal, Christian Horner. "I don't agree with the fans having to fund a team. The fans pay to be entertained by the teams, they shouldn't be having to pay for a team. The concept of that is wrong and shouldn't be allowed."
However, should you feel Caterham F1 deserves to be on the grid at the Abu Dhabi Grand Prix, head over to the site here.
[Source: Sky Sports F1]