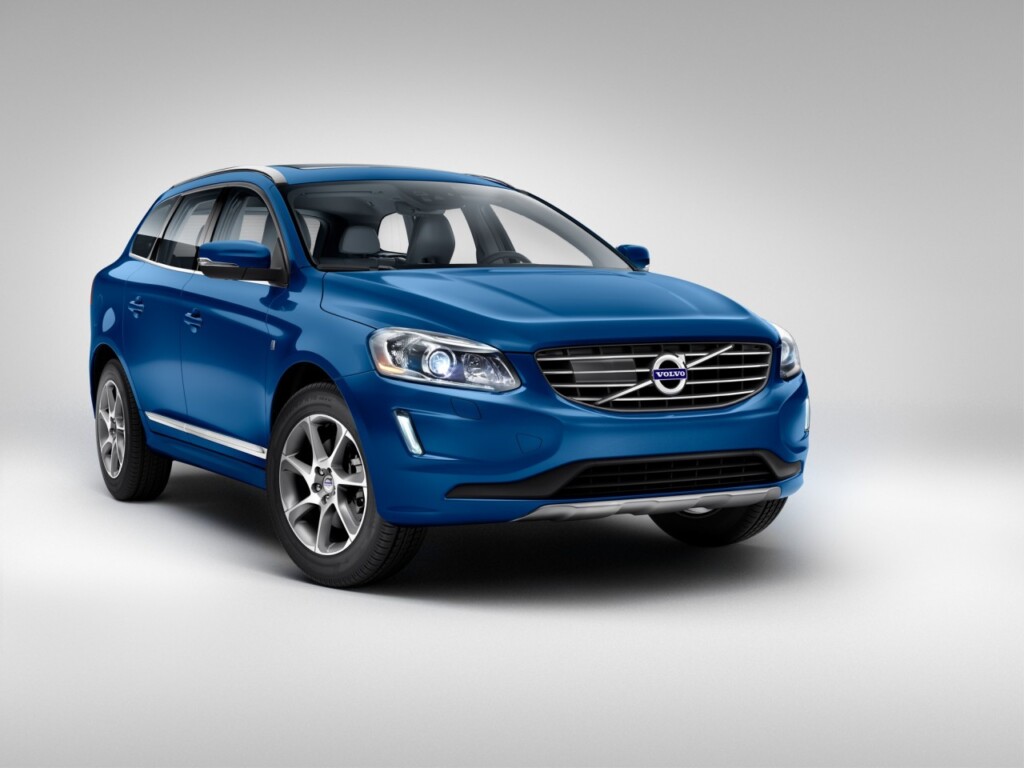 ADVERTISEMENT
Let's face it, blue is the new white when it comes to car colours. I love how the Proton Suprima S looks in blue, how the new Honda City looks in blue, even more radiant is the BMW M-Sports Estoril blue and don't even get me started on the Yas Marina blue on the new M3. So in keeping with this tradition, Volvo unveiled its limited edition Volvo Ocean Race XC60 at the Miami International Auto Show which is held this week. And yes, its in blue as well.
The Volvo Ocean Race is one of the world's most grueling adventures. It is basically a yacht race held around the world and is only held every 3 years. This special edition pays tribute to the courageous men and women racing across the oceans, with special design elements that truly embody the soul of human challenge in the special comfort of a Volvo.
Featured in a distinctive "Ocean Blue II" exterior colour, the limited edition Volvo Ocean Race XC60 also comes with a number of unique features including black or blonde leather interior with orange stitching, and exclusive 18" wheels.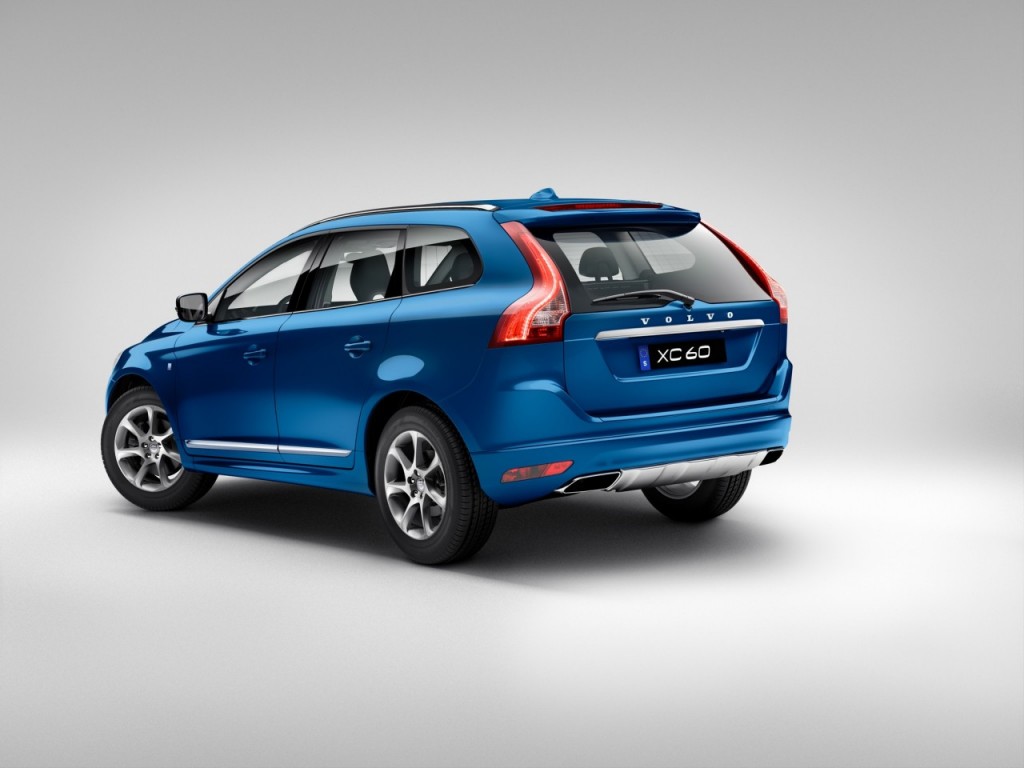 Available in both T6 Drive-E FWD and T6 AWD, other Volvo Ocean Race XC60 features include:
Inscribed "Volvo Ocean Race" tread plate
Volvo Ocean Race exterior emblem on front fenders
Volvo Ocean Race deco inlay
Start-up logo in Sensus screen
Orange stitching on door panels
Floor mats and luggage compartment mat with orange stitching and Volvo Ocean Race rubber tag
The 2014-2015 Volvo Ocean Race kicked off in Alicante, Spain on October 4, 2014.  To reach the finish in Gothenburg, Sweden in June 2015, 66 of the world's top sailors will race 38,739 nautical miles (around 72,000km) around the world – almost twice the circumference of the Earth. In seven teams, they will cross four oceans and stop in 11 countries in five continents. The Volvo Ocean Race is scheduled to reach Newport, Rhode Island May 5-9, 2015, the only U.S. stop on the journey, with the in-port race on May 16. The seventh leg gets going the following day on May 17, 2015.
The Volvo Ocean Race XC60 T6 Drive-E and T6 AWD start at $42,100 (around RM141,000) and $43,600 (around RM146,000) respectively.