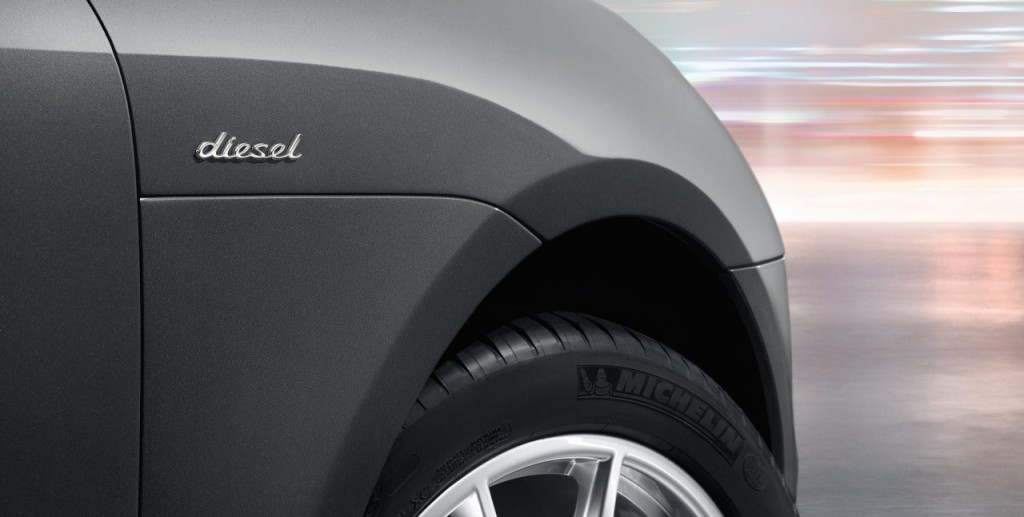 ADVERTISEMENT
Petrol, hybrid, electric or diesel? It's one of the most important questions you would probably ask when purchasing a new or second hand car. There are many mitigating factors to consider when purchasing a vehicle, but it all depends on your preference, budget and circumstances.
Although in Malaysia, hybrids have been well-received as an environmentally-friendly and fuel-cost saving means of personal transport, little did we know that diesel-powered cars can also save you big-bucks on your petrol budget. A study by Emissions Analytics reveals that motorists who are living outside congested cities may get more kilometres per litre with a diesel car than a hybrid because they are more suited to highway cruising.
Therefore, while hybrid vehicles could benefit the congested-town driver the most, diesel vehicles are more suitable for motorists who live out of town or commute a long distance very often. Let's look at a few aspect of Diesel ownership.
Fuel Savings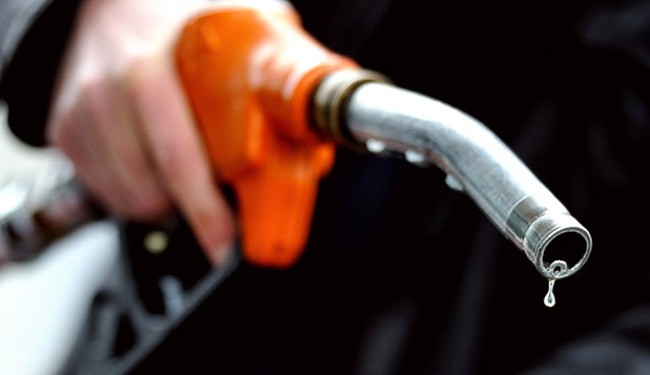 A lot of people choose diesel over petrol for obvious reasons; fuel economy. A diesel engine does get better fuel economy than a petrol driven engine, and not by a slim margin. Typically the compression ratio for a petrol engine is 9:1, (9 parts of air, 1 part of petrol) whereas a diesels' comp-ratio is typically 20:1. So basically you're burning more air than diesel with every 'cycle'.
Diesel fuel prices are typically lower than petrol; RM2.20 (diesel) versus RM2.30 (RON95). On average, the diesel engines found in different types of cars provide consumers with 20% to 30% higher fuel economy when compared to their petrol counterparts. This could actually save you hundreds of Ringgit every year.
Maintenance / Running Costs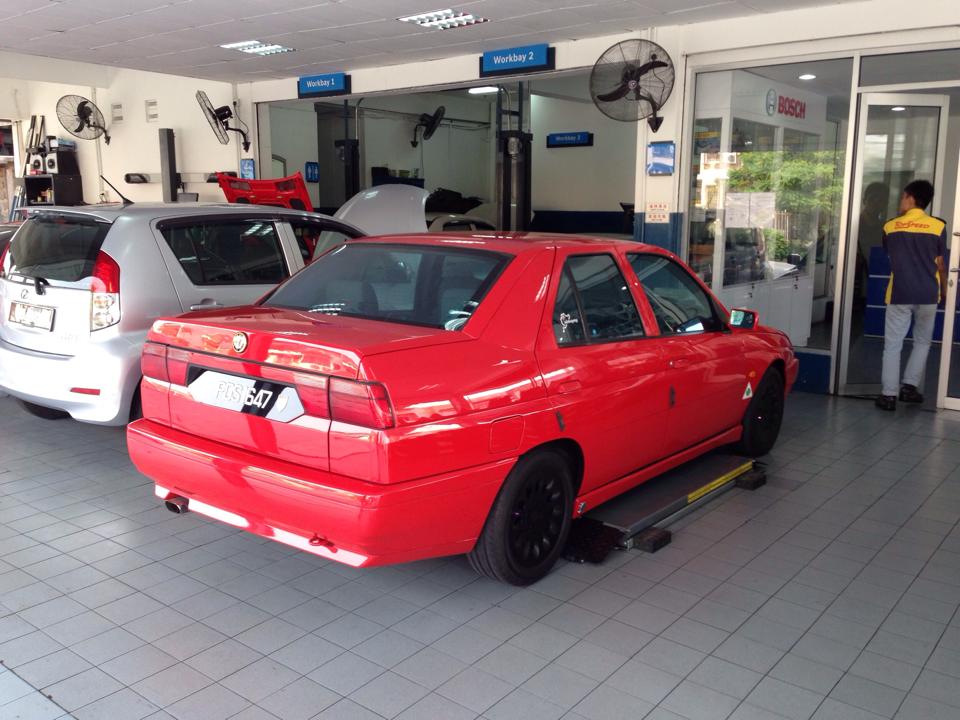 Unbeknownst to many, Diesel engines don't contain as many parts as a petrol engine. For example, the ignition systems between petrol and diesel engines differ a lot. Diesel engines have no spark plugs or distributors therefore, diesel engines never require ignition fixes or tune-ups.
However, diesel engines do require regular service maintenance, including oil and filter changes. Besides the need for these general maintenance steps, diesel car owners must pay special attention to the fuel injection system and the parts involved. The majority of problems caused in diesel engines stems from the fuel injection system.
Fixing these potential issues becomes even more difficult, largely because paying a diesel engine specialist is slightly more expensive even for the smallest technical problem. Still, diesel owners who regularly change their vehicles' fluids and the parts that easily sustain damage, will see longer running life and better performance. As you make your purchasing decisions, make sure you factor in the added costs of repair and maintenance, as well as insurance into your overall budget.
Noise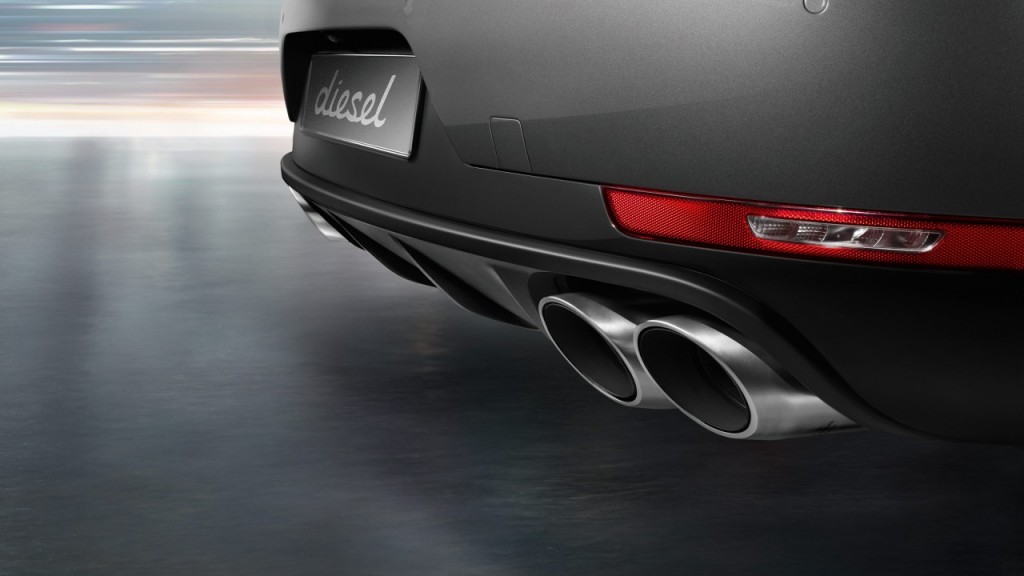 The most valid reason not to choose a diesel car is probably because diesel engines are typically louder than petrol engines. Diesel is also a smelly, sticky and stains clothing. Petrol-powered cars on the other hand, offer a much smoother and quieter ride compared to diesel engines and I remember this very well because my dad used to send me to school every day in his Merc W123 220D.
But that was 20 years ago, the new generation diesels available in the market today are significantly cleaner and quieter than their older brethren, with particulate filters and urea-injection reducing harmful emissions. On top of that, the hood is designed with better noise insulation so you won't have to tolerate with the rattling engine noise, typically known as 'diesel–clatter'.
There are many carmakers that offer diesel-powered cars including BMW, Porsche, Volkswagen and Chevrolet. Check out our five choices available in the domestic market that you might want to consider.
5 Diesel Powered Vehicles in Malaysia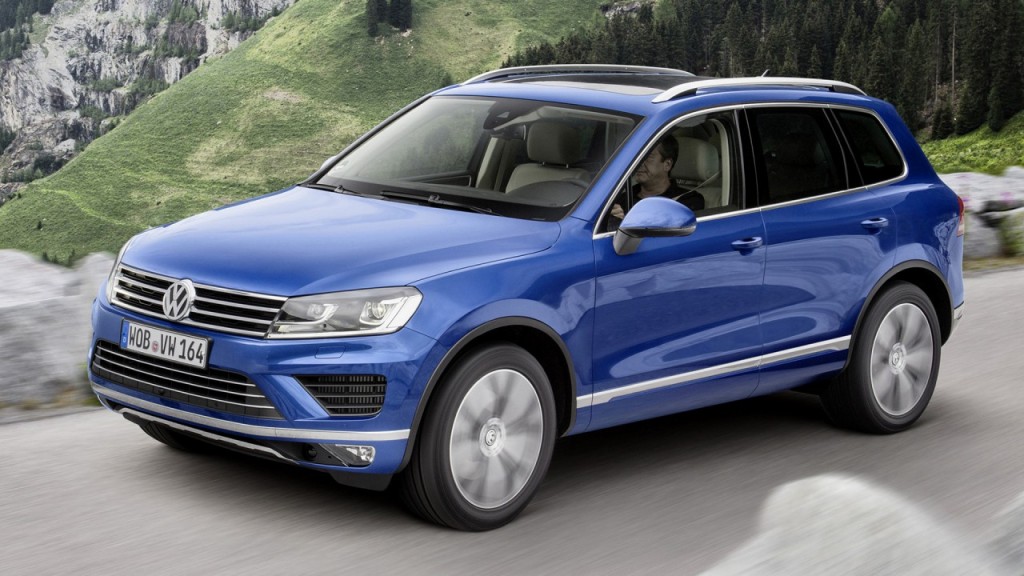 1. VW Toureg TDI – The Toureg TDI is savvy shopper's choice among luxury SUVs. Although it tips the scales at a hefty 2153kg, the diesels-powered engine fitted in the Toureg gets better fuel economy than its petrol engine'd siblings. Volkswagen says that the Toureg consumes only 7.2-litres /100km on a combination of highway and urban drive. Diesels used to have a reputation for being excruciatingly slow, but that's before they were turbo-diesels. Modern turbocharged diesel engines are actually pretty quick, and the Touareg TDI's 3-litre V6 is a great example of that. It produces a modest 240hp, but it compensates with a staggering 505Nm of torque, enabling a swift 7.6-second sprint from zero to 100km/h.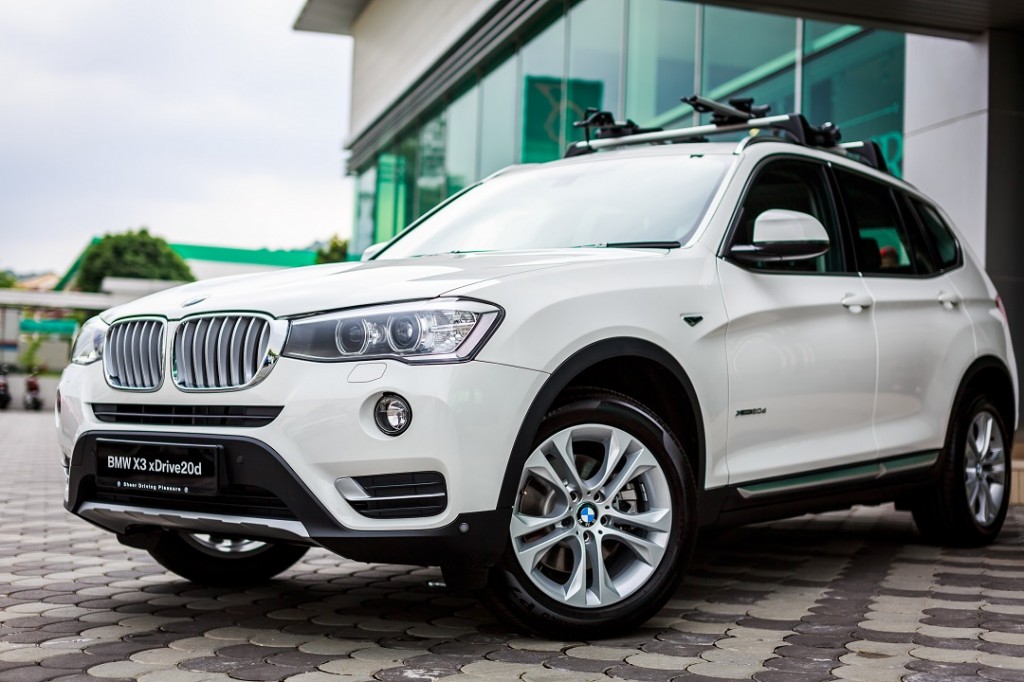 2. BMW X3 xDrive20d – If you want to upscale your 'SUV' to a SAV or Sports-Activity Vehicle (because that's what BMW calls it these days) then the BMW X3 xDrive20d might be right up your alley. The 2015 BMW X3 gets a new 2.0-litre diesel engine, which delivers an output of 190hp with torque peaking at 400Nm. The car boasts a 0 to 100 km/h acceleration time of 8.1 seconds and records an impressive low fuel consumption of just 5.2 litres per 100 kilometres as well as exceptional CO2 emission of 138 grams per kilometre. With plenty of power and excellent fuel economy, this diesel powered X3 is BMW's gem and could possibly make a fuel economy leader, which even gives hybrids a run for their money!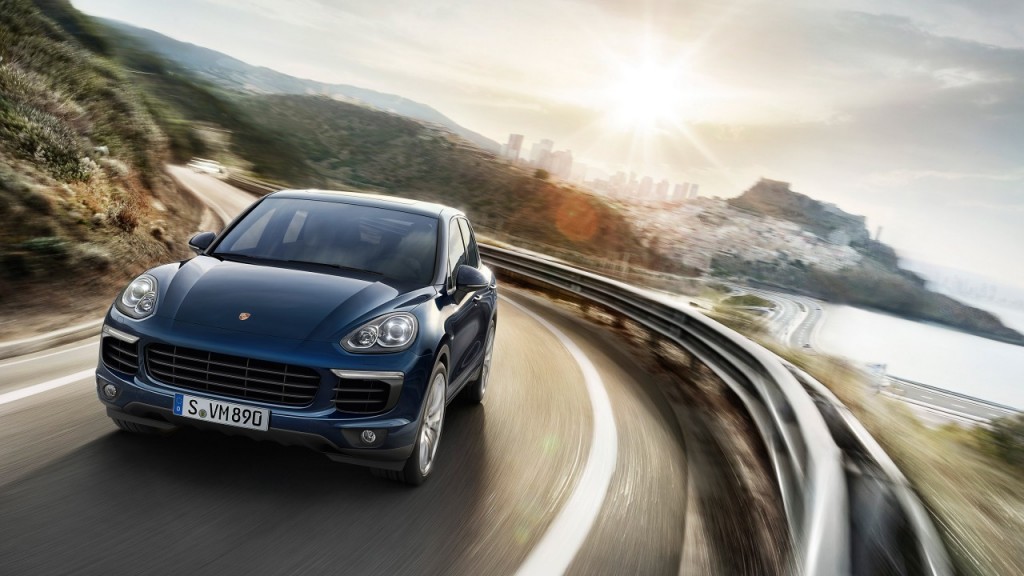 3. Porsche Cayenne S Diesel – A diesel-powered Porsche? You must be joking right! Given the Porsche's range of sports cars, you probably didn't know that Porsche offers a range of diesel models in Malaysia, in the shape of the Cayenne, Panamera and Macan. The Porsche Cayenne S Diesel for example, is the bigger brother to the Macan and is dubbed as the fastest diesel-powered SUVs in the world, well according to Porsche at least. The Cayenne S provides a powerful and fast ride behind the power of a 4-litre 8-cylinder engine, that is capable of producing 385hp and a whopping 850Nm of torque! The Cayenne S Diesel reaches a maximum speed of 252km/h, and rockets to 100 km in just 5.4 seconds. Let's no forget the Cayenne S still does wonders for fuel economy too as it returns 10-litre per 100km on a combination of highway and urban driving.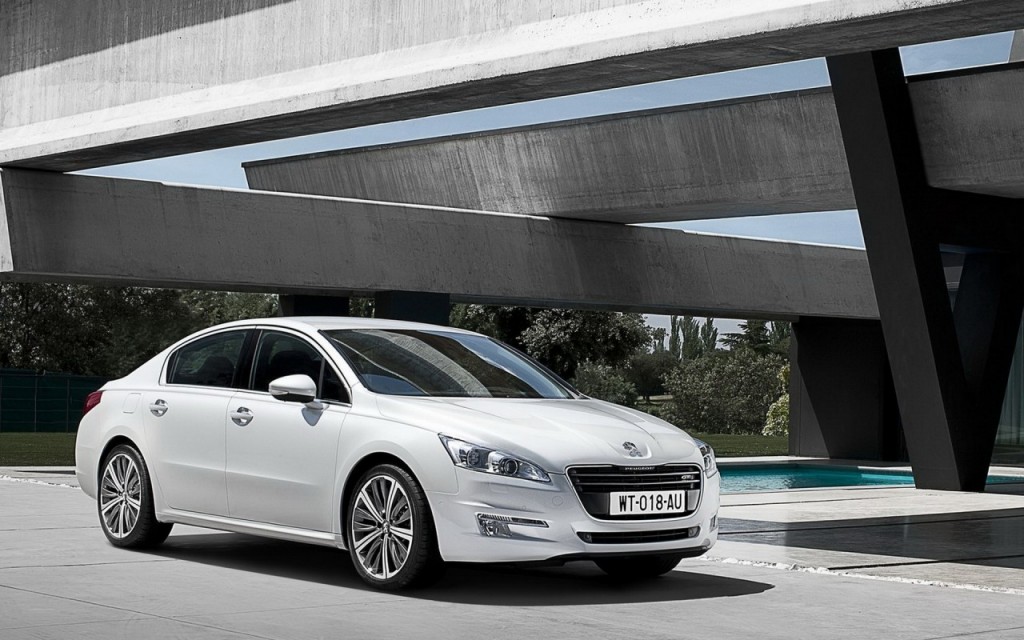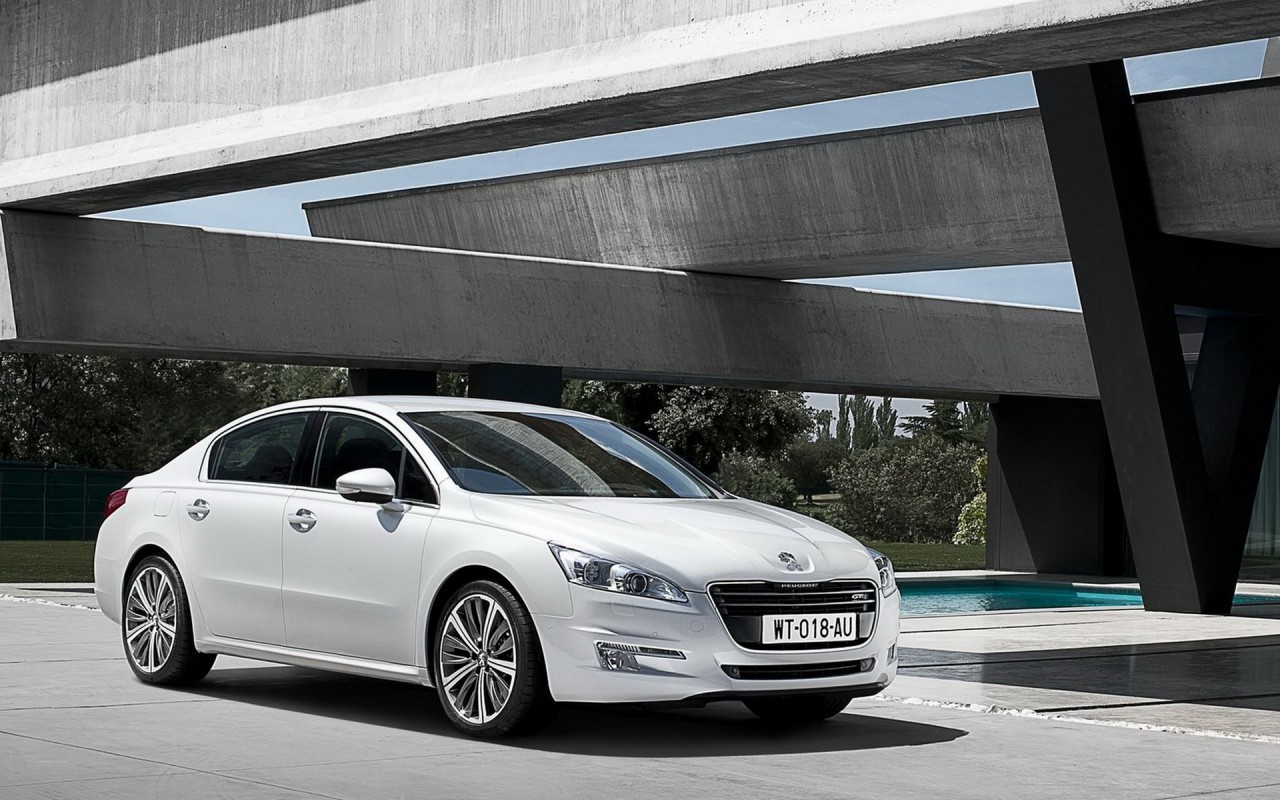 4. Peugeot 508 GT – No, this GT acronym does not stand for Grand Turismo, in this case, the GT tag here stands for Gran Tourer. Although it's a family sedan, you will be impressed with its 2.2-litre turbo diesel engine that pumps out an impressive 201hp and 450Nm of torque. What's more interesting is that the Peugeot 508 GT returns 6.3 litres per 100km, and with a 72-litre of fuel tank, the GT's cruising range is in excess of 1200km! Sounds like a myth? I thought so too until I took it for a test run for a weekend and I was really amazed by not only its frugal fuel efficiency, but also its overall package. No rattling engine noise, no smoke and it behaves pretty much like my petrol-powered car, but with extra power on tap.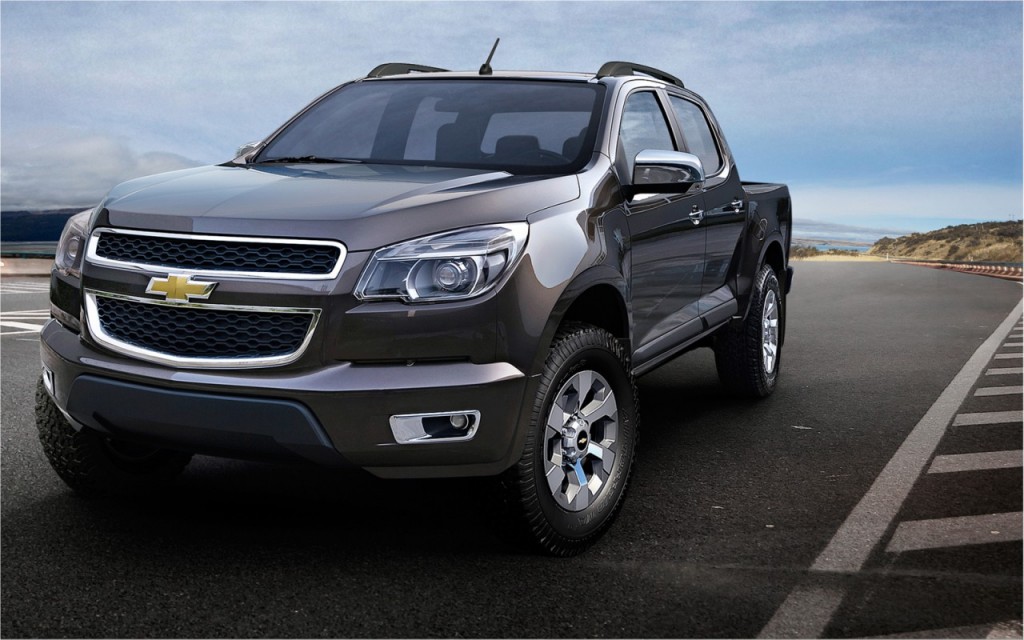 5. Chevrolet Colorado – The Chevy Colorado is a mid-size truck designed for buyers looking for better fuel mileage. It's 2.8-litre Duramax Turbo-Diesel fitted in the Colorado changes the game as the only diesel in its class. This engine produces 193hp and a monstrous 500Nm of torque is capable of accelerating from 0-100km in 10 seconds and reaches a top speed of 180km/h. On top of that, the Chevy Colorado is probably most frugal truck in the market that consumes only 9.2-litre per 100km (AF will be reviewing this mighty truck in the near future, so stay tuned).
Blast from the Past – Honourable mention: VW Touareg 5.0 V10 TDI – by Chris Wee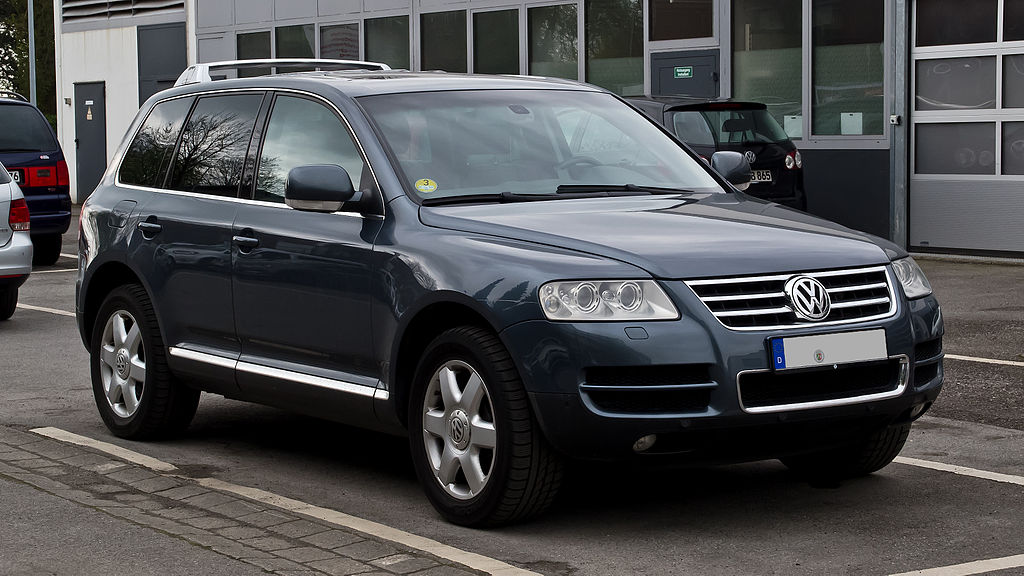 I got my first taste of just how desirable and downright potent 'diesels' can be, when I was handed the keys to the (then) new VW Touareg 5.0-litre V10 Turbo-diesel. It was unbelievable to me that VW would produce something as audacious as this, I mean seriously, talk about overkill! 5.0-litres? V10-cylinders, turbocharged? Power was rated at 313bhp and a colossal 750Nm of torque from as low as 2,000rpm. I remember stomping the accelerator pedal and getting very scared at what happened next. The roar from the V10 was almost deafening, and the acceleration was phenomenal; till today I still believe that this was the closest to doing a 'wheelie' in a car that I've ever encountered. Have a look at the video below for a better understanding of what I felt. – CW.
So there you have it folks, the 'Diesel' option in all its glory. Which is your favourite? Tell us in the comments below.
[Source: Telegraph, emissionsanalytics, edmunds, greencarreports, YouTube, Wiki]