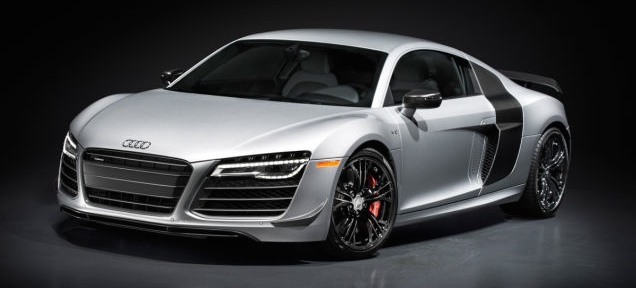 ADVERTISEMENT
The Audi R8 has had a great life and it's still highly desirable after its international debut in 2006. With a next-generation R8 shaping up, it's time for Audi to give one last hurrah for the current R8 with the limited edition R8 Competition. This 570bhp mid-engine supercar is the most powerful production vehicle ever made by Audi.
The R8 Competition is clearly inspired by its R8 LMS race car, and its 5.2-litre V10 powerplant has 10bhp more than the LMS race car as well. Mated with a seven-speed dual clutch S-Tronic gearbox, the car is capable of achieving 0-100kmh at 3.2 seconds with a top speed up to 320kmh. Ceramic brake disks are also included for enhanced stopping power.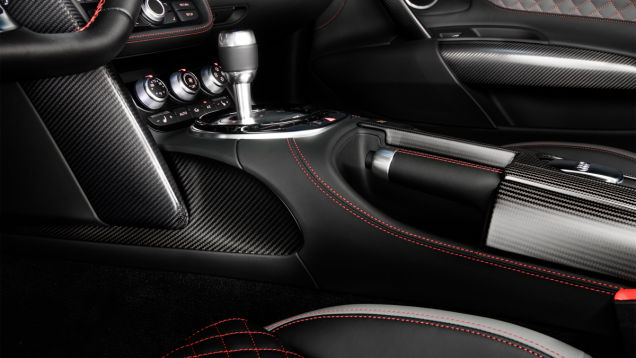 There are also matte carbon fiber bits in both interior and exterior of the R8 Competition, not forgetting the high-gloss black paint covering the wheels and exhaust pipes.
Only 60-units will be made for the US through Audi Exclusive where buyers can specify the colours for the interior and exterior on the list. Just don't make it pink in and out, please…
[Source: AutoBlog]