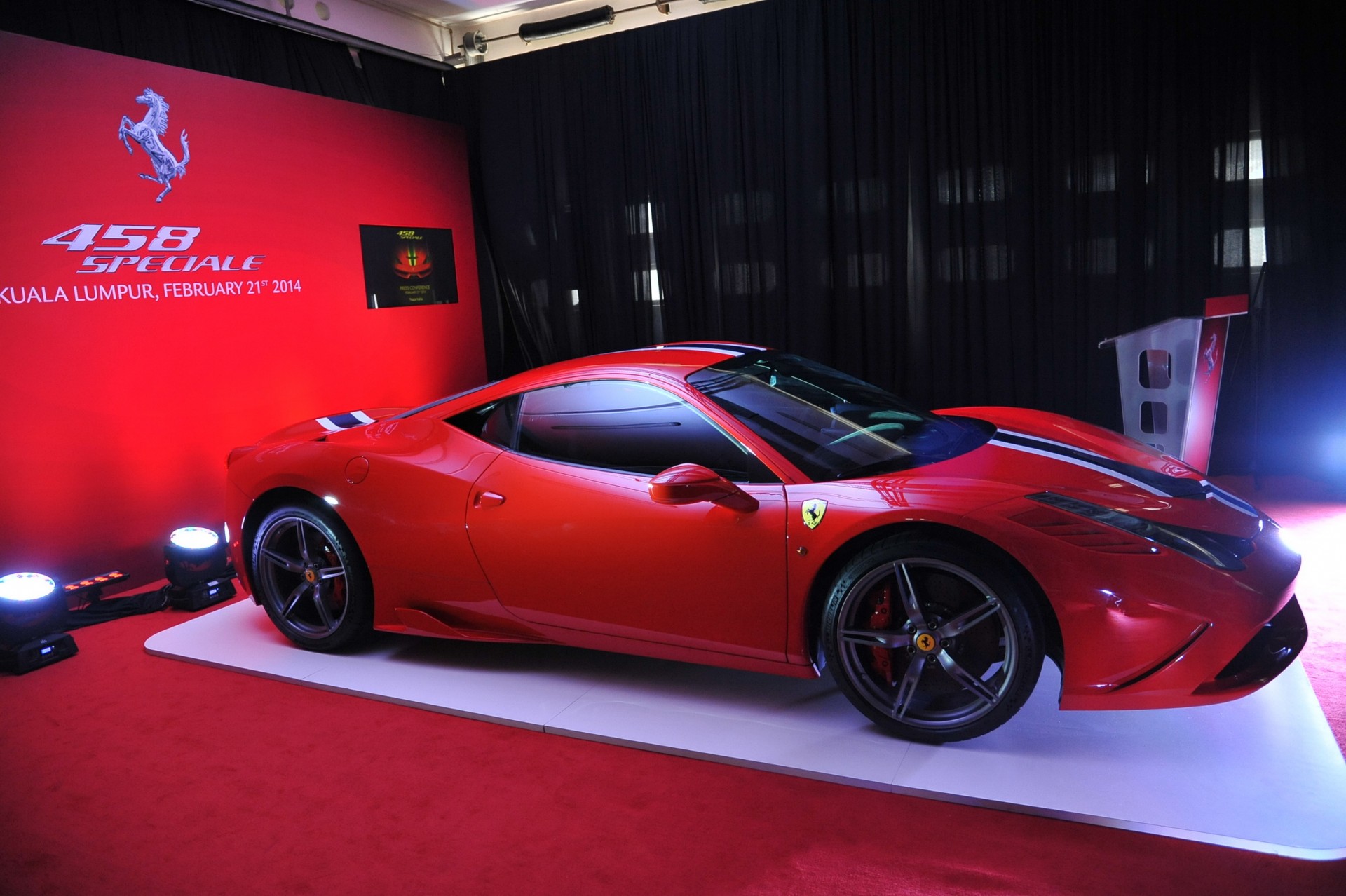 ADVERTISEMENT
The automotive world was rocked with a big shocker recently involving Italian supercar maker, Ferrari, when parent company Fiat-Chrysler Automobiles (FCA), announced its plan to spin-off Ferrari. Just recently, Ferrari Chairman of 23 years, Luca di Montezemolo, had left the company following conflicting views on Ferrari's future with Fiat Chrysler's head-honcho Sergio Marchionne.
According to a press statement by FCA, the move is set to place 10 percent of Ferrari into the US and European stock exchanges in 2015, with the remaining 90 percent going to current FCA stockholders. Fiat has owned Ferrari since 1969 and acquired Chrysler earlier this year.
Fiat Chrysler CEO Sergio Marchionne said, "As we move forward to secure the 2014-2018 Business Plan and work toward maximizing the value of our businesses to our shareholders, it is proper that we pursue separate paths for FCA and Ferrari."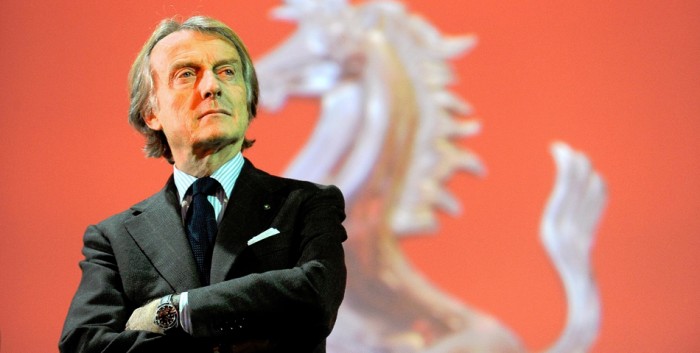 In fact, this similar idea was proposed by Marchionne four years ago, only to met resistance by di Montezemolo. Now that Marchionne is in charge of Ferrari, it could be the time the Prancing Horse to gallop to different pastures. On the bright side, FCA's stock surged 18% following that announcement.
[Source:Road & Track]