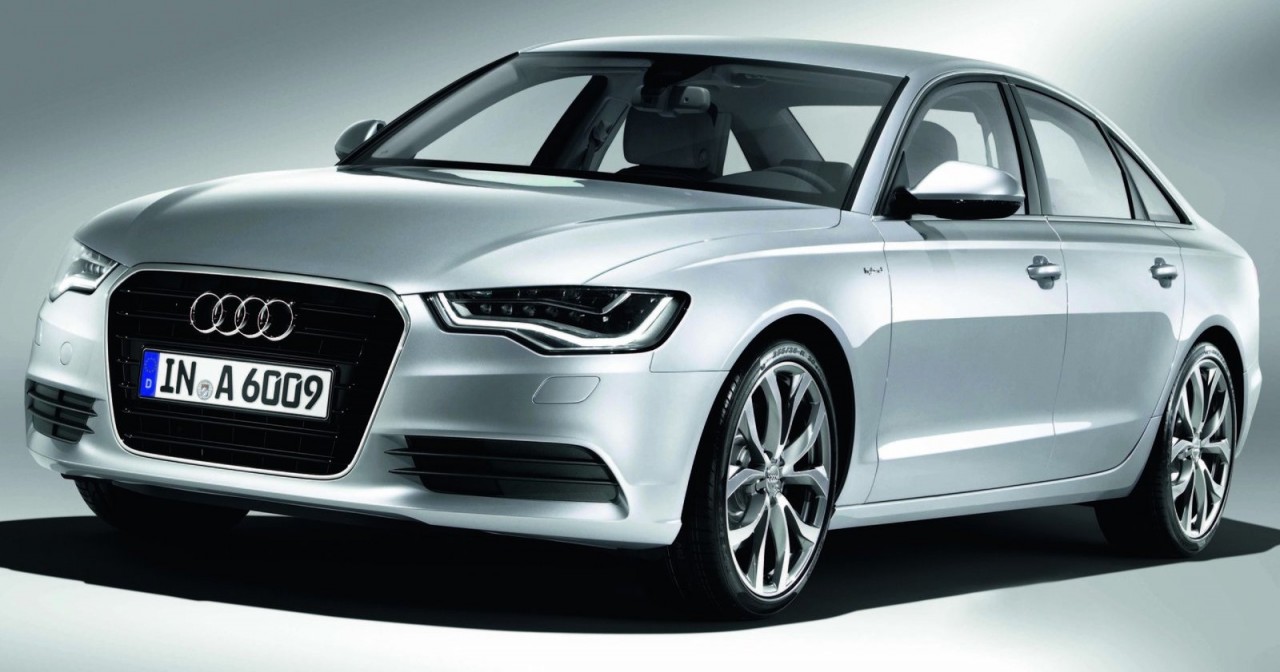 ADVERTISEMENT
It's the end of the road, literally, for the Audi A6 Hybrid as Audi has axed the model due to low global demand. Audi sold 4,000 units of the A6 hybrid model worldwide, with almost half of them ending up in, you guessed it, Malaysia.
The A6 Hybrid is powered by a 211bhp 2.0-litre TFSI engine combined with an electric motor to produce a combined power of 245 hp and 480 Nm of torque. Average fuel consumption is rated at 6.2 litres per 100 kilometres and can sprint from 0-100km/h in 7.3 seconds. The car uses lithium-ion battery on the back, taking around 30-litres of boot space as well.
The A6 Hybrid made its way in Malaysia in early 2013 with the unbelievable price of RM280K and has sold in great numbers when the excise duties exception for hybrid vehicles were still applicable back then. However, the A6 Hybrid had a short-lived lifespan in Malaysia when the excise duties exemption for hybrid vehicles was removed in early 2014; which meant local distributor Euromobil couldn't offer this car with such an attractive price.
As for now, Audi is developing plug-in hybrid technology for its cars, with the plug-in hybrid version of the A6 will arrive in China later this year.
[Source: Car Advice]