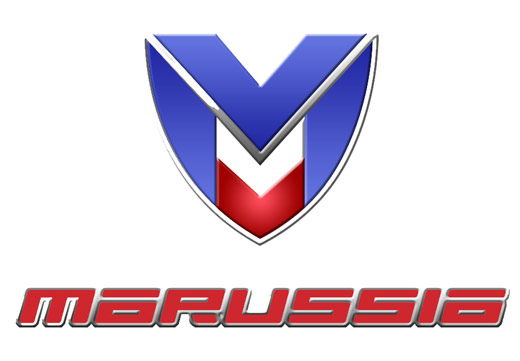 ADVERTISEMENT
Just not too long after Caterham F1 announced they were going under administration, the Marussia F1 team has officially announced they are also facing the same fate as their rivals. With that, both teams will not race in this weekend's United States Grand Prix. That also leaves only 18 cars from nine teams to start the race at Circuit of the Americas as well.
The announcement was made by the administrators, FRP Advisory LLP, said that with current owner Andrey Cheglakov no longer able to provide funding and there are no other backers as well. The team is currently left with debts mounting at £30m and has left 200 staff in Banbury, UK in limbo. More on their official statement as below:
"Whilst the team has made significant progress during its relatively short period of operation, the highlight of which included securing two constructors championship points in the current F1 season, the position remains that operating a F1 team requires significant ongoing investment."
"With the existing shareholder unable to provide the required level of funding, the senior management team has worked tirelessly to bring new investment to the team to secure its long term future, but regrettably has been unable to do so within the time available. Therefore, they have been left with no alternative but to place the Company into administration."
"With the Marussia F1 Team now in administration, the joint administrators have assessed that, given the current financial circumstances of the Group, it is not viable for the Marussia F1 Team to participate in the next race, the 2014 Formula 1 United States Grand Prix, due to take place this weekend in Austin, Texas."
"The Company will continue to operate while the joint administrators assess the longer term viability of the Company in its present form.Following Austin, there are two further rounds of the 2014 championship remaining, in Sao Paulo and Abu Dhabi, and the team's participation in those races will depend on the outcome of the administration process and any related negotiations with interested parties in what is a very limited window of opportunity."
"No redundancies have been made following the Company's entering into administration and all staff has been paid in full to the end of October. The ongoing staff position will however be dependent on whether the Company can secure new investment in the limited time available. We remain highly focused on engaging with interested parties."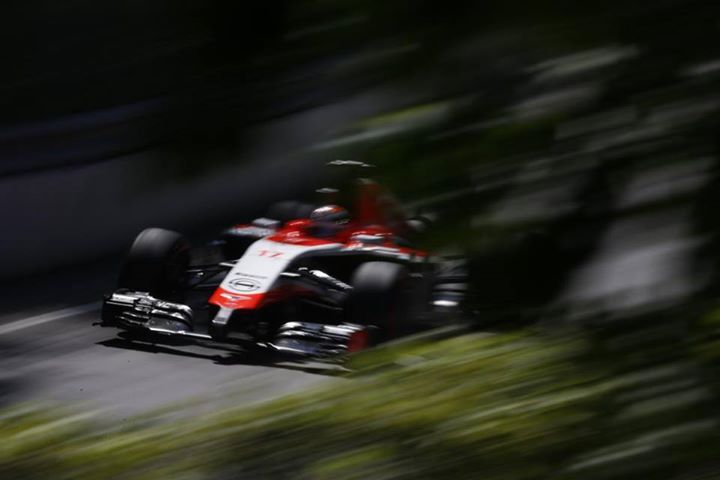 Marussia F1, originally named as Virgin Racing, was among the three new F1 teams in 2010 before it was taken over by Russia's Marussia sportscar maker. That sportscar company closed down a few months ago due to financial problems as well. Marussia scored 2-points with Jules Bianchi's ninth place finish in Monaco this year but were still coming to terms with the Frenchman's accident in Japan. Bianchi is still fighting for his life in hospital for now.
[Source: SkySports]