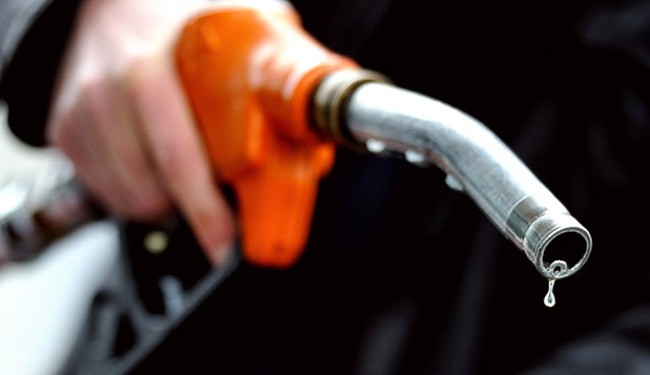 ADVERTISEMENT
Breaking News: Following the recent announcement on new fuel subsidy rationalization scheme to be implemented starting June 2015,  Second Finance Minister Datuk Seri Ahmad Husni Hanadzlah today announced that the programme would be divided into 3 tiers.
1) Those earning below RM5,000 per month will receive full subsidy.
2) Those earning between RM5,000 and RM10,000 will get a partial subsidy.
3) Those earning more than RM10,000 a month will no longer be entitled to any subsidy meaning they will have to pay unsubsidized 'market-price' (currently RM2.58 a litre) for RON95 petrol instead of current RM2.30.
Ahmad further adds that the proposal is currently under study by the Domestic Trade, Cooperatives and Consumerism Ministry.
Earlier this month, the government announced that RON95 petrol and diesel will be exempted from GST. However, the fuel subsidy system in Malaysia will be targeted specifically for the ones in need. What remains to be answered is how exactly this system will be implemented, as Malaysians may need to swipe their MyKad at petrol pumps to be eligible for the subsidized petrol.
We'll keep you updated when more information about the fuel subsidy emerges so stay tuned to AF!