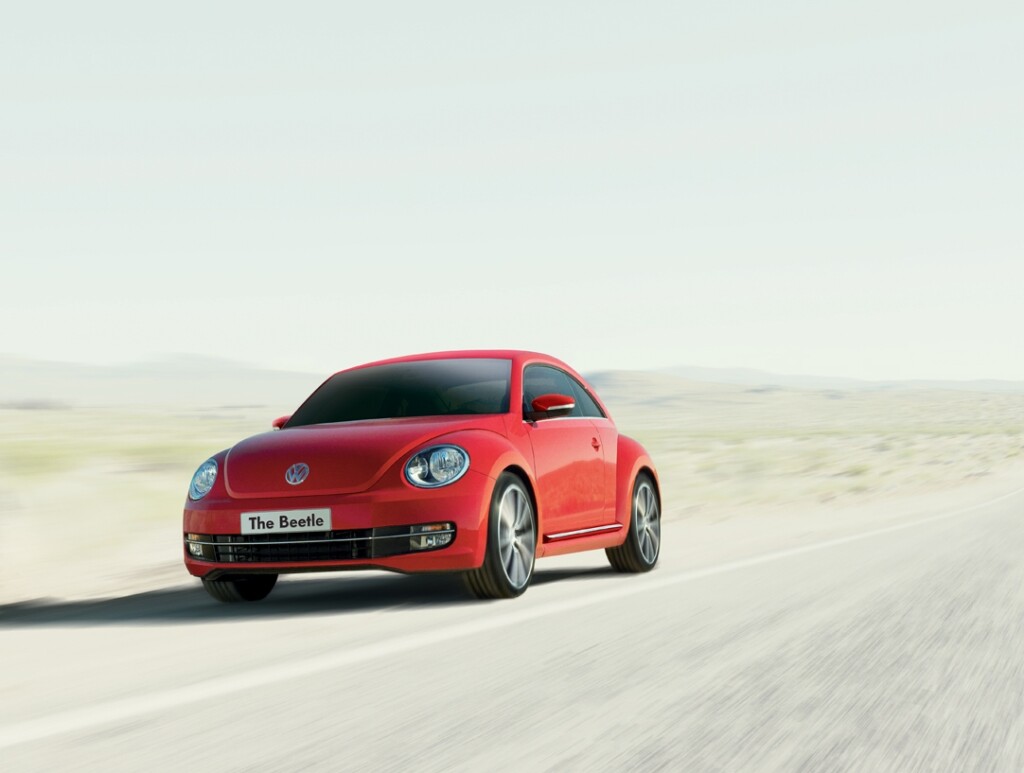 ADVERTISEMENT
Volkswagen Group Malaysia is issuing a recall for 2,134 units of Beetles due to a problem related to the rear torsion crank axle. According to VGM, the problem can occur if the affected models have a rear-end collision. This may result in a pre-damage of the trailing arm of the rear torsion crank axle. If this damage is not detected and not repaired, a broken rear suspension can cause a sudden break of the trailing arm and a loss of control of the vehicle.
According to VGM, the issue is not a defect, but the broken suspension arm could be the result of pre-existing damage in the trailing arm (e.g. after a rear-end impact) that had not been repaired and which causes the damage.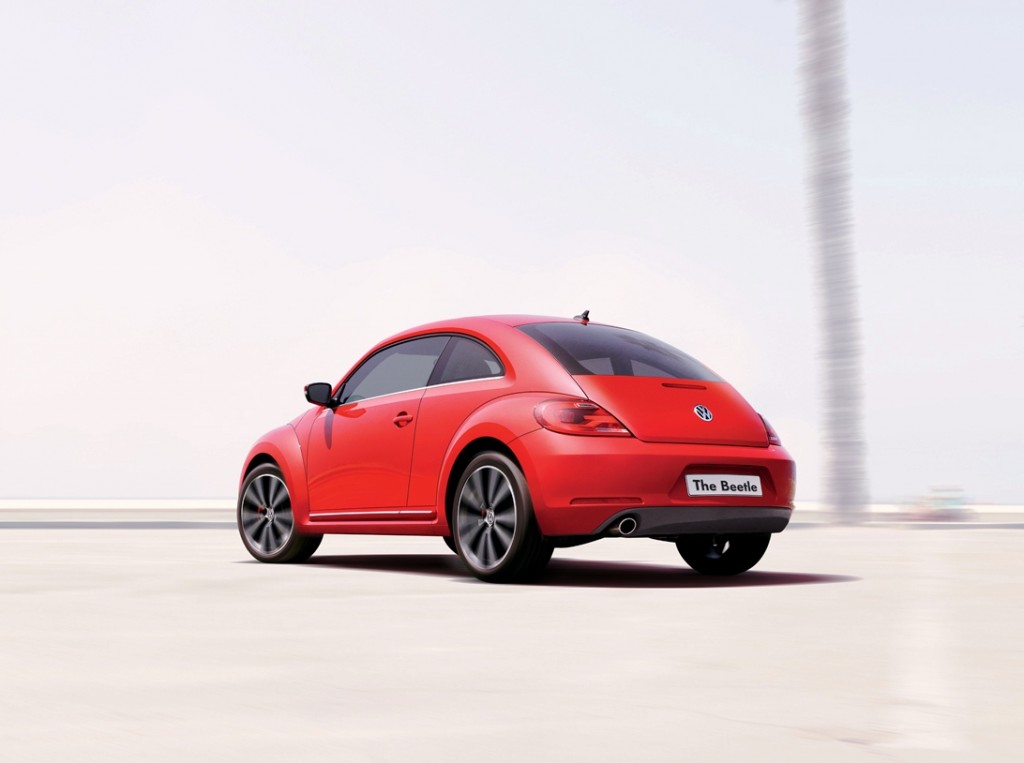 In the context of a voluntary safety recall, metal inlays are also being mounted on the trailing arms of the rear torsion crank axle. These inlays prevent a direct loss of control over the vehicle in the event a pre-damaged trailing arm breaks and will clearly warn the driver acoustically so that he can drive to the nearest repair shop as quickly and safely as possible.
Volkswagen will notify all Beetle owners for this recall and the operation will begin in the first quarter of 2015. All customers with complaints or customers who are uncertain if their vehicle was repaired properly after a previous accident are requested to contact their Volkswagen dealers or the customer care hotline at 1-800-88-8947 for a free axle inspection.