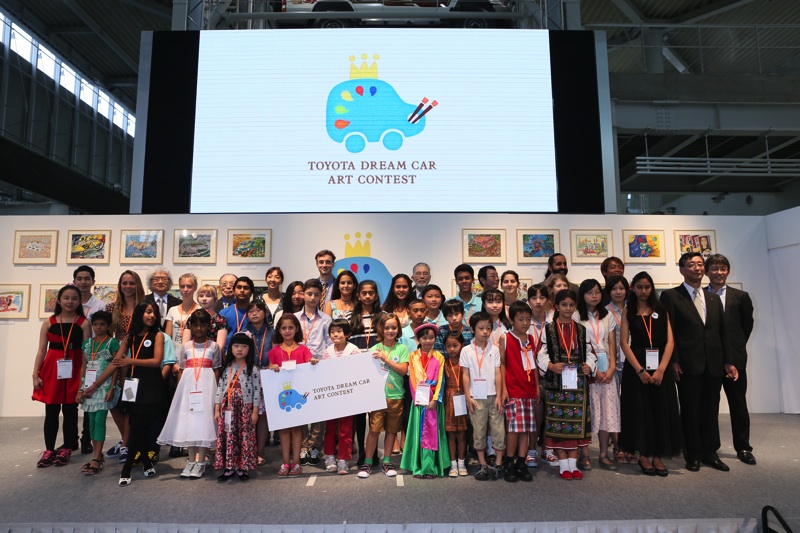 ADVERTISEMENT
Toyota Motor Corporation (TMC) Japan recently held an award and closing ceremony of the Toyota Dream Car Art Contest for 31 finalists from 22 countries at Mega Web, TMC's vehicle experience facility in Tokyo's Koto Ward, Japan.
Two qualifiers represented Malaysia to the final stage were Asher Royce Anthony (Gold winner of 'Under 8 years old' category in the National Phase contest) and Evonne Tan Wei Ni (Silver winner of '8-11 years old' category in the National Phase contest). At the award and closing ceremony in Tokyo, Japan, Evonne Tan Wei Ni, aged 10 who walked away with the bronze award with her interpretation of "Underwater Musical Vehicle" as her dream car which brings peace, harmony and healthy life to the world. Her parents were proud and overjoyed when she was announced as the bronze winner for Category 2.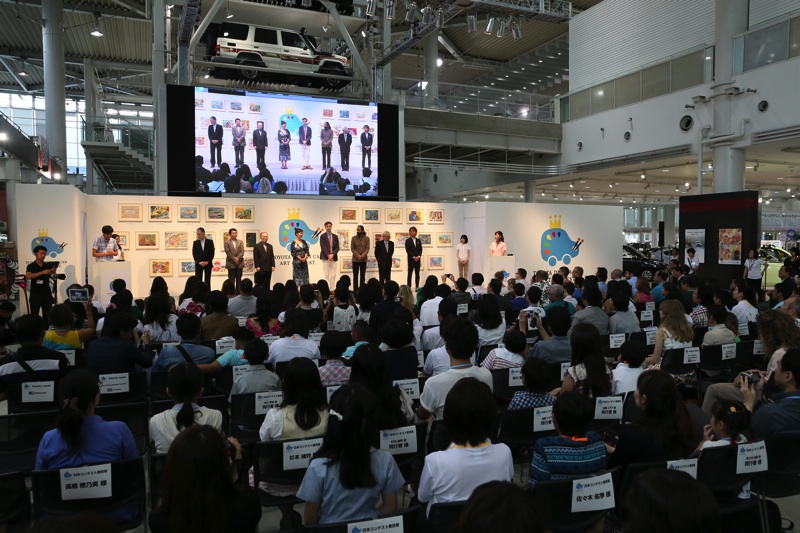 The Toyota Dream Car Art contest was opened to children 15 years of age and below around the world. This year's contest attracted over 660,000 entries from 75 countries including Malaysia, of which more than 1,100 entries were received by many talented children from Malaysia during the National phase. There were a total of 31 award winners from the top 90 selected finalists who was then presented with Gold, Silver, Bronze and Best Finalist awards for three categories. In addition to that, there were one special category which is known as the President Akio Toyoda Award where the winner is personally selected by Toyota Motor Corporation's President Akio Toyoda.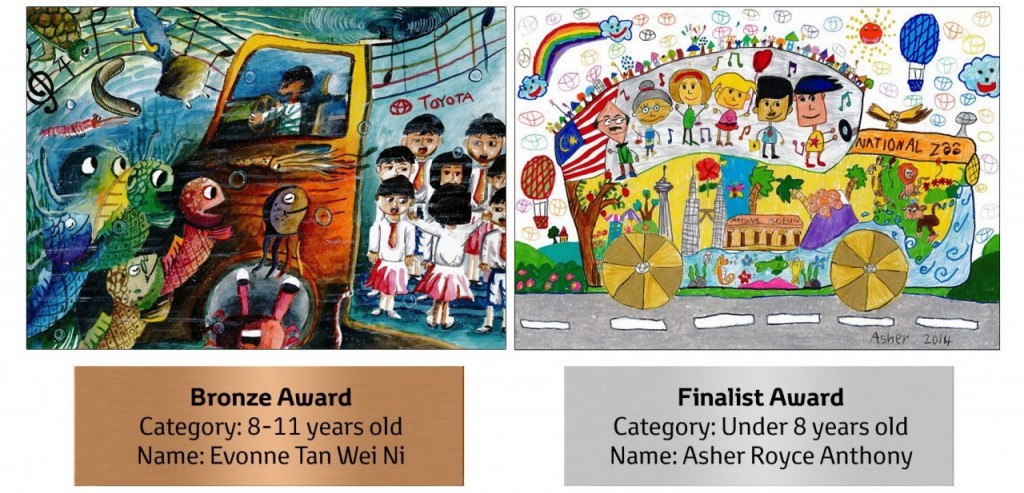 Cheering and commenting on the contest, Datuk Ismet Suki, President of UMW Toyota Motor said, "I wish my heartfelt congratulations to Evonne Tan Nei Yi, Bronze winner in the World Contest, from Malaysia and not forgetting Asher Royce Anthony who was also selected as one of the top 90 finalists. I am able to see children's high creativity and practical ideas with the message of creating better lives in Malaysia through their dream cars."
For more information about the contest, visit www.toyota-global.com/events/dream_car_art_contest