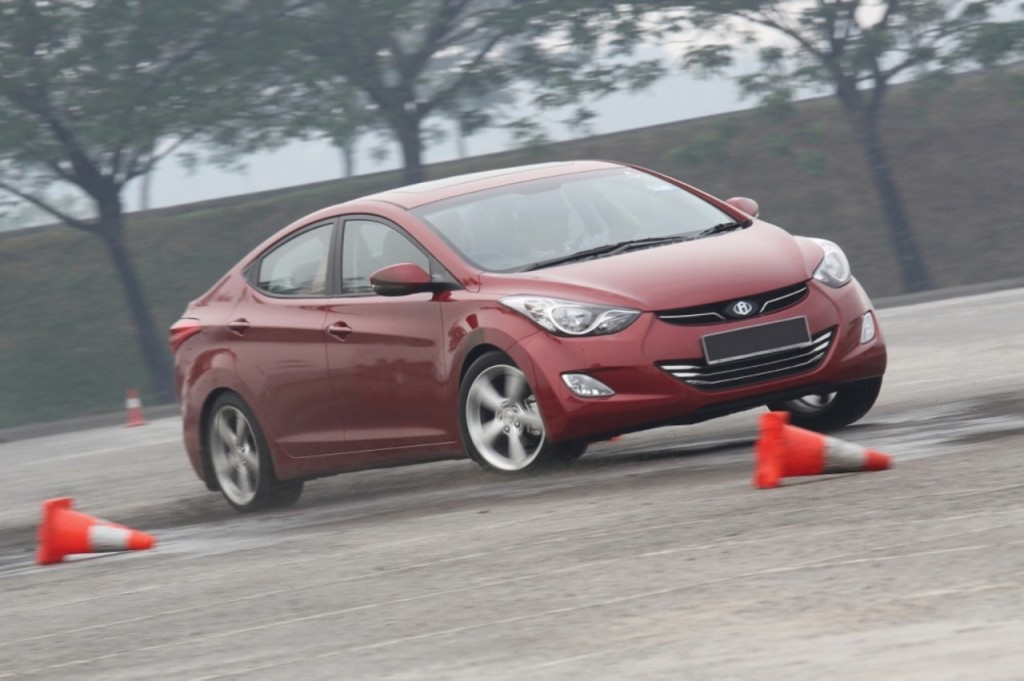 ADVERTISEMENT
Hyundai-Sime Darby Motors (HSDM) will be organizing the first event of its kind called the 'Hyundai Experience Car Fest 2014', which will be held from 10th to 12th October 2014 at the Bukit Jalil National Stadium.
This event, with a host of family activities, is free and open to the public and will offer various complimentary driving courses including defensive driving, challenging 4×4 track and test drives of Hyundai's popular models. Children will also get their fair share of fun at the event with exciting activities and games hosted for them at a children's corner.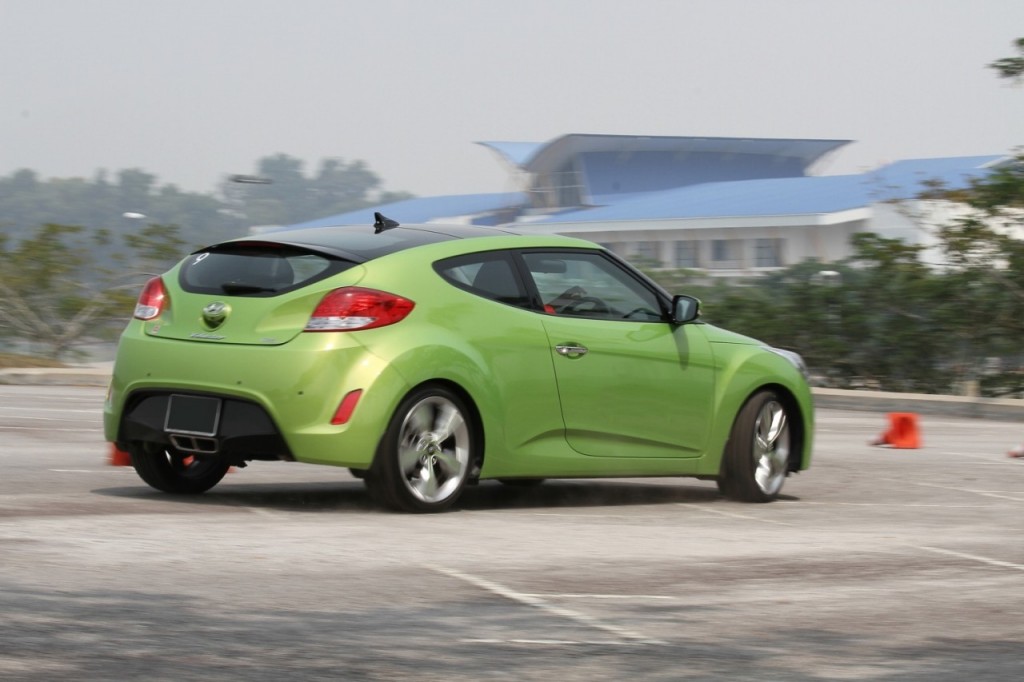 The driving courses are to demonstrate the agility, handling dynamics and the advanced safety features of Hyundai cars. Participants will be able to experience various performance tests, which include obstacle avoidance, braking and steering techniques, as well as a slalom course. Hyundai's cutting-edge ABS, EPS system and advanced suspension design will also be put to the test in various driving demonstrations. On the 4×4 track, the strength and durability of Hyundai's chassis as well as its impressive 4×4 wheel engagement system will be demonstrated through virtual off-road experience with challenging ascent and descent tracks. If you prefer to take a slow ride in a car and experience the luxurious Hyundai cabin, opt for a test drive of any of Hyundai's popular models.
So don't forget to head down to the Bukit Jalil National Stadium this weekend to experience the capabilities of Hyundai models. Those who are interested to participate in the driving course are encouraged to register beforehand by calling Hyundai's Customer Careline at 1-300-13-2000 or visit Hyundai Malaysia's Facebook page for more information. The event will be held from 9.00am until 6.30pm.