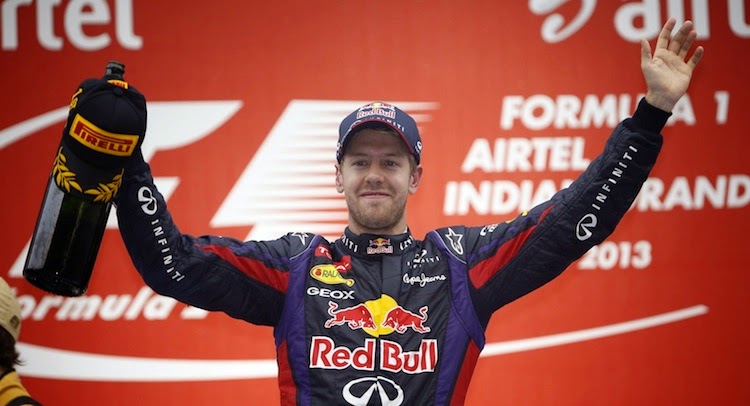 ADVERTISEMENT
Sebastian Vettel has officially announced that he will exit the Red Bull Racing team at the end of the year.
The announcement was made during the weekend of F1 Grand Prix at Suzuka where Vettel will head to Ferrari to replace Fernando Alonso, who is reportedly destined for McLaren.
According to a British newspaper, Vettel's new deal with Ferrari- which is yet to be announced – could be worth up to an astonishing $80 million per year, making him easily the highest paid driver in F1. "I have a head and a brain" the 27-year-old quipped on Saturday after his shock Red Bull exit was announced.
In case you're wondering why he said that, Vettel is one of those rare drivers who negotiates his own deals without the help of a manager.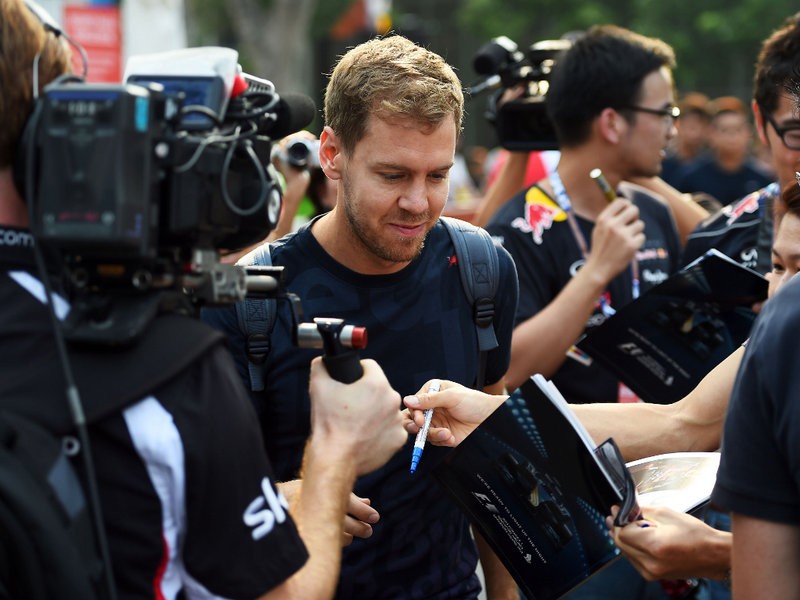 Infiniti is probably the biggest loser in all of this, as losing Vettel is a blow to the performance credibility it was just building with the run-up to the Q50 Eau Rouge in its own attempt to be a top-tier luxury brand.
When asked about his decision to leave Red Bull where he had won 4 consecutive Drivers' Championships, Vettal said, "Well you can imagine obviously a very tough one. It's not that I am unhappy. I obviously enjoyed every race I had there and we had an incredible run the last five or six years. Obviously this year wasn't the way we were hoping for, but still it's part of racing, part of life.
"I'm leaving a very, very happy place and that's why it's always difficult. But at some point in your life you feel that you want to do something new and something different. That always kept growing and let me to decide to leave Red Bull and go and start a new chapter."
After 4 titles in a row, this year has been a poor one for Vettel as he has been overshadowed by team-mate Daniel Ricciardo, but he insisted that it didn't play a role in his decision to leave.
Source: PlanetF1, Carscoop, Worldcarfans