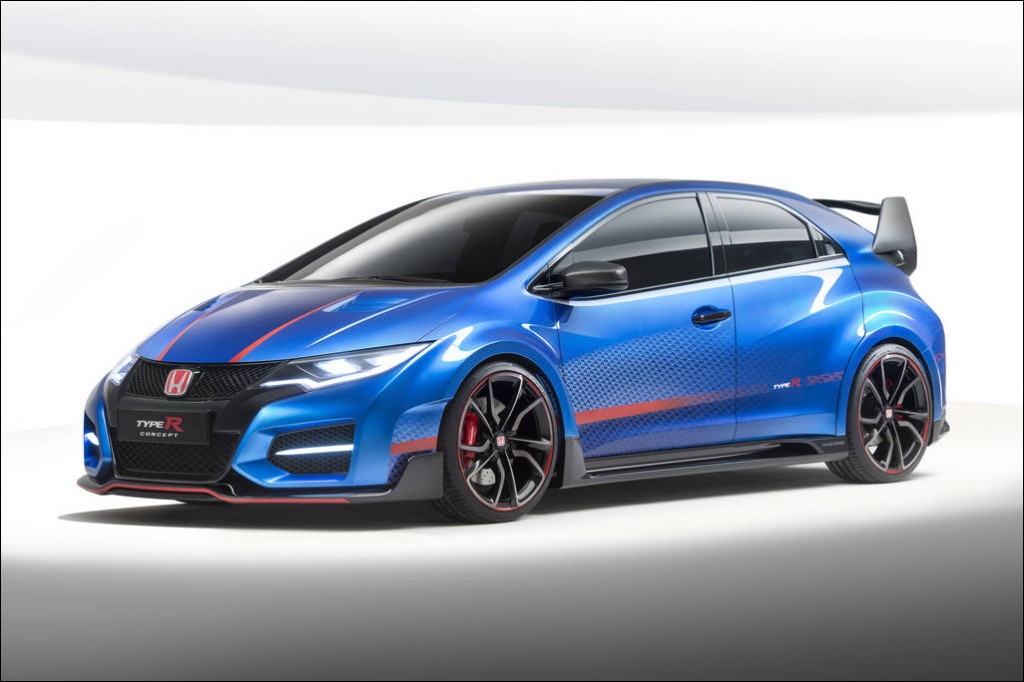 ADVERTISEMENT
Honda has released a video of an interview with the Civic Type R project leader, Suehiro Hasshi. He talks about the concept of the car and how when compared to the other Type R's in Honda, the Civic comes out as the best. That includes comparing it against the NSX as well!
In all honesty, the current FD2R (Civic Type R) is an insane car, perfect for the track, not so perfect in real world driving. This promises a lot especially with the ability to switch between daily driving and track performance by the press of a button (the new +R button), I seriously can't wait to drive this car.
The ultimate goal that Honda wants to achieve is to make the Civic Type R to be the fastest FWD car around the Nurburgring. The record is currently held by the Megane RS 275 Trophy-R.