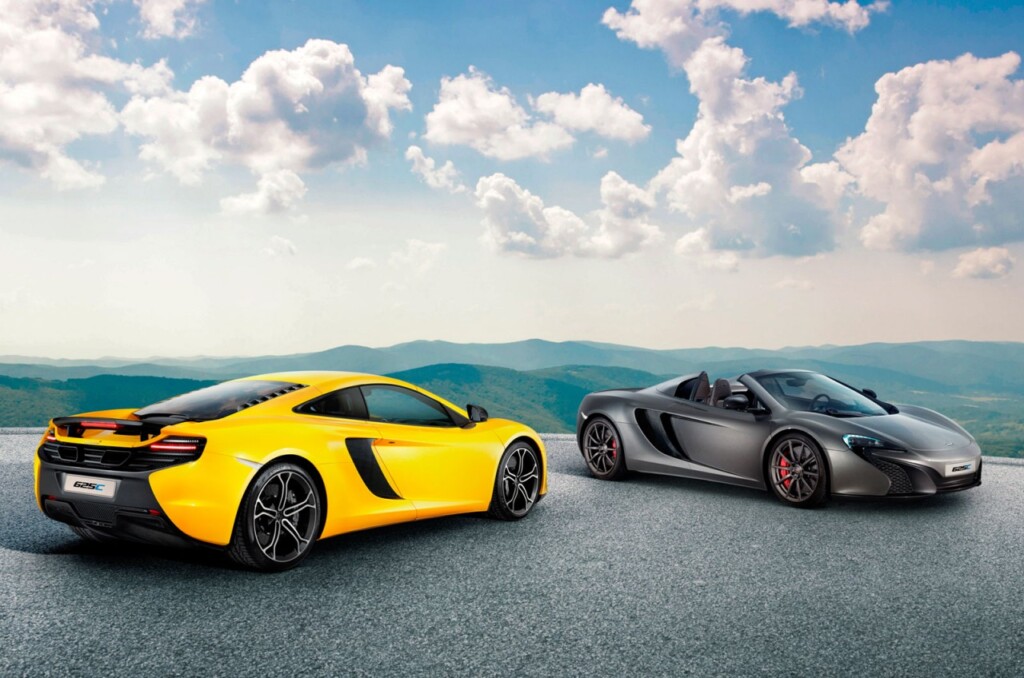 ADVERTISEMENT
McLaren has revealed a new car strictly for the Asian markets, this time it's a toned-down version of the 650C. Hence, here comes the 625C, McLaren's response to "customer demand in the Asian market".
The new 625C retains the 3.8-litre twin-turbocharged V8 engine that powers the outgoing 12C, 650S and the P1. As the 625 moniker says, the engine is detuned to produce 616bhp with 610Nm of torque, which are similar figures of the discontinued 12C. The "C" stands for Club, that could work for rich Asians who wants to display their possession of "C" – Cash, Condo, Club Membership and now to a certain extent, 625C.
Despite the detuned performance, 0-100km/h is achievable by 3.1seconds, 0.1 seconds slower than the 650S, and retains the top speed of 330km/h with the 650S.
Also among the difference between the 625C and the 650S are the softer suspension setup and cast-iron discs instead of the carbonfibre-ceramic brakes. McLaren claimed that the 625C is "the most refined ride" of any of its models. McLaren's ProActive Chassis Control system, which allows drivers to choose modes between normal, race and track, remains with the 625C.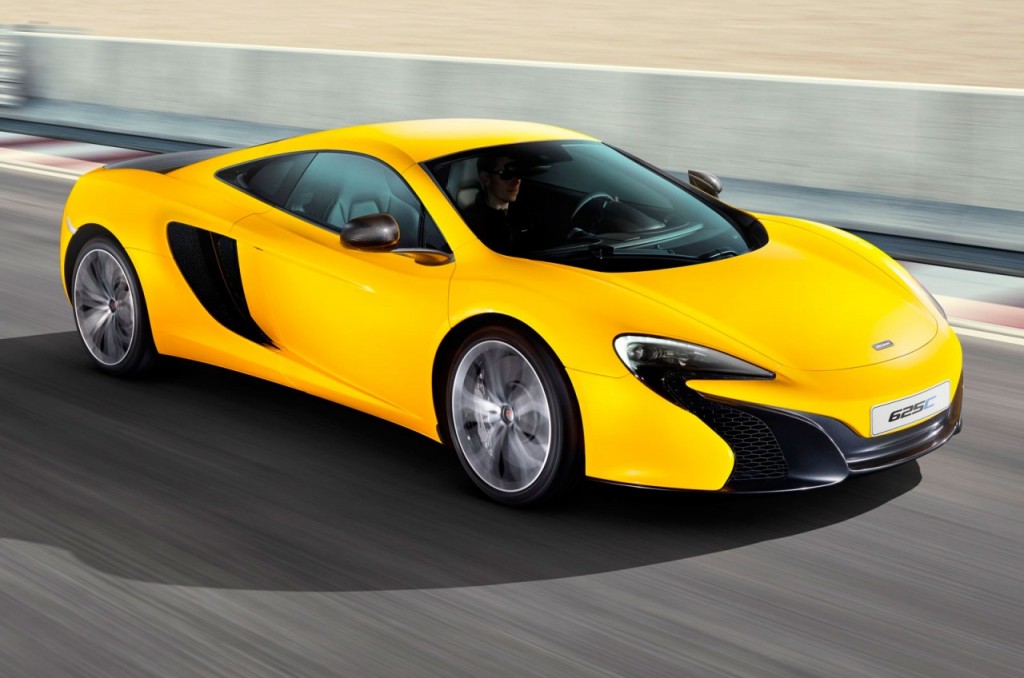 Both the spider and coupe versions of the 625C will be launched at Hong Kong first, but it will be rolled out to other Asian countries in the near future. With the McLaren 650S was released in Malaysia back in June, expect the 625C to replace the 650S in Malaysia soon.
[Source: Autocar UK]