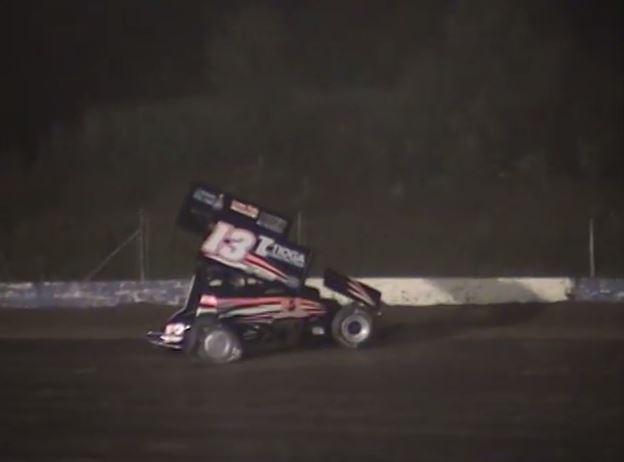 ADVERTISEMENT
If you remember an article we covered last month, Tony Stewart, a NASCAR driver was investigated for the intentional death of Kevin Ward Jr. during a sprint car race. In the article we shared a video of the accident where Tony Stewart collided with Kevin Ward Jr. during the race. This caused Ward to get out of his car and started running towards Stewart. Stewart then hit Ward and sent him flying which resulted in his death.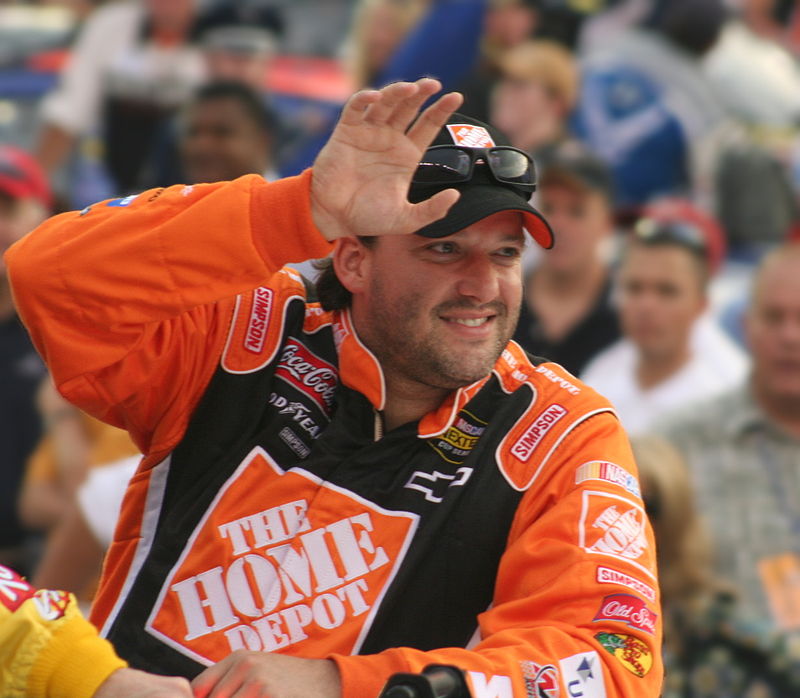 Only recently, TMZ has reported that Tony was cleared of all criminal charges and here is the kicker. Apparently, after a medical test was done, it was found that Kevin Ward Jr., at the time of the accident, was high on marijuana. According to the report, it was found that after investigating high resolution videos of the event, it was clear that Tony did not purposely veer or maneuver his car towards Ward in an attempt to ram him down.
Anyhow, with this all finally over, Tony Stewart is set to get back on track with NASCAR.
Source: TMZ
Image Source: Flickr Creative Commons