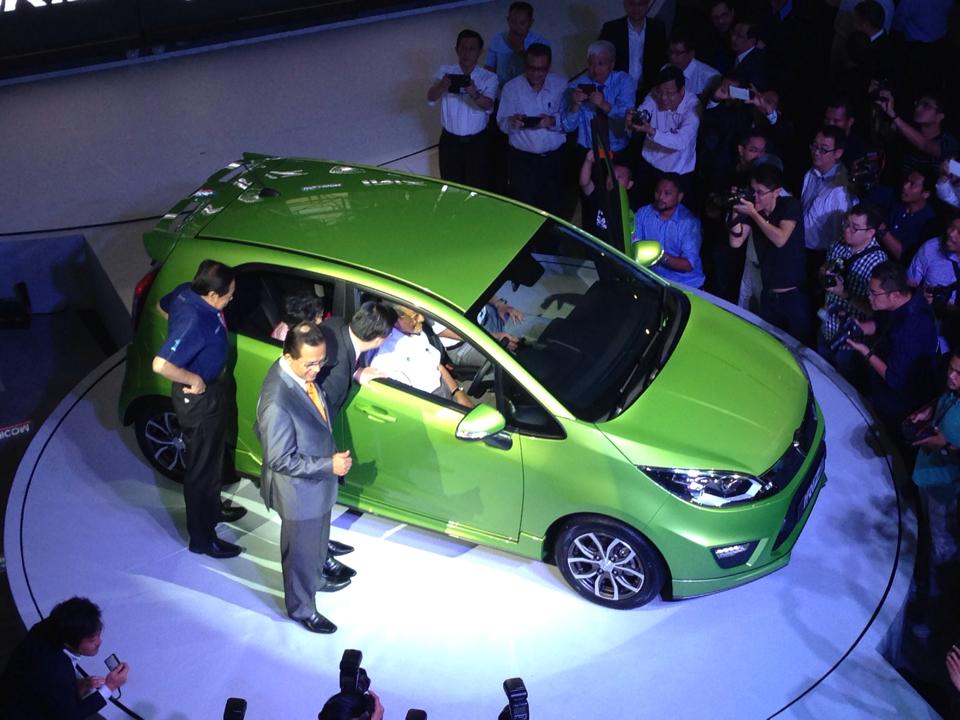 ADVERTISEMENT
We're reporting live from Proton's Tanjung Malim plant to witness the official launching ceremony of Proton's new compact car called Iriz. There's so much info that we would like to share with you but first and foremost, here's the official on-the-road price for all variants.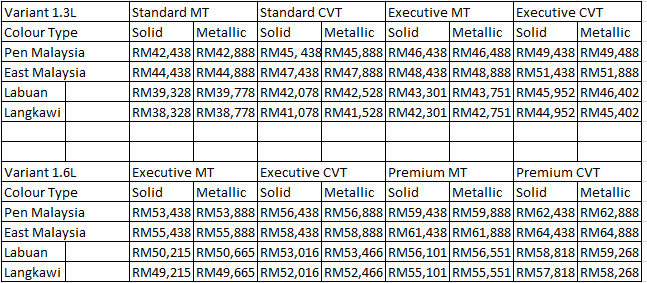 As previously mentioned, the Proton Iriz is an entirely new platform, targeted at the B-segment market. It will not compete with Perodua's latest A-segment model, the Axia but will compete directly with one of Perodua's best selling model in Malaysia, the Myvi.
Speaking at the launch, Proton chairman Tun Dr Mahathir Mohamad said, "We (Proton) are not competing with perodua Axia, it's a totally different class."
In total there are 8 variants to choose from, Standard, Executive and Premium, with two engine choices; 1.3-litre and 1.6-litre both can be mated with either manual and automatic transmission.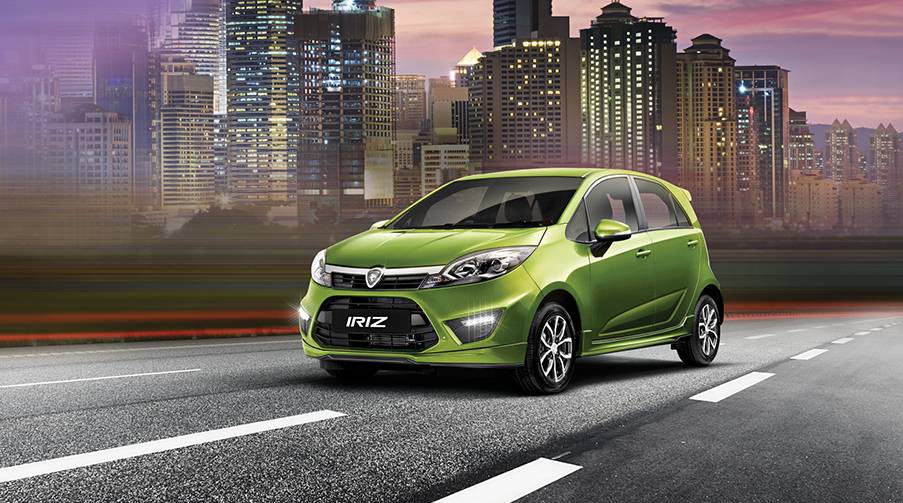 How did the name come about?
The first official Proton Compact Car details from Proton came in the form of a naming contest called "Nama Siapa Lebih Hebat?" The contest invited all Malaysian citizens to come up with a suitable name for the upcoming car, in which the name had to be in Bahasa Malaysia and consist of no more than 6 letters. The contest ran for 1 month, between 25 June and 25 July 2013 respectively, and the grand prize winner will receive a Premium variant of the car upon its official launch event. Proton had begun processing the entrants by August 2013 and finally decided that the name Iris is the most suitable name for the compact car.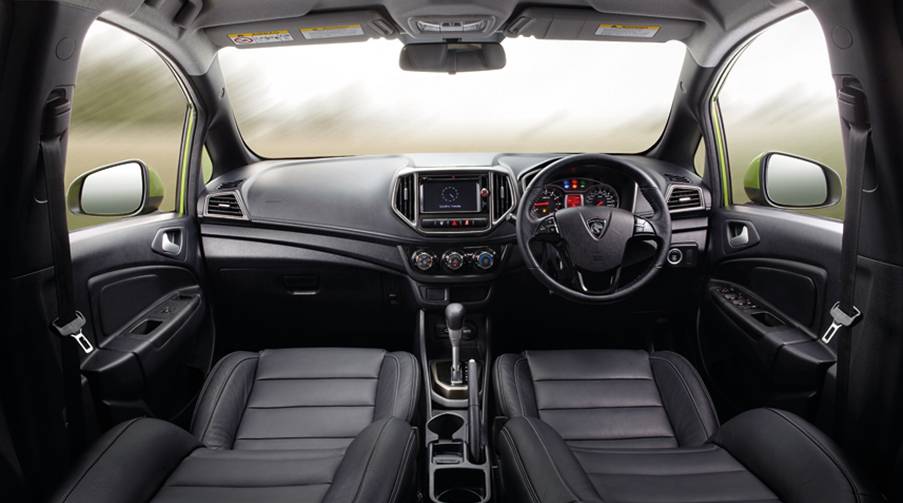 According to Proton, the 'Z' is used instead of  'S' as it is the last letter of the range of the alphabet. Proton has positioned every elements in the right place and in order, from A-Z, form to function. It represents the successful completion of their latest project and also a new beginning for the company, solidifying Proton's commitment to provide high standard vehicle that is safe and fun to drive at the same time.
Apart from that, the word 'Z' is a more fresh and vibrant way of pronunciation to keep up with the times where the company targets the younger generation buyers who has their own way of pronouncing words.
Engine and performance: 
There are 2 powertrains to choose from; a 1.3L and 1.6L VVTi engine (co-developed by Lotus), mated to either a CVT (6 ratio) or a 5-speed manual. The 1.3 litre churns out 94 hp and 120 Nm of torque, while the 1.6 litre is capable of producing 107 hp and 150 Nm of peak torque. Proton claims the fuel consumption for the 1.6L is 6.6 litres/100 km (15.2 km/l) for the MT and 7.4 litres/100 km (13.5 km/l) for the CVT variant.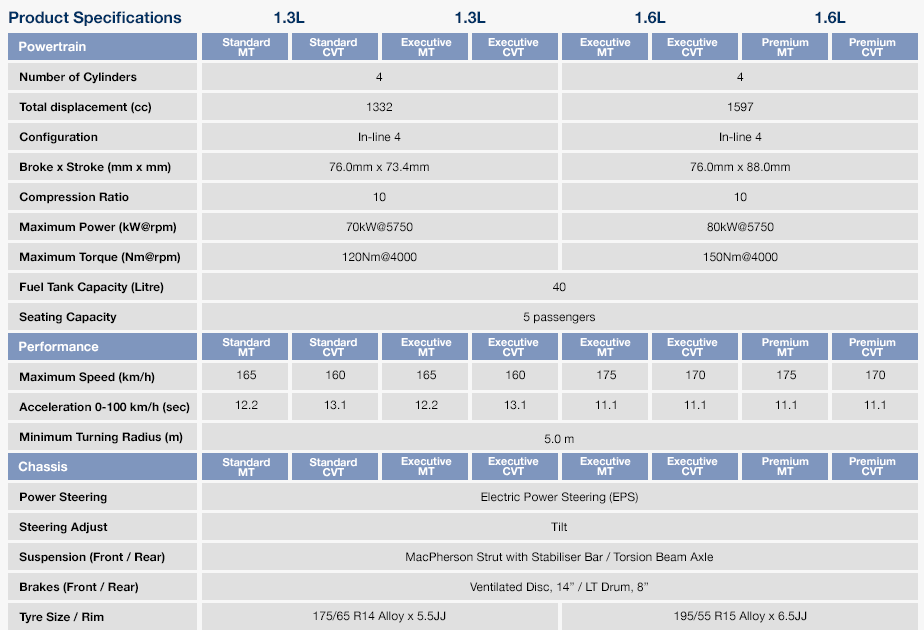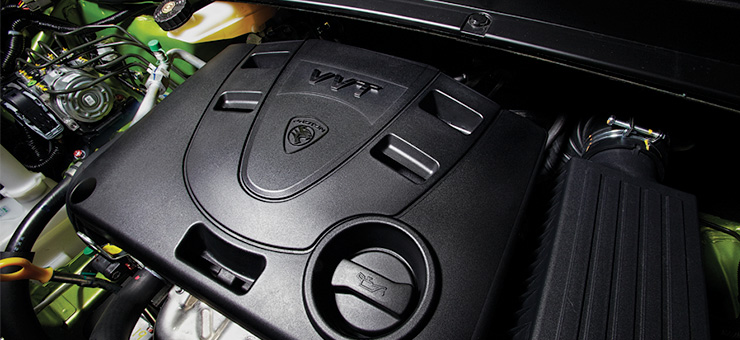 Interior and Comfort: 
There's a plethora of bells and whistles available in the Proton Iriz which include Free WiFi huddle, rear view camera, keyless entry, Daytime Running Lights (DRL), push-start button and leather seats, just to name a few. The tactile feel and quality of the Iriz is excellent, a huge departure from what we're used to (with Protons) and even the power-window switches feel nice to operate. One thing's for sure, the quality and level of the equipment fitted in the Iriz are at par with the non-local rivals such as Honda Jazz and VW Golf and the gearknob or multimedia screen doesn't look like its going to fall off/wear off anytime soon either.
Click here to know more about the Iriz unique key features or click here for full product specifications.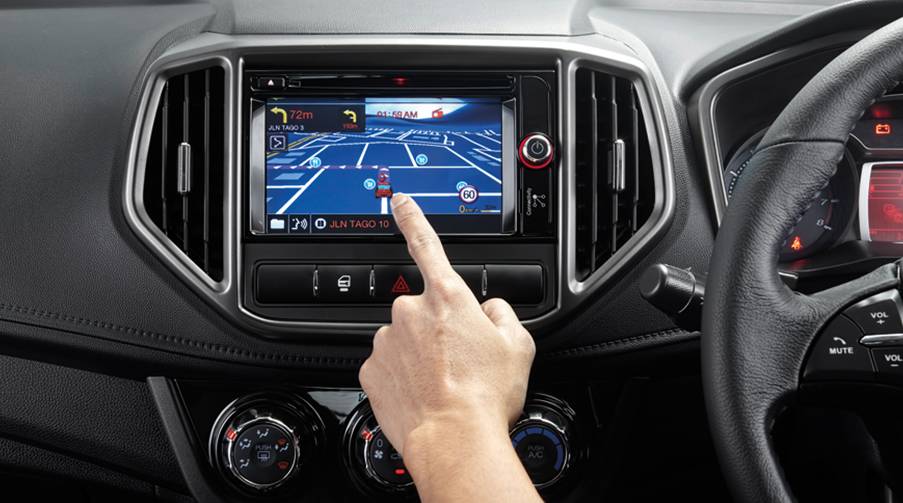 Reliability and Safety:
The Proton Iriz key selling point is the safety features as all variants are well equipped with dual airbags as standard excluding the 1.6-litre Premium variant which has six! Apart from that, there's Brake Assist, Hill Hold Assist, ABS with EBD, and Electronic Stability Control with Traction Control available as standard equipment. Proton is proud to announced that the Iriz has received an ASEAN NCAP 5-star rating Adult Occupant Protection (AOP) and 4-star rating for Child Occupant Protection (COP).
Buyer's Guide: 
Available in seven distinctive colours, the Proton Iriz is now open for booking at all Proton dealers nationwide. Stand a chance to drive home a brand new Iriz by participating in a lucky draw session at "Proton's Alami" open day on 27 & 28 September 2014 (this weekend) at its headquarters in Proton Centre of Excellence (COE) Complex, Shah Alam. Those staying in the Northern region can drop by at the Queensbay Mall, Penang from 25 – 28 September 2014 to be one of the first Malaysians to take this hot new ride for a spin and to get a closer look of the compact car. For more information, visit www.proton-edar.com.my.